News You May Have Missed: January 28th through February 4th
Image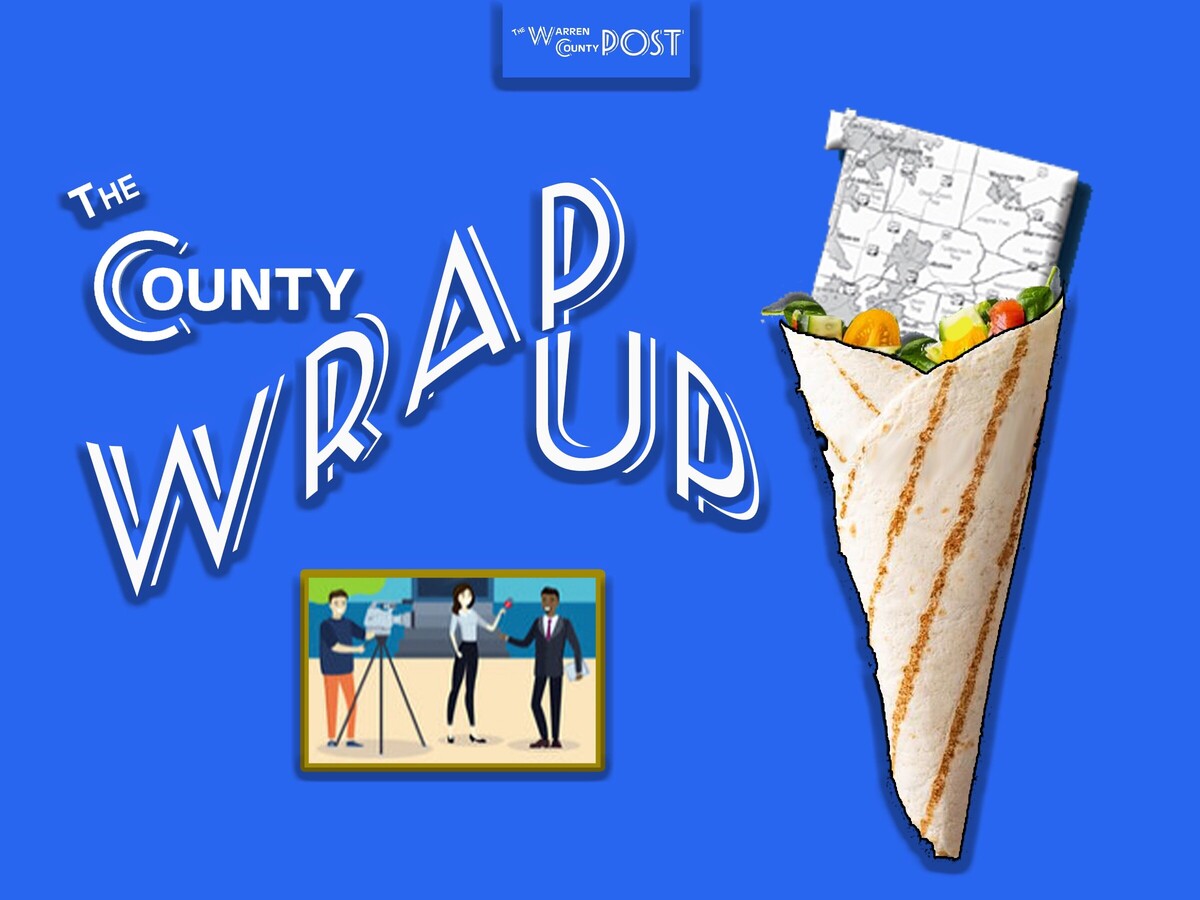 WARREN COUNTY, OH -- Trying to keep up with the news in Warren County can be difficult since it sits between the two major market of Cincinnati and Dayton and the two smaller markets of Middletown and Xenia... making the finding of local Warren County news rather timely.
This page has been created to help guide you straight to the sites that have news about Warren County people, schools, townships, cities, county, organizations, entertainment and much more. To see the news, just click on the summary, and it should link to the story.
---
A man,  who was on parole from a previous conviction of drug trafficking in methamphetamine, was arrested and booked Tuesday for selling drugs in school zone
---
Cincinnati-based TriHealth is leasing a 6,400-square-foot property located at a new shopping center, right across from a planned Mercy Health hospital is located. 
---
Springboro Police Chief plans to retire April 21.
---
Waynesville Elementary is invetsigating a fourth grade student who had written a note with names on it along with the word "kill," while Franklin is investigating a bomb threat that was called in on Wednesday causing both the high school and junior high school to be evacuated
---
Inmate at the Lebanon Correctional Institution takes own life.
---
Warren County awarded $1,167,163 in latest round of school safety grant money.
---
Tickets go on sale Wednesday for Western and Southern
---
Daughter of missing Covington man whose body was found near his car in a field in Lebanon has many unanswered questions
---
Lebanon, Ohio native Annie Huckaba returns to CATCO to play Doralee in "9 to 5, The Musical" Feb. 2-19 at Riffe Center in Columbus.
---
The Warren County Convention & Visitors Bureau (WCCVB) received two STAR Awards for its destination marketing efforts last Wednesday afternoon at the Ohio Association of Convention & Visitors Bureaus' (OACVB) Annual Conference. WCCVB won first place honors for its online blog – Stories From The Playground and a new series of print advertisements it debuted in 2022.
---
Lebanon High School made Ohio Treasurer Robert Sprague's announcement as one of the Compass Award honorees for the first quarter of 2023.
---
Middletown City School District appoints its first woman superintendent in its 170 year history.
---
Mason, Ohio–based AtriCure designers of AtriClip, used for the prevention of ischemic stroke or systemic arterial embolism announced that it treated the first patient in its left atrial appendage exclusion for stroke prevention (LeAAPS) trial.
---
MoneyGeek named Mason the second safest small city in America 
---
After Warren County ESC Superintendent Tom Isaacs and several other districts, requested ODE to reconsider the findings, ODE has paused the corrective action deadlines.