Mathews Introduces Legislation to Lower Tax Rates
Image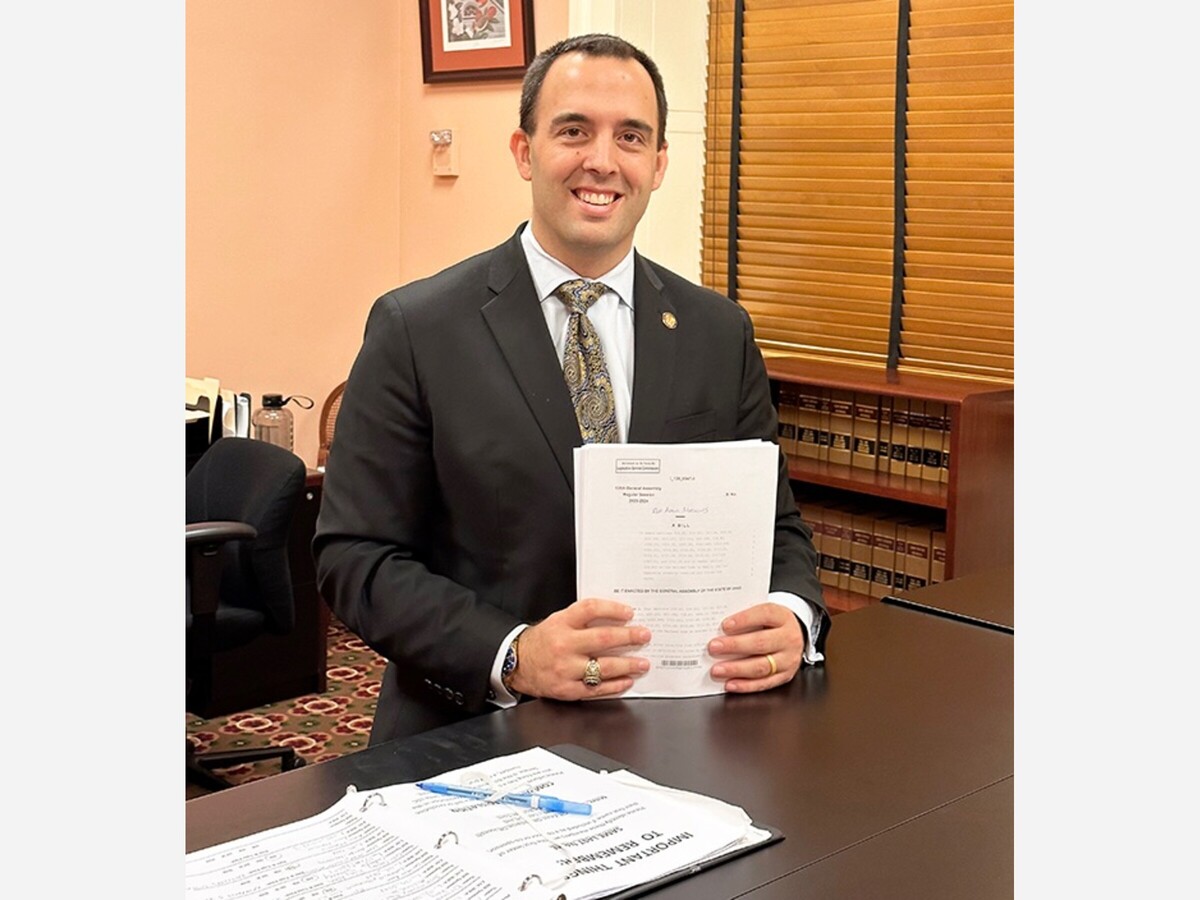 COLUMBUS— State Representative Adam Mathews (R-Lebanon) has introduced legislation that will lower and flatten tax rates in Ohio.
"Ohio is home to many hardworking families, and I am surrounded by them here in Warren County," Mathews said. "These people deserve the opportunity to live without overwhelming tax burdens. Now is the time for us to give these opportunities back to our citizens."
House Bill 1 would do the following to ease the tax burden on Ohioans:
 Make Ohio a flat tax state;
Provide an income tax cut to anybody who pays income taxes in the state;
Separates income tax rates from property tax rates; and
Gives a property tax cut based on lowering the taxable value of a home.
In an effort to combat any difficulties in the transition, Mathews has vowed to work with taxing entities throughout the process.
"This is a huge undertaking, and we are more than prepared to put in the work," Mathews added. "I will work with our community partners to give Ohioans the relief they deserve and the services they expect."