Image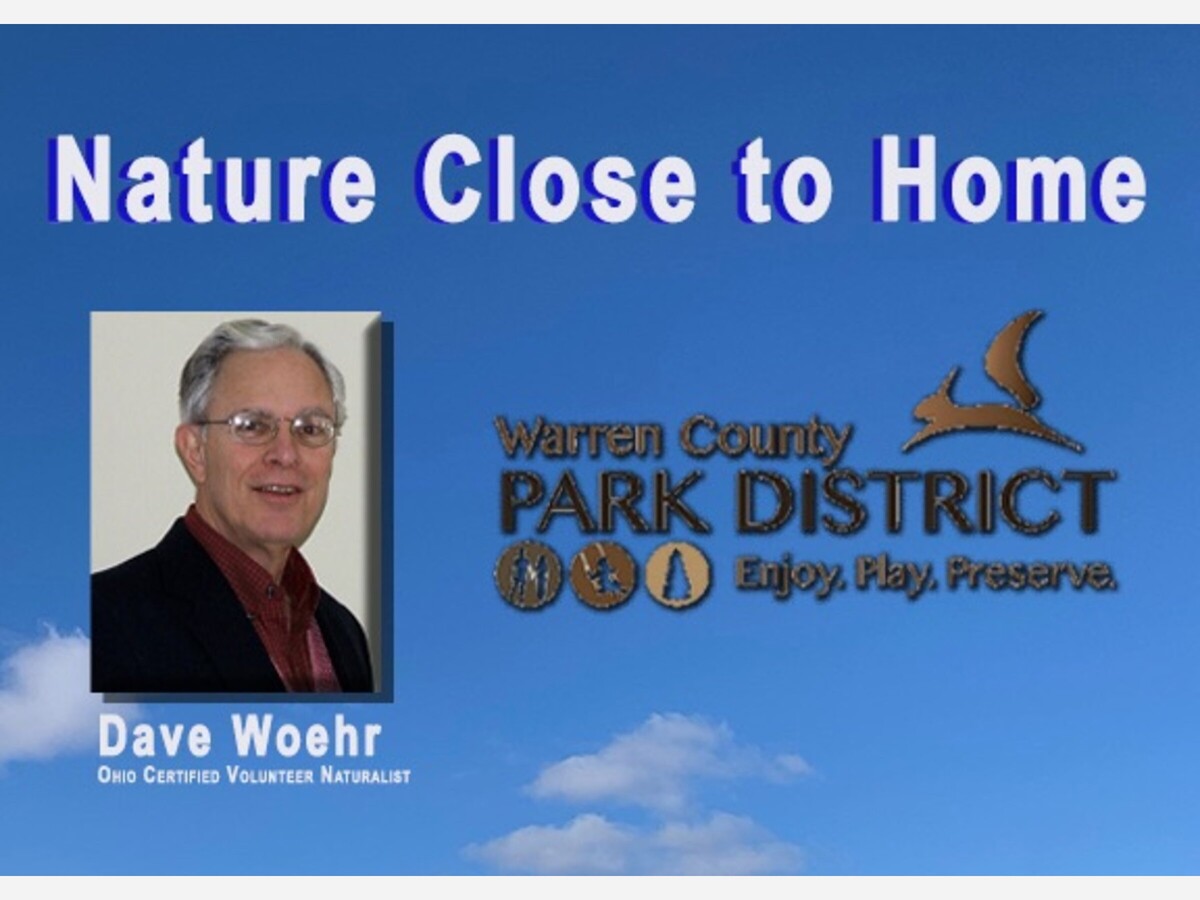 WARREN COUNTY, OH -- I spent a bit of time in Gulley Park cleaning out Bill Lindauer's bluebird nest boxes in preparation for the spring nesting season. There were no bluebirds using the boxes yet, but the winter residents were still there. 
The White-footed Deer Mouse occupies these nest boxes in the off season cuddled up with a few of his closest friends in the bird houses well-insulated with grass, fur, and feathers. Some boxes contained up to three mice!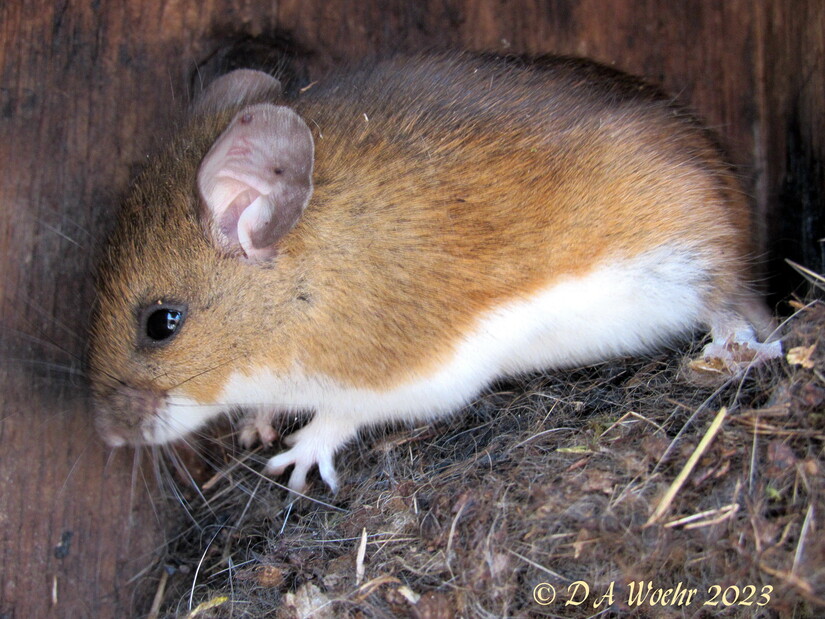 A half dozen of these mice leapt from their box when I opened the door and landed on my chest before dropping to the ground and scampering away. 
These mice probably make up part of the diet for the Red-shouldered Hawk I saw perched high in a nearby tree overlooking the area.