Mathews' Legislation to Lower Taxes Receives Widespread Attention and Praise
Image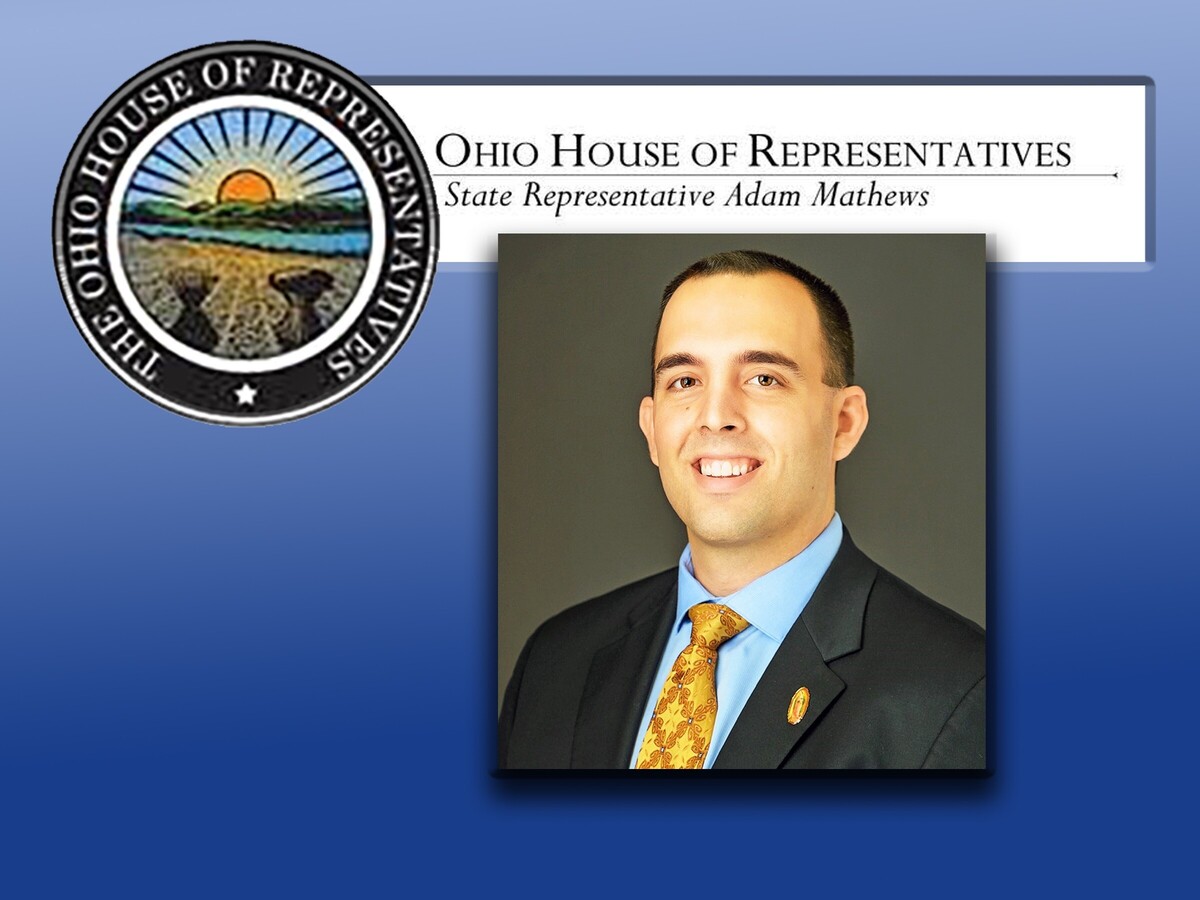 COLUMBUS – Ohio House Bill 1, sponsored by State Representative Adam Mathews (R-Lebanon), last week was highlighted in both a Forbes article and a Cleveland.com editorial for its implementation of a flat income tax rate.
"We want Ohio to be the leader, the economic engine in the Midwest and the country," Mathews said. "We could take the lead now by passing H.B. 1, which would give Ohio the lowest income tax rate in the Midwest and make us among the most business and family friendly states in the nation."
H.B. 1 would:
· Make Ohio a flat tax state;
· Provide an income tax cut to anybody who pays income taxes in the state;
· Separate income tax rates from property tax rates; and
· Give a property tax cut based on lowering the taxable value of a home.
The measure had its first hearing in the House Ways & Means Committee, which can be watched here.