Warren County News That Made The News You May Have Missed
Image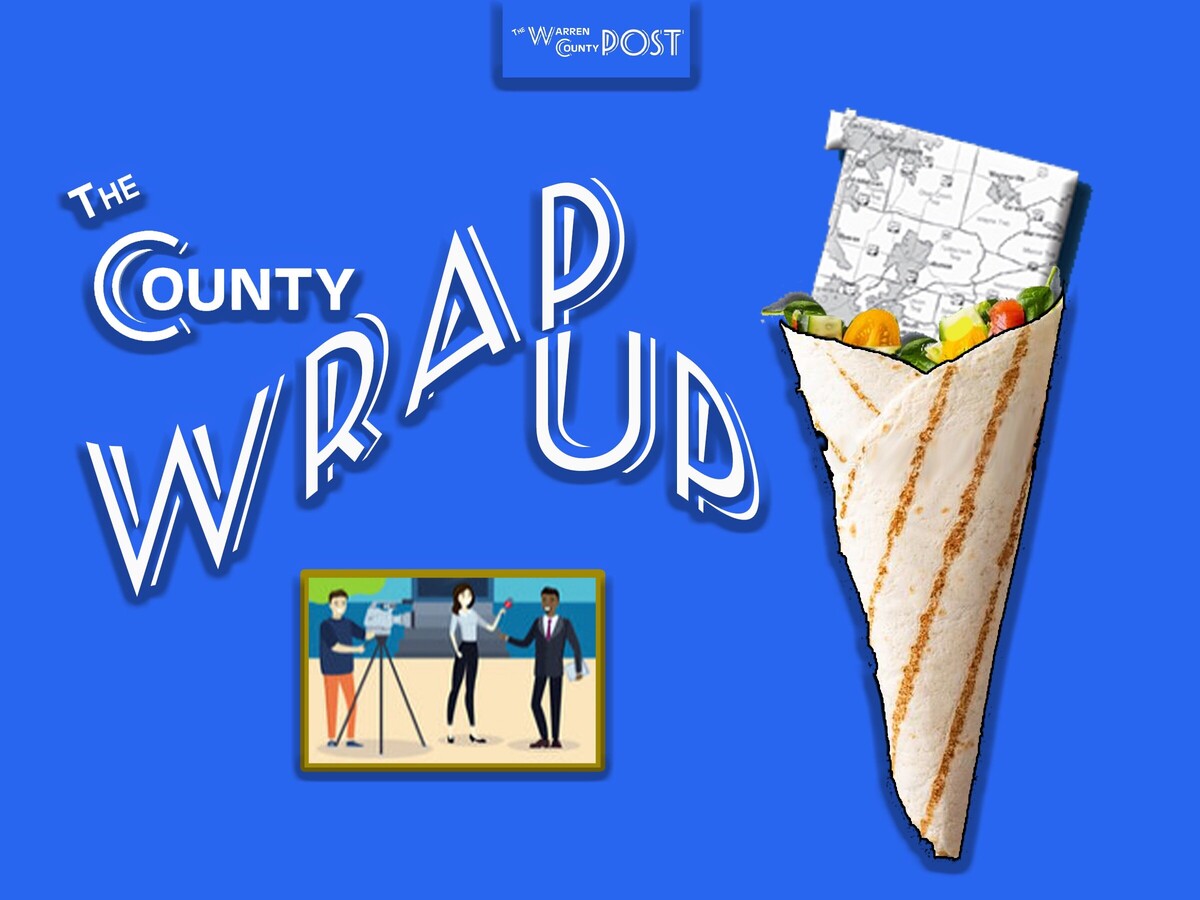 WARREN COUNTY, OH -- Trying to keep up with the news in Warren County can be difficult since it sits between the two major market of Cincinnati and Dayton and the two smaller markets of Middletown and Xenia... making the finding of local Warren County news rather timely.
This page has been created to help guide you straight to the sites that have news about Warren County people, schools, townships, cities, county, organizations, entertainment and much more. To see the news, just click on the summary, and it should link to the story...
Middletown's Chris Riva leaving FOX 19 to go with the property management group The Connor Group.
---
A date to Kings Island does not end like a fairy tale but more like a nightmare.
---
If May levy fails, Franklin City Schools will have to cut staff and teachers for next school year
---
A mother speaks out after loosing her 25-year-old son in a construction accident in Morrow, Ohio due to a construction trench collapse in December of 2017.
---
The District at Deerfield, a $150 million project, will include restaurants, retail space, entertainment destinations and a 120-unit high-end boutique apartment community along with two well known Over-the-Rhine eateries.
---
A fifth grade Waynesville boy dies from a drowning in a drain culvert
---
Builder seeking approval to build new subdivision in Springboro