From the Desk of Ohio Secretary of State Frank LaRose: February Was Record Breaking Month for New Business Creation
Image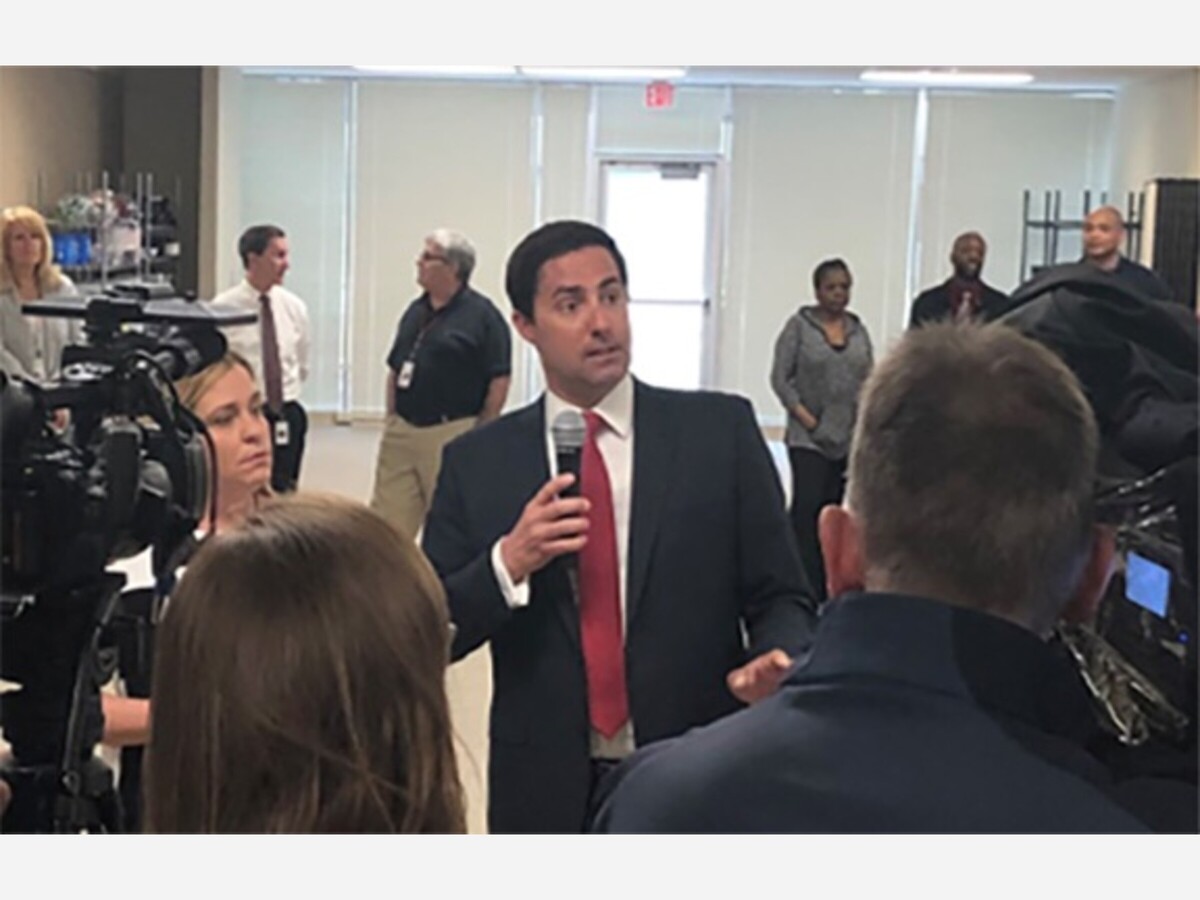 From the Desk of Ohio Secretary of State Frank LaRose
COLUMBUS, OH – Ohio Secretary of State Frank LaRose announced another strong month for new business growth this year with 16,065 new business filings in February 2023, the highest February number of business filings in Ohio history.
"My vision for Ohio is one where every entrepreneur with a good idea can make their dream come true," said Secretary LaRose. "We are strengthening that climate in our state and job creators are responding in record numbers month-after-month."
How the Secretary of State contributes to Ohio's strong business climate:
Through streamlining certifications for minority, women, and veteran-owned businesses and modernizing the process for limited liability companies (LLCs) to incorporate in Ohio, Secretary LaRose continues to work to simplify the process for starting a business in the Buckeye State.
A new business in Ohio can be filed in Ohio for $99 – less than our neighboring states – and the application can typically be processed in twenty-four hours.
Secretary LaRose has also expanded the Ohio Business Resource Connection, a compilation of private and public resources available to assist businesses.
Secretary LaRose has hosted dozens of roundtables throughout the state with community, legislative and business leaders to spread the word about the resources available for entrepreneurs looking to start or grow their businesses.
Quick Facts:
16,065 new businesses were created in February 2023, a 1,577 filing increase from February 2022.
2019, 2020, and 2021 were all record-setting years in Ohio for new business creation. In 2021, Ohio surpassed the annual filing record with 197,010 new business filings.
Ohio entrepreneurs can visit OhioSoS.gov/BusinessResources to discover the helpful opportunities available to them that can help them start and grow their business.

NOTE: New business filings are classified as forms filed with the Ohio Secretary of State that declare the formation of a business entity, including for-profit, non-profit and professional corporations, limited liability companies, partnerships, limited partnerships and limited liability partnerships. Filing as a business in Ohio does not guarantee the company will begin operations, be profitable or create jobs.