County News Wrap Up from March 28 to April 5
Image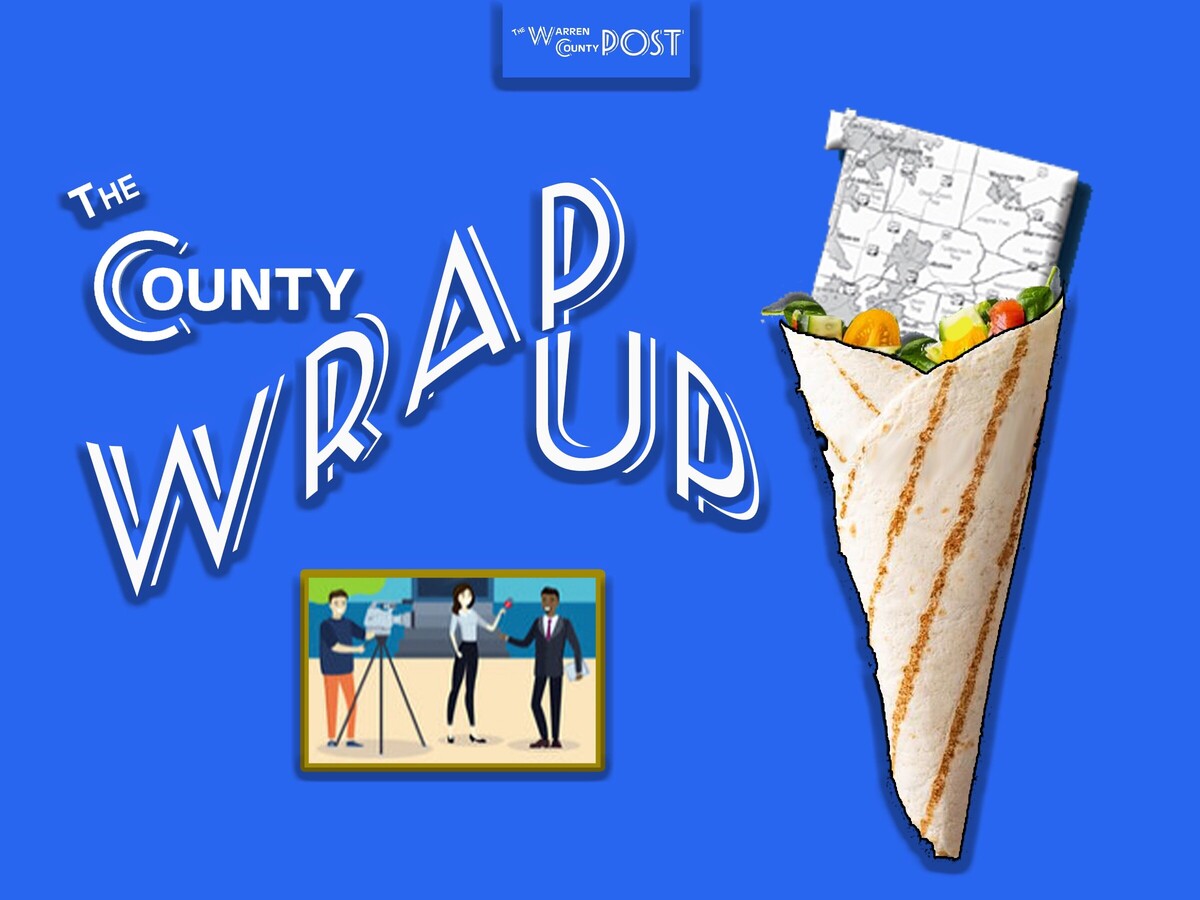 WARREN COUNTY, OH -- Trying to keep up with the news in Warren County can be difficult since it sits between the two major market of Cincinnati and Dayton and the two smaller markets of Middletown and Xenia... making the finding of local Warren County news rather timely.
This page has been created to help guide you straight to the sites that have news about Warren County people, schools, townships, cities, county, organizations, entertainment and much more. To see the news, just click on the summary, and it should link to the story...
---
Lebanon renews City Manager Scott Brunka's contract for five more years.
---
Warren County Common Pleas Judge Timothy Tepe found City of Lebanon ordinance to carry concealed firearms permissible. 
---
Information of the Lebanon Flower Tour
---
New chef and new restaurant coming to Kings Island this season
---
Tylersville Trail at the Voice of America MetroPark will be extended to Mason's trail network thanks to a $441,630 grant to MetroParks Butler County from the ODNR.
---
A Fatal Crash on I-71 on Sunday April 2 in Warren County being investigated by OSHP
---
Perfect house unfortunately came with a perfect scam
---
Michaels is opening as an anchor tenant at Middletown's Eastgate Plaza
---
Country music singer-songwriter Richard Lynch announced the lineup for the 2023 benefit concert series for his Love Tattoo Foundation held at Lynch's Keepin' It Country Farm in Waynesville, Ohio.
---
Lebanon's Eastgate Group expands beverage can sleeving capabilities
---
Missions Foods, will be primary sponsor of Kody Swanson whose car is fielded by Kevin Doran and Dan Binks who are based at Doran Racing's headquarters in Lebanon, Ohio
---
Clearcreek Elementary students raised over $30,000 in their Walk-a-Fun for schools PTO
---
Two mares swept the winning exacta spots in the $25,000 final of the Ray Paver Sr. Memorial series
---
Fischer Family Foundation and the city of Middletown plan to construct a 3,000-seat, multi-purpose Event Center, Class A retail and office, hotels, restaurants and a variety of residential products on the 50 acres at the southeast corner of Ohio 122 and Union Road.
---
The Lebanon Correctional Institution inmate accused of causing physical harm to two corrections officers on Christmas Day has been identified.
---
Crews have been busy testing rides to prepare for opening day at Kings Island
---
Crooked Handle Brewing Co. will be expanding their Springboro location to include an event space.
---
Springboro's Chamber Director and Office Manager resigned to pursue other career interests