Mathews Announces Nearly $1 Billion of New Tax Cuts in State Budget
Image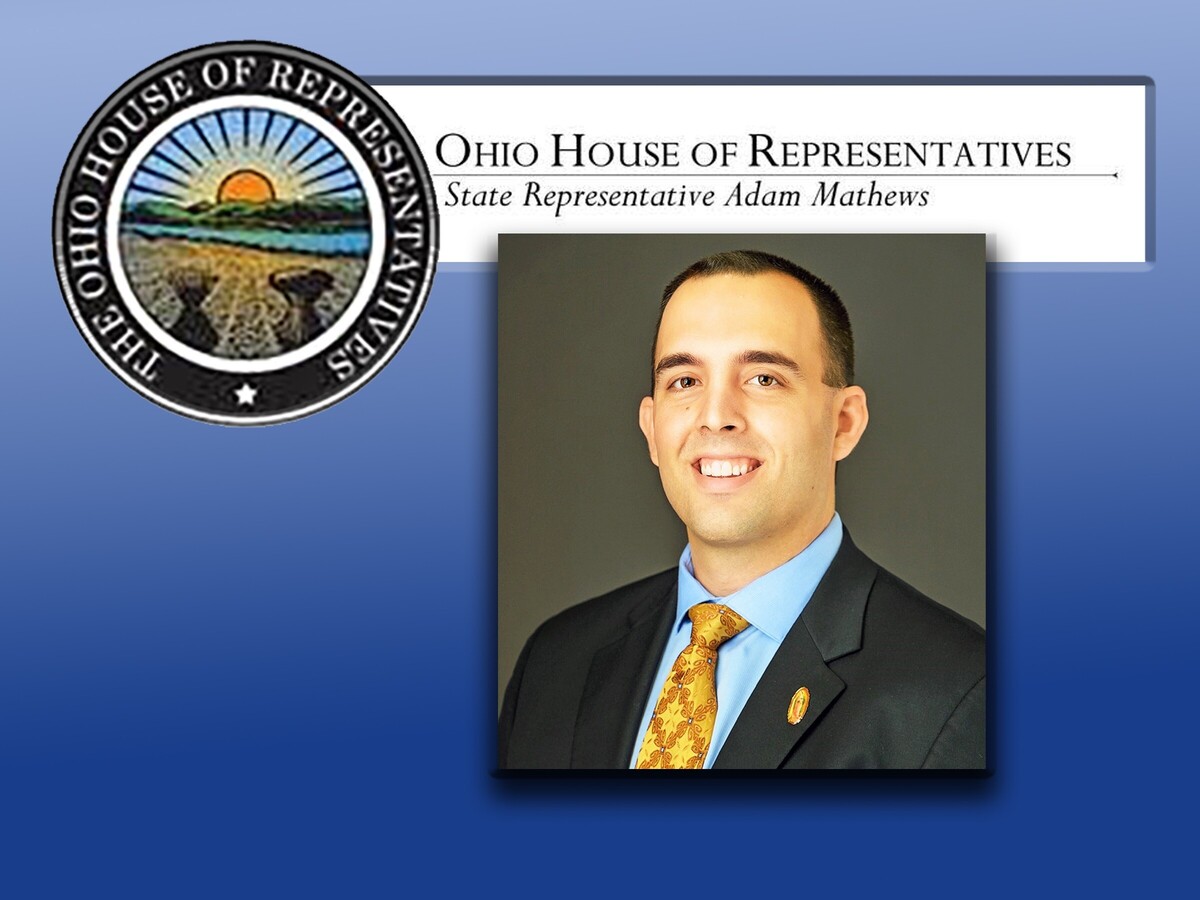 COLUMBUS, OH -- State Representative Adam Mathews (R-Lebanon) this week announced the inclusion of new income tax cuts in the latest version of the state operating budget.
Mathews submitted budget amendments that would lower and flatten Ohio's personal income tax rates. The current version of the budget lowers the income tax rate to a flat 2.75% for anybody making less than $92,150 each year.
"My goal throughout this General Assembly has been to lower and simplify taxes for hardworking Ohio families," Mathews said. "By passing this historic tax cut, we aim to give families the relief they deserve and keep more money in the pockets of Ohio taxpayers."
The value of this latest tax cut, which will affect primarily middle and working class Ohioans, is estimated at nearly $1 billion.
The current version of the state operating budget was approved this week in the House and now heads to the Senate for further consideration.