Congressman Landsman on NBC Meet the Press NOW:
Image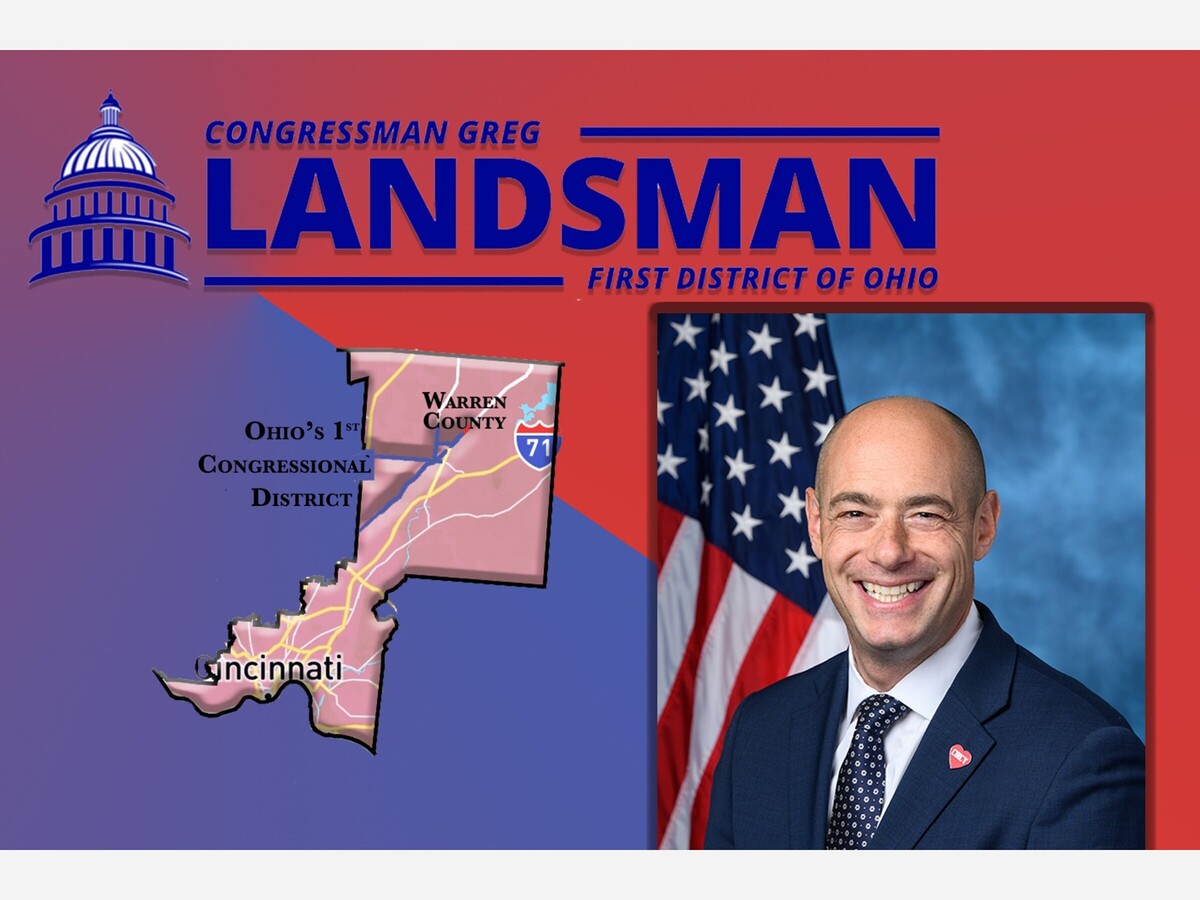 If you missed it, Congressman Landsman was on NBC's Meet the Press NOW with Kristen Welker earlier this month where he laid out possible debt ceiling solutions.
"I do believe it's important for everyone to appreciate that default cannot be an option. It would be catastrophic," said Congressman Landsman.
"The Council of Economic Advisors has said we're talking about the potential of a 10 percent unemployment fiasco. Millions of people would lose their jobs. This is absolutely dangerous. It requires everyone, certainly the key principals, to essentially lock themselves in a room until they get a resolution. So that's option one, is when they meet this Friday, just stay at the White House, just pack a bag until there's a deal. That's option one.
"Option two is that there are 32 Democrats, 32 Republicans, that have signed off on a framework, a plan, that we could pass next week to get us out of this.
"And then third, you could have five Republicans join the Democrats to just go ahead and suspend the debt ceiling."
Click below to watch the Congressman's interview...