Warren County Wrap Up News Concerning Memorial Day Weekend
Image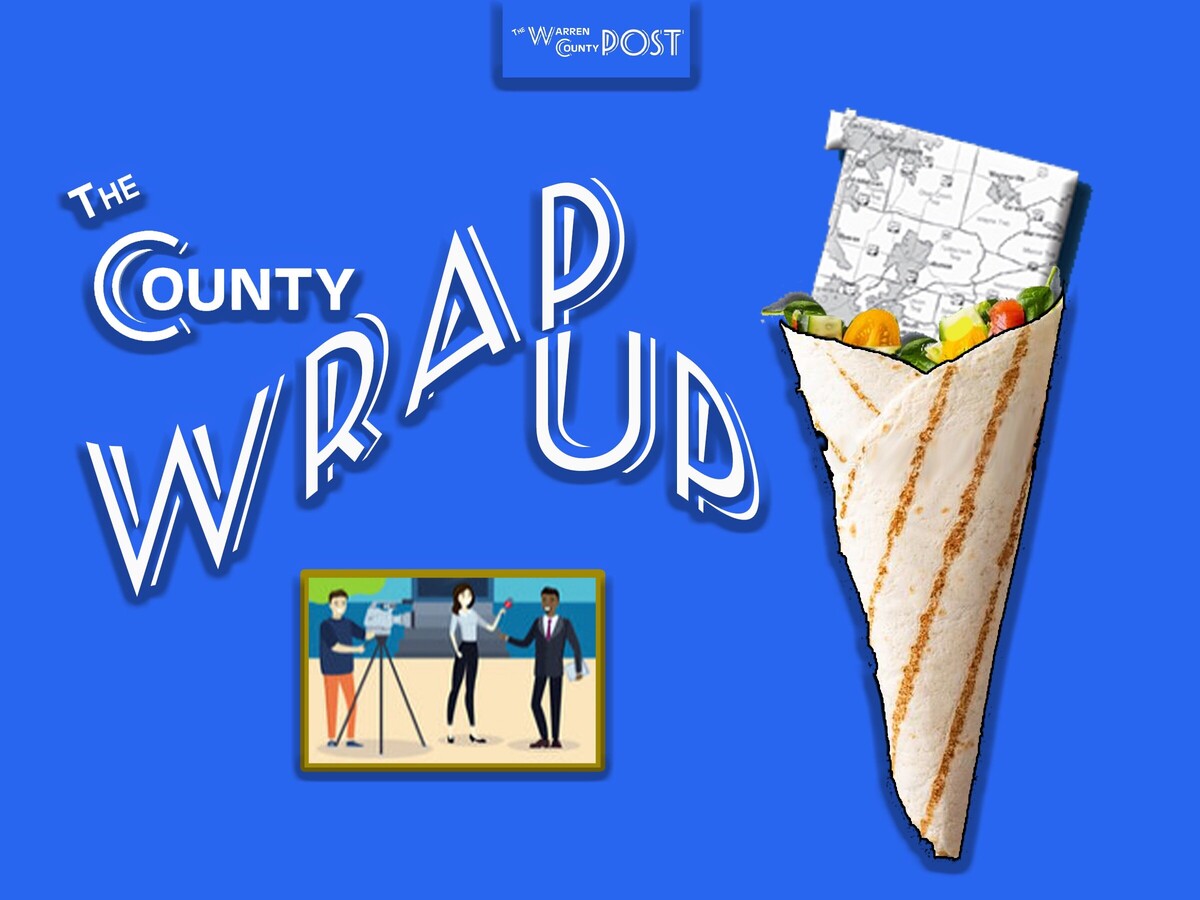 WARREN COUNTY, OH -- Trying to keep up with the news in Warren County can be difficult since it sits between the two major market of Cincinnati and Dayton and the two smaller markets of Middletown and Xenia... making the finding of local Warren County news rather timely.
This page has been created to help guide you straight to the sites that have news about Warren County people, schools, townships, cities, county, organizations, entertainment and much more. To see the news, just click on the summary, and it should link to the story...
---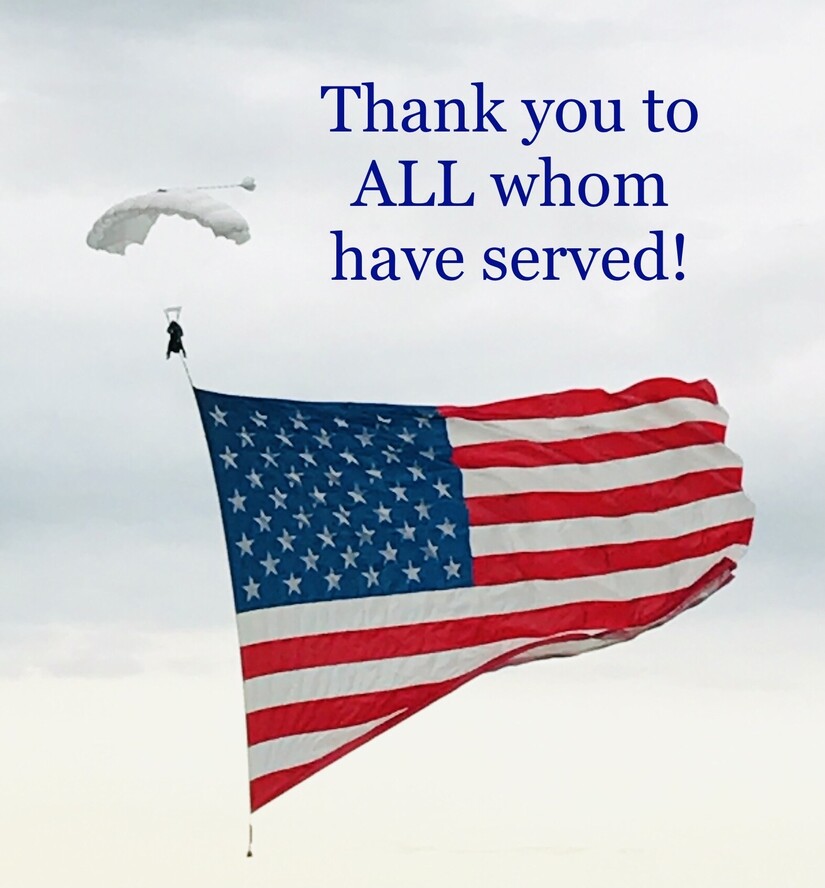 Members in the military are invited to receive free admission to Kings Island for Memorial Day Weekend
---
Franklin's memorial day parade to be renamed the "Jim Mears Memorial Day Parade" for the next 10 years.
---
LCNB Corp.  located in Lebanon, Ohio has agreed to buy Cincinnati Bancorp in Cincinnati. 
---
A missing Pennsylvania 16-year-old female runaway may be with a Lebanon sex offender
---
Ohio State Patrol investigating fatal crash in Monroe
---
A retired Middletown Officer who was well known for his work with the K9-Program has passed.
---
The 2023 Ohio High school baseball postseason continues this week. Here's a link to follow that will give you the latest prep baseball slate in the Buckeye State.
---
Cintas recognizes Chicago Sales Representative who won a new Genesis Luxury G70 sedan and a trip to its corporate headquarters in Mason, Ohio
---
Charlotte's wanting Cincinnati's Western-Southern Open

---
An 81-unit assisted living complex in Mason has been sold 
---
Lebanon Equine Clinic is looking to hire an associate veterinarian
---
Victims identified in the May 20 Fatal Crash in Warren County

---
Two Springboro fourth-graders have raised a large sum of dollars for cancer patient
---
Check to see where Warren County fits on the list for top warmest counties in Ohio
---
Warren County OSHP Trooper gets assistance from trucker on highway