Grammy Award Winner Keith Harrison Stopped By Hidden Gem Music Club
Image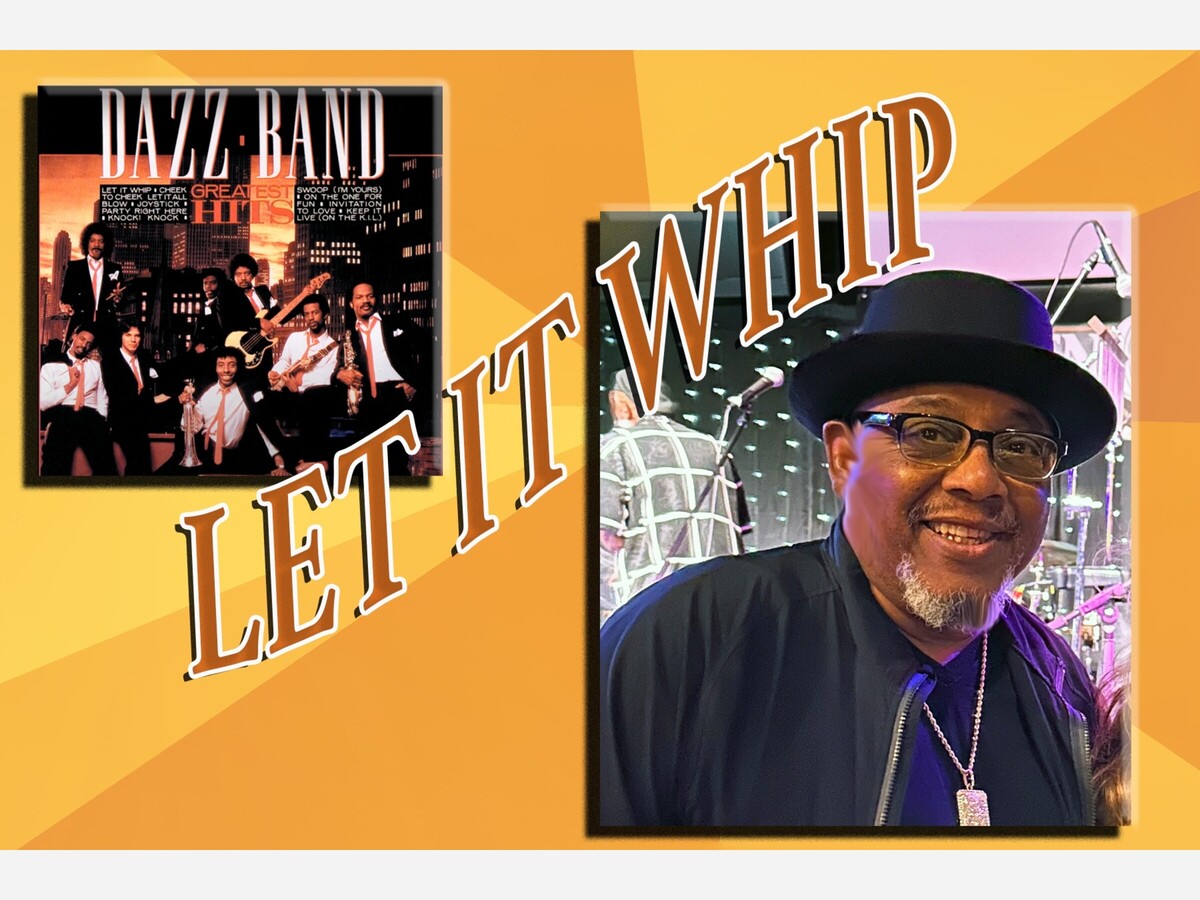 It's not everyday that you are in a room with a Grammy winner... and then actually get to meet the person... and then, realize he helped record/perform one of the greatest "Disco" songs you spent many nights dancing to.
CENTERVILLE, OH -- Saturday night while visiting the Hidden Gem Music Club in Centerville to hear Big Gil & His Funky All Stars, Grammy Winner Keith Harrison was in the audience. Harrison, who was just there to listen to some good music from his friends in Big Gil's band, shared that he won a Grammy in 1982 for the hit Let It Whip when he was in the Dazz Band.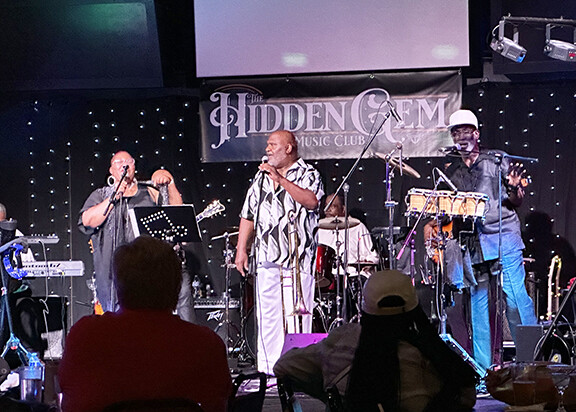 Harrison is a Dayton native and graduated from Jefferson High School. Before joining the Cleveland-based group the Dazz Band, Harrison had played in such groups as Faze-O and the Dayton funk band Heatwave.  
Dazz Band won the 1982 Grammy Award for Best R&B Performance by a Duo or Group with Vocals. Members in the band included: Sennie "Skip" Martin, Pierre DeMudd, Bobby Harris, Eric Fearman, Kenny Pettus, Steve Cox, Keith Harrison, Michael Wiley and Isaac Wiley.
Harrison left the band in 1988 but rejoined Dazz Band again in 2020 and has been touring all over the world with them again. For more information visit Dazz Band.
Click below to hear the Grammy Award  Let it Whip...
More News from Lebanon