Local students among Ohio Connections Academy's Class of 2023
Image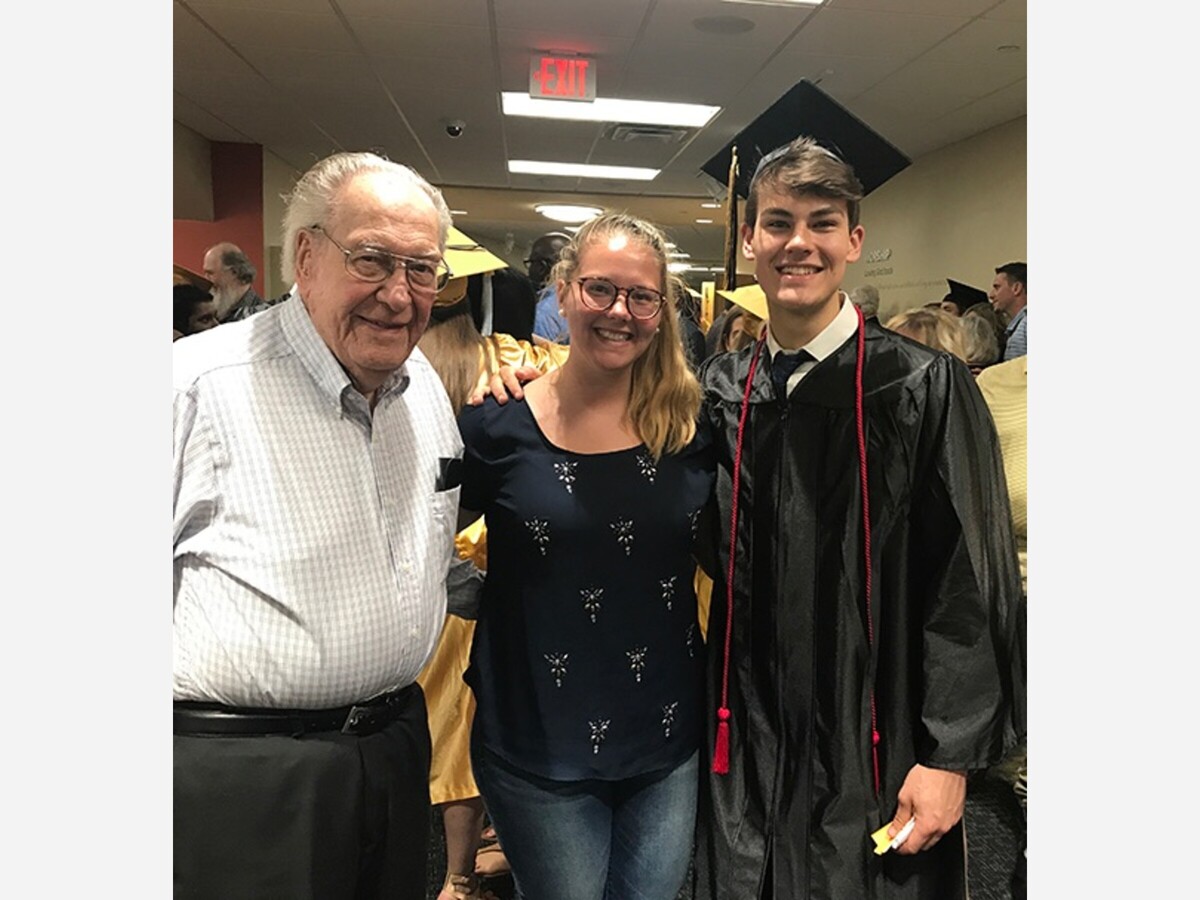 COLUMBUS, OH – June 6, 2023 — More than 450 graduating seniors from more than 70 counties across the state recently received their high school diplomas as members of Ohio Connections Academy's (OCA) Class of 2023. More than 270 of those students traveled to downtown Columbus on June 3rd to participate in the online public charter school'scommencement ceremony at the historic Ohio Theater.
"While we are a non-traditional school, each year we look forward to the opportunity to celebrate our graduates and this academic milestone with a very traditional ceremony," said Ohio Connections Academy Superintendent Marie Hanna. "These students came to our school in search of a learning environment that met their individual needs. This ceremony is not only a celebration of their achievement, but their determination to find an academic setting that enabled them to thrive." 
The following students from Warren County are among Ohio Connections Academy's Class of 2023*:
Carrington Crobons, Maineville
Jason Gormly, Lebanon
Ethaniel Nicholl, Springboro
Guyton Ward, Lebanon
Kendal Wheeler, Franklin
Ethan Wilson, Carlisle
The Class of 2023 is the school's 15th graduating class for the provider of high-quality, tuition-free virtual education for students in grades K–12. More than a third of the 2023 graduates indicated they plan to attend a two or four-year college or university including: The Ohio State University, The Juilliard School, Kent State University, University of Toledo, Wright State University, Seton Hall University, Purdue University, Cuyahoga Community College and Columbus State University. Other graduates plan to receive vocational training, enter the workforce or join the military. 
Among Ohio Connections Academy's Class of 2023, there is a National Merit Finalist, a National Merit Commended Scholar, an Advanced Placement Scholar and a College Board National African American Recognition Program winner. One of the students has already earned their bachelor's degree and ten others have earned their associate degree. Several of the graduates have earned full-tuition academic and performing arts scholarships. Several others have earned NCAA and NAIA athletic scholarships. Three of the graduates are starting their professional ballet careers with major companies across the country. Overall, the Class of 2023 has received more than $3.5 million dollars in college scholarships and awards.
Enrollment for Ohio Connections Academy for the 2023-2024 school year is currently open and the school is hosting online information sessions for families interested in learning more about virtual education. More information about Ohio Connections Academy is available at www.OhioConnectionsAcademy.com or by calling (800) 382-6010.
More News from Lebanon