Summer Long Park Programs
Image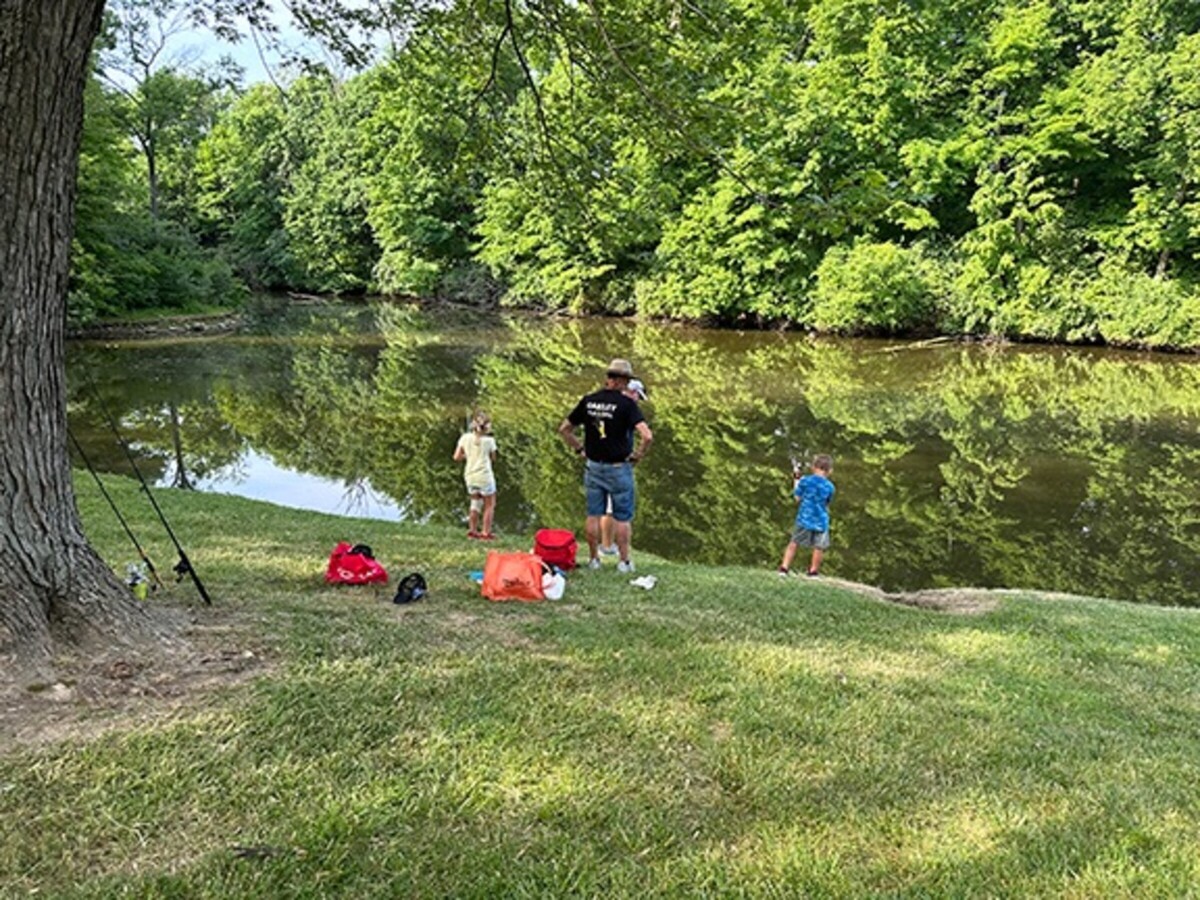 WARREN COUNTY PARKS -- Today (Wednesday, June 21, 2023) marks the first official day of summer astronomically... for at 10:58 am EDT (Eastern Daylight Time) the solstice occurred.  Wait... you thought summer began June 1! 
Technically, summer begins June 1 if using the meteorological world for they  divide the year into four seasons based on the months and the temperature cycle. In the meteorological world summer is June 1 through August 31.  In the astronomical world, the first day of summer begins when the Sun reaches its highest point in the sky, which is during the summer solstice. This day varies each year somewhere between these three days of June 20, 21 or–22. To learn more about the summer solstice visit www.almanac.com.
Because today is the first day of summer for the astronomical world, it's a good time to remind  you of the many events and programs that are being offered by the Warren County Park District...the majority of them FREE! 
 To learn more about each of the events, click on the program's links below.
Kids
Adults and Families
More News from Lebanon