Wrap up for June 24th through June 27th for Warren County Ohio
Image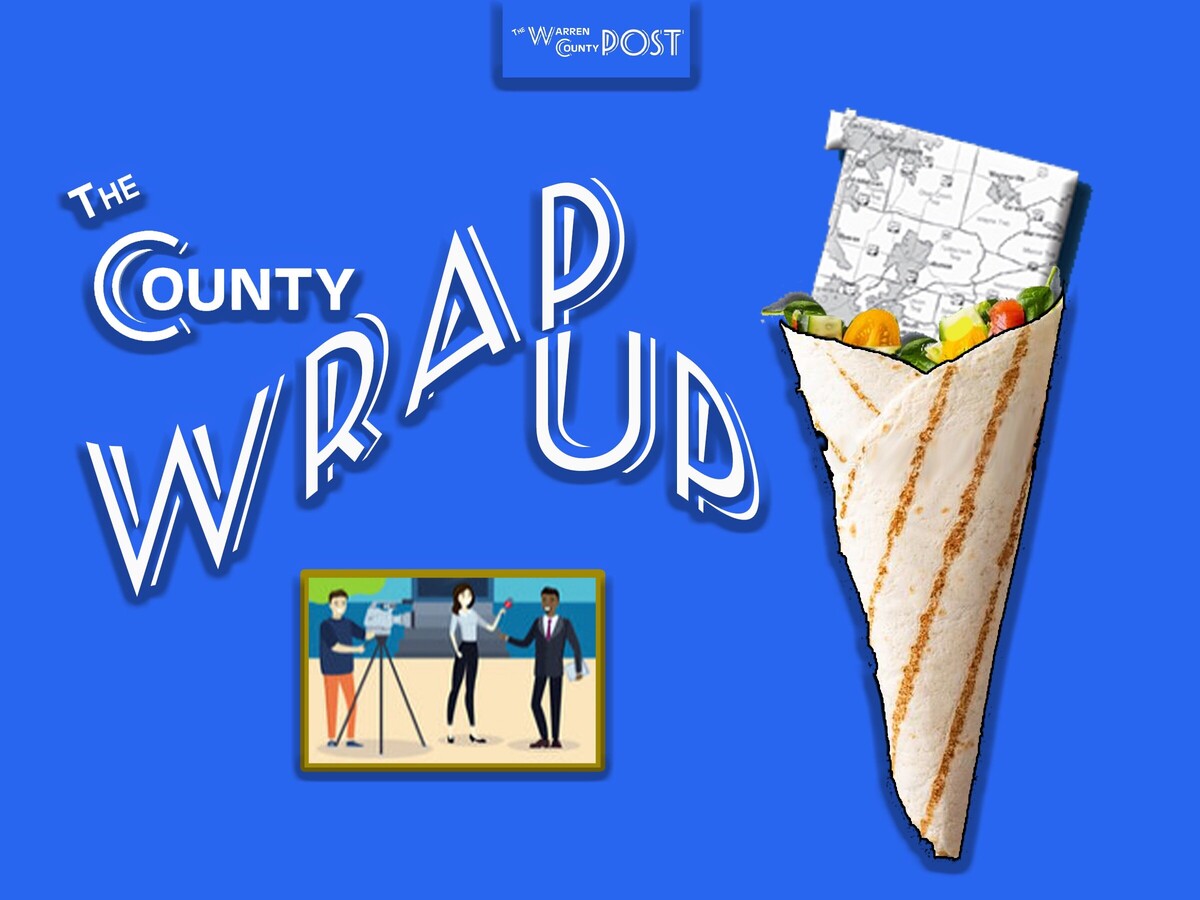 WARREN COUNTY, OH -- Trying to keep up with the news in Warren County can be difficult since it sits between the two major market of Cincinnati and Dayton and the two smaller markets of Middletown and Xenia... making the finding of local Warren County news rather timely.
This page has been created to help guide you straight to the sites that have news about Warren County people, schools, townships, cities, county, organizations, entertainment and much more. To see the news, just click on the summary, and it should link to the story...
---
Bottling company to bring 29 new jobs to Warren County
---
Coffee shop along with Matthew 18 Ministries being proposed to Lebanon Council for approval
---
Ohio has 3 of the 8 largest rollercoasters in America with one being at Mason's Kings Island
---
Two Lebanon residents received the newly established ESC award that was named after the late Jimmy Allen who served on both Carlisle School Board and Warren County ESC for nearly 25 years.
---
Man who fatally shot woman in Franklin bound over to grand jury
---
Bluegrass Music Hall of Fame and Grand Ole Opry member Bobby Osborne, who started his performing on WPFB in Middletown, died June 27, 2023 at the age 91.
---
Middletown teacher killed while visiting family in Puerto- Rico
---
Forty years after his line-of-duty death, Springboro Officer William Johnson's grandson was sworn in as a Springboro Police officer.
More News from Lebanon