Warren County Park District Seeks Input from Local Residents
Image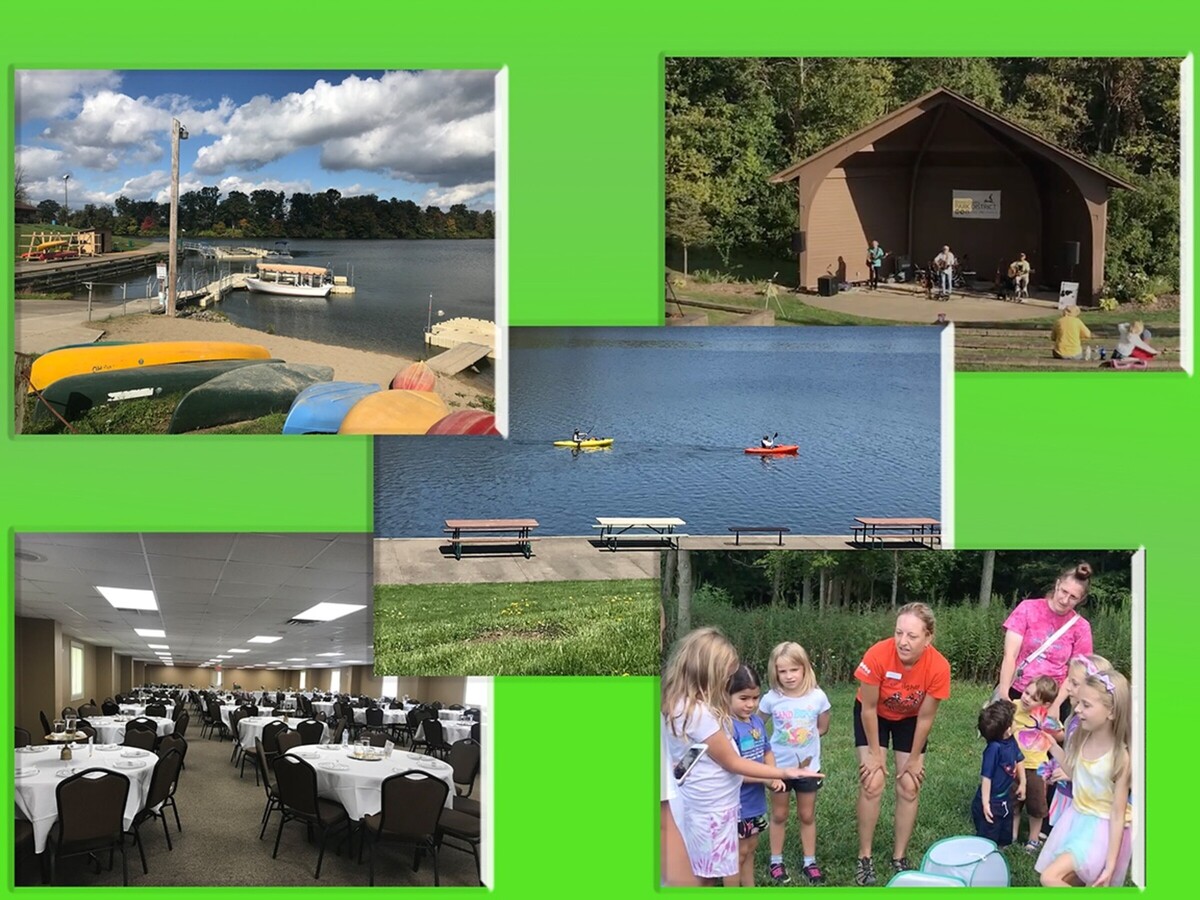 LEBANON, Ohio – The Warren County Park District has released an online survey to give residents a say regarding the future direction of the Park District.
"Parks, open space, and trails are key aspects of our region's quality of life and economic competitiveness, but 'parks' can mean different things to different people. We're looking to find out what residents most want to see from their County-wide open space provider," said Matt Latham, recently-hired Chief Executive Officer of the Park District. 
"Should we focus on trails, natural resource conservation, athletics, community events, playgrounds, river access – Just to name a few possibilities? There are many things that a Park District can do – we want to make sure we're focusing our limited resources on what matters most to the community," he explained.
Latham said that the data collected will feed into a strategic plan that the Park District plans to start working on next year. "The strategic plan will help to set the overall direction for the organization, setting the stage for future growth while keeping us focused on what is most important to the community," he said. 
The survey is available here, or type the following URL into your web browser: https://forms.gle/db8hFBTcsUH2joL57 
"The input collected through this survey will give us key data early on in the process, so that we can make sure our strategic plan is built around what matters most to Warren County residents," Latham added.
Warren County Park District is a county-wide park agency governed by a three-member volunteer Board of Park Commissioners, appointed by the County Probate Judge. The Park District manages 1,721 acres and 14 park sites across the County, anchored by its flagship parks, Armco and Landen-Deerfield. For more information, see https://co.warren.oh.us/parks/, email parks@co.warren.oh.us, or call 513-695-3980.
More News from Lebanon