Warren County Park District Appoints New Chief Executive Officer
Image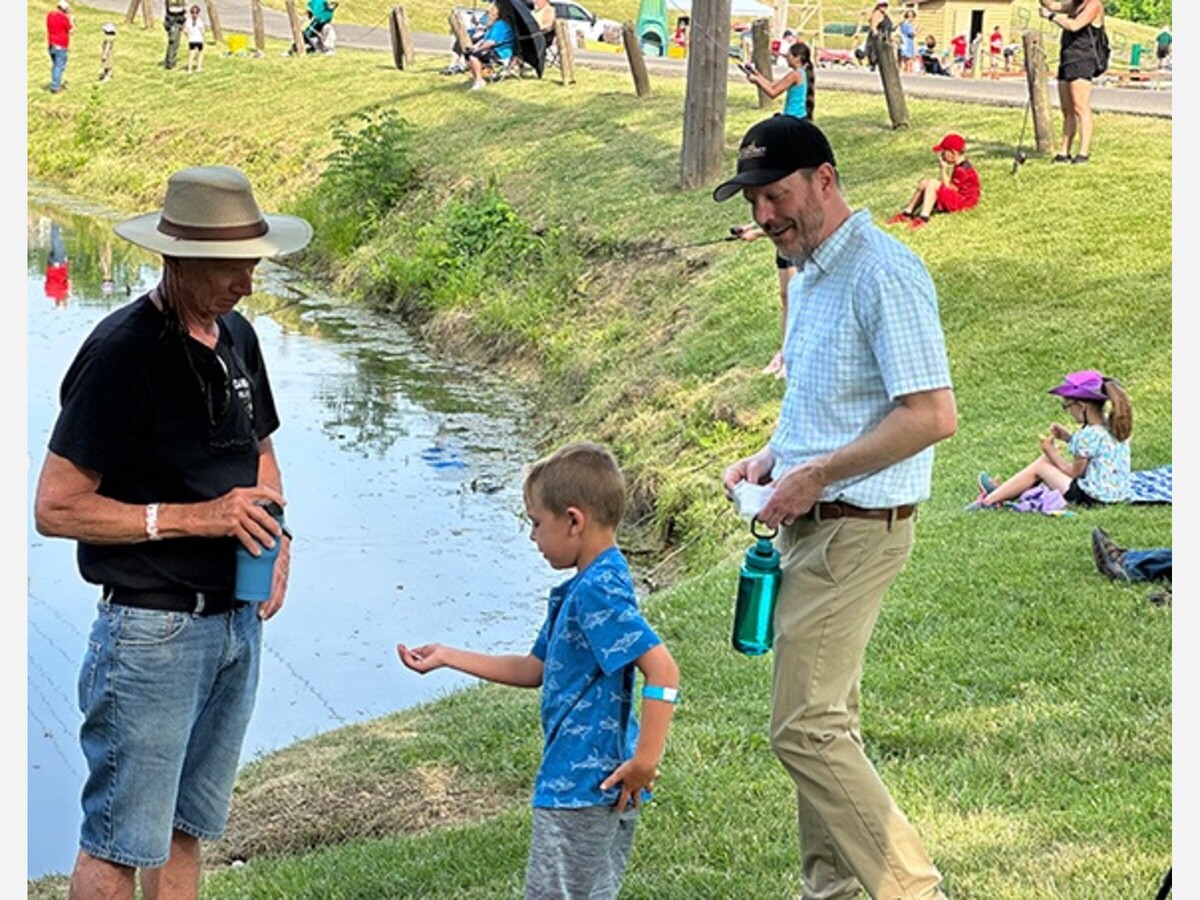 LEBANON, OH -- The Warren County Park District Board of Park Commissioners has appointed a new Chief Executive Officer, Matt Latham. The hiring comes as the Board pursues a reorganization intended to initiate the Park District's next phase of growth.
"Parks and open space are a fundamental aspect of our community's quality of life and economic competitiveness," said Ben Yoder, President of the Board of Park Commissioners. "Because of that, we are working to enhance the value that the Park District brings to Warren County. We see this new hire as part of fulfilling that mission." Larry Easterly, who has served for 23 years as Park Director, will remain with the Park District in the new role of Chief Operating Officer.
Latham comes to the Park District with 23 years of combined experience serving in the private, public, and non-profit sectors, including over 10 years in parks and recreation. He most recently held the position of Director of Planning at MetroParks of Butler County, where he excelled at leveraging grant funding to improve the park system and add connections to the region's paved trail network. Latham is a Landscape Architect and a graduate of The Ohio State University. He also serves on the local Natural Resource Assistance Council for the Clean Ohio Fund and is a past section chair of the Ohio Chapter American Society of Landscape Architects.
"Warren County Park District has laid a great foundation under Larry's leadership and with our current and past Board members," said Latham. "We've learned from the recent pandemic that parks and open space are not an optional add-on. Rather, they're an essential community service. In this rapidly developing county, preserving our ability to access and engage with nature is increasingly important. I look forward to building relationships so we can work together to craft a vision for the park system and increase its value as a key contributor to our residents' physical, mental, and economic health."
Warren County Park District is a county-wide park and green space provider, managing 1,721 acres in 14 parks across the County including its flagship parks, Armco and Landen-Deerfield. It is governed by a three-member volunteer Board of Park Commissioners, appointed by the County Probate Judge. For information, see https://co.warren.oh.us/parks/, email parks@co.warren.oh.us, or call 513-695-3980.
More News from Lebanon