How Fast Is Your Dog? Well, You No Longer Have To Wonder!
Image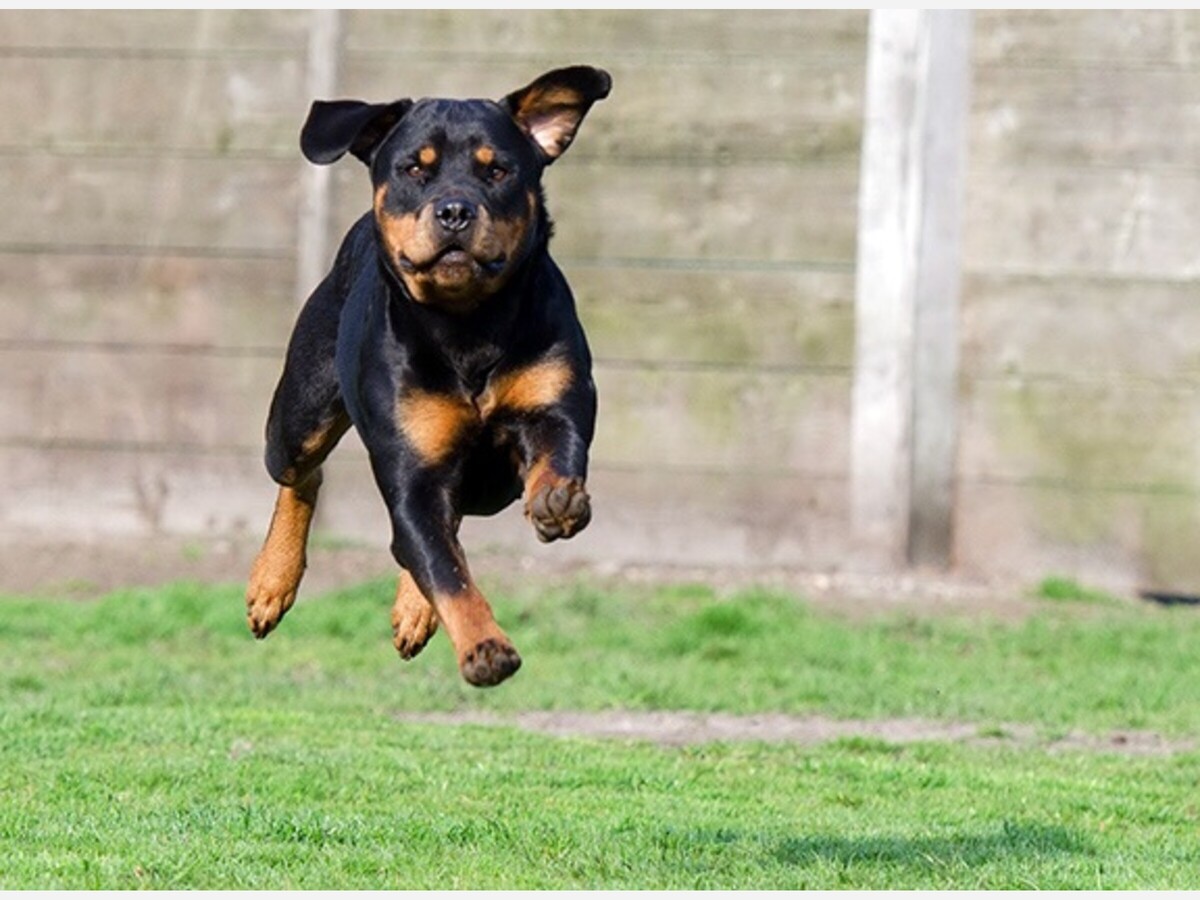 ARMCO PARK WARREN COUNTY OHIO -- At Warren County Armco Park on September 9 & 10 (starting at 10 am) you can test your dog on a FAST CAT® course. 
Sponsored by the Warren County Kennel Club, FAST CAT stands for Coursing Ability Test – is a timed 100-yard dash where dogs run one at a time, chasing a lure. It's over before you know it — and it's nothing short of awe-inspiring to watch your dog run at top speed, ears back, eyes focused, legs strong. And if your dog is really fast, you might earn bragging rights if their name makes it onto the AKC list of top 20 fastest dogs by breed! 
All dogs can participate in Fast CAT, whether purebred or mixed breed. There are several ways to participate. You can:
Pre-register — $25 for an "official" time
Register onsite  — $30 for an "official" time
Bring your dog for a "fun run" for only $5
Or, just come by to watch the competition FREE
Proceeds from the "Fun Runs" will be donated to Friends of Warren County Park District
For more information, go to: www.wckcohio.org. To sign-up directly, click HERE. Or  scan the QR code below.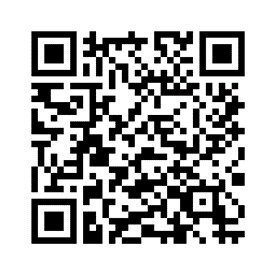 Watch video below to see dogs of all sizes and ages enjoying the Fast CAT.
More News from Lebanon