SAFE on Main Continues Legacy of Leadership Excellence with Selection of New Executive Director
Image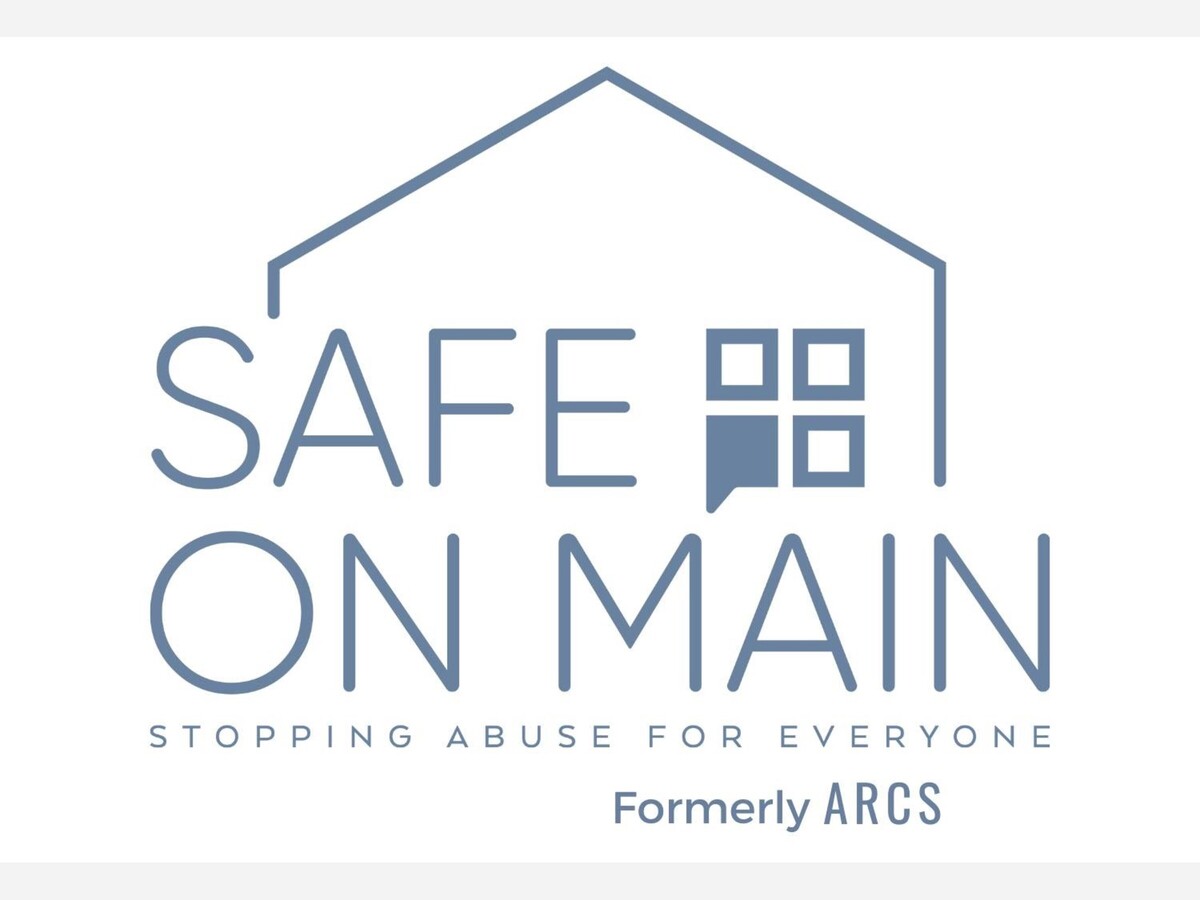 LEBANON, OH -- SAFE on Main, a prominent domestic violence and sexual assault intervention and prevention organization in Lebanon, Ohio, is pleased to announce the appointment of Darrico Murray as its new Executive Director. Murray will follow Jane B. Conn who is retiring after a decade of exceptional service and dedication to SAFE on Main and the citizens of Warren County.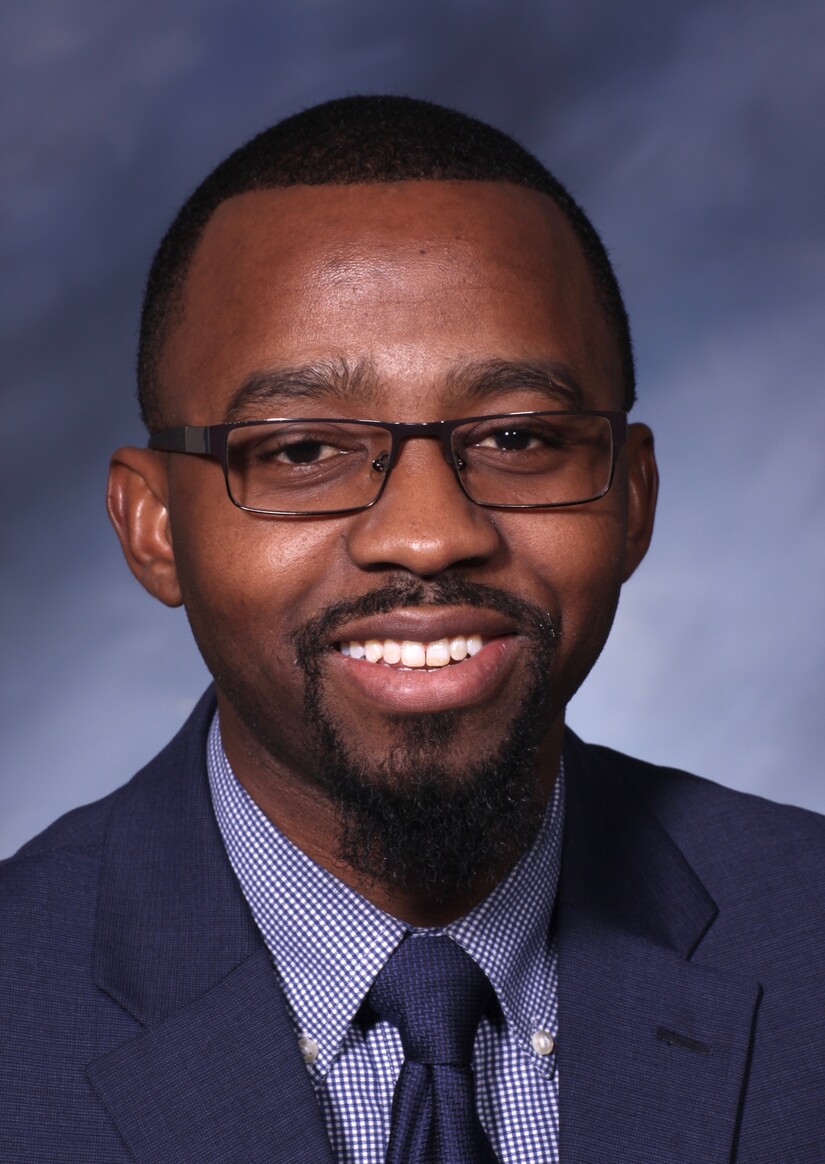 "SAFE on Main is thrilled to continue our legacy of leadership excellence with the appointment of Darrico as Executive Director. He brings a wealth of experience and a deep commitment to social services and empowering vulnerable populations, making him the ideal leader to guide the organization's mission forward," said Jennifer Maynard, President – SAFE on Main Board of Trustees. "We are incredibly grateful to Jane for her dedication to the safety, healing, and empowerment of domestic violence and sexual assault survivors. We wish her the absolute best in her retirement."
Murray is a licensed Social Worker with nearly two decades of clinical, program management, and direct services experience. Murray most recently served as Program Manager for Catholic Social Services Miami Valley.
"I am looking forward to a promising future of building a violence-free community with SAFE on Main," said Murray.
SAFE on Main provides comprehensive services to domestic violence, sexual assault, and human trafficking survivors including crisis shelter, court advocacy, therapy, and support groups. SAFE on Main also provides prevention education regarding healthy relationships, character building, and sexual assault prevention in schools.
During her time as Executive Director, Conn secured grants, donations, and investment contributions to increase the SAFE on Main budget by more than 50% annually, expanded the scope of intervention and prevention programming, including oversight of a complete shelter renovation and the purchase facilitation of a new central office. Conn's leadership implemented Board composition & development, many successful fundraising events, an agency name change, and the provision of executive leadership of three strategic planning retreats with board members and staff directors.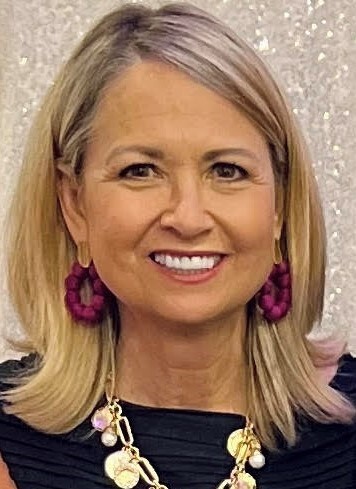 "The past ten years have given me the opportunity to lead and work alongside incredibly talented and committed individuals to take SAFE on Main to levels of greatness. I am confident that growth and positive development will continue to pursue the mission's integrity and vision aspirations for many years to come," added Conn.
Annually, SAFE on Main provides approximately 3,050 shelter nights to 130 women and children, responds to 2,100 crisis situations & information calls, and reaches over 6,000 youth engaged in prevention of violence initiatives and education. Learn more at SAFEonMain.org.
More News from Lebanon