Wrap Up For The First Week Of September For Warren County, Ohio
Image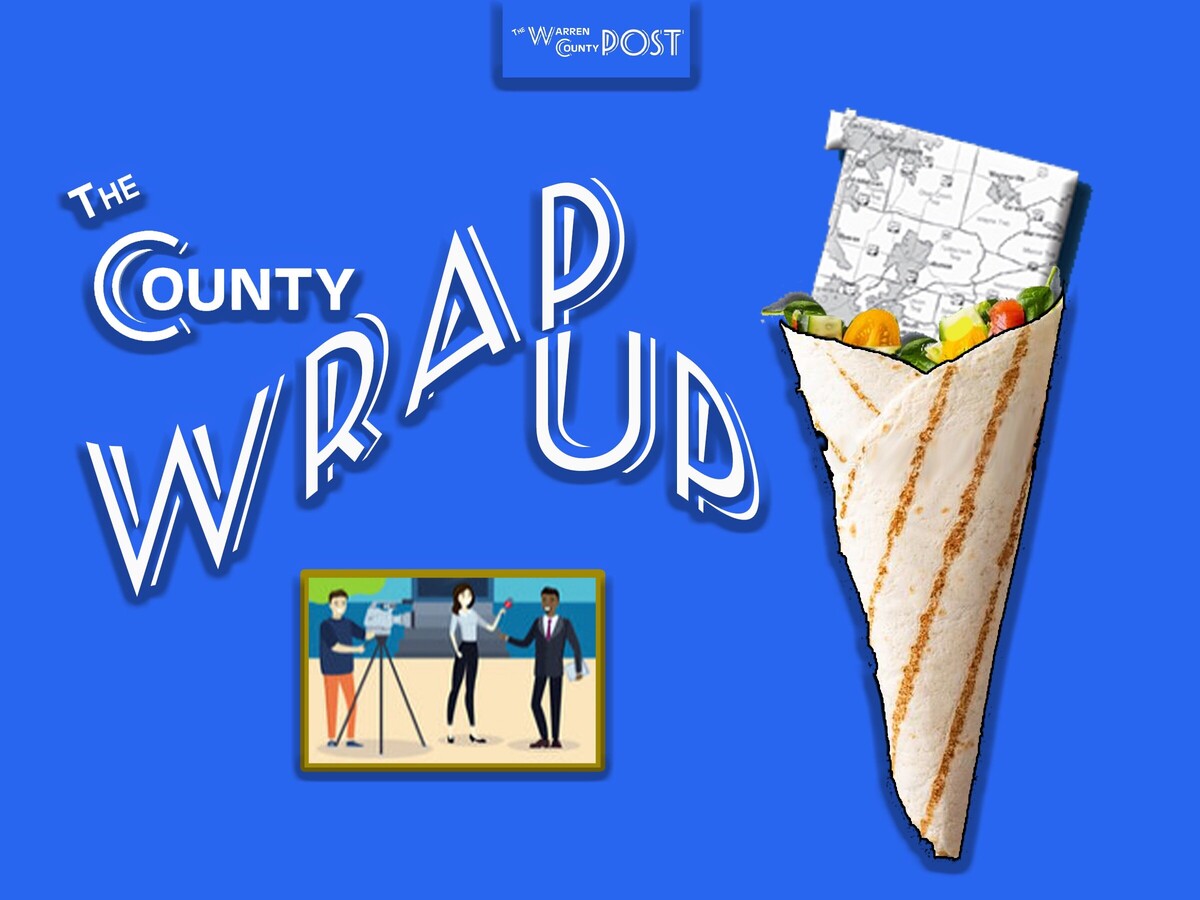 WARREN COUNTY, OH -- Trying to keep up with the news in Warren County can be difficult since it sits between the two major market of Cincinnati and Dayton and the two smaller markets of Middletown and Xenia... making the finding of local Warren County news rather timely.
This page has been created to help guide you straight to the sites that have news about Warren County people, schools, townships, cities, county, organizations, entertainment and much more. To see the news, just click on the summary, and it should link to the story..
---
Warren County comes in #2 for best county in Ohio to raise a family
---
Middletown's senior center Central Connection's Diane Rodgers is now under investigation by the Middletown Police Dept. and the Ohio Bureau of Criminal Investigations for possible theft
---
Springboro Mom fights for Erin's Law
---
Lebanon's part-time municipal court judge is seeking transition from being a part-time judge to becoming a full-time judge.
---
Case against Vincent "Scott" Smith, the husband of a former senior center director of Central Connections, is moving forward even though signatures on the checks appeared to be different from the signature on Smith's court documents.
---
Ohio haunted house schedule for fall season
---
New 908th Airlift Wing Deputy Commander served as a cavalry scout for Alpha Troop, 2nd Squadron, 107th Armored Cavalry Regiment, in Lebanon, Ohio.
---
Fitch Ratings has affirmed Premier Health Partners' Rating Outlook is Negative.
---
Proposed 8.37-acre Havenwood Development is proposed for a vacant lot in Warren County.
---
Springboro Public Library is nearing completion and officials hope to host an Open House at the facility on Sept. 22, 2023 
---
John Meehan's ties to Springboro 
---
Village of Harveysburg has items to vote on this November
More News from Lebanon