Congressman Landsman Statement on the Motion to Vacate
Image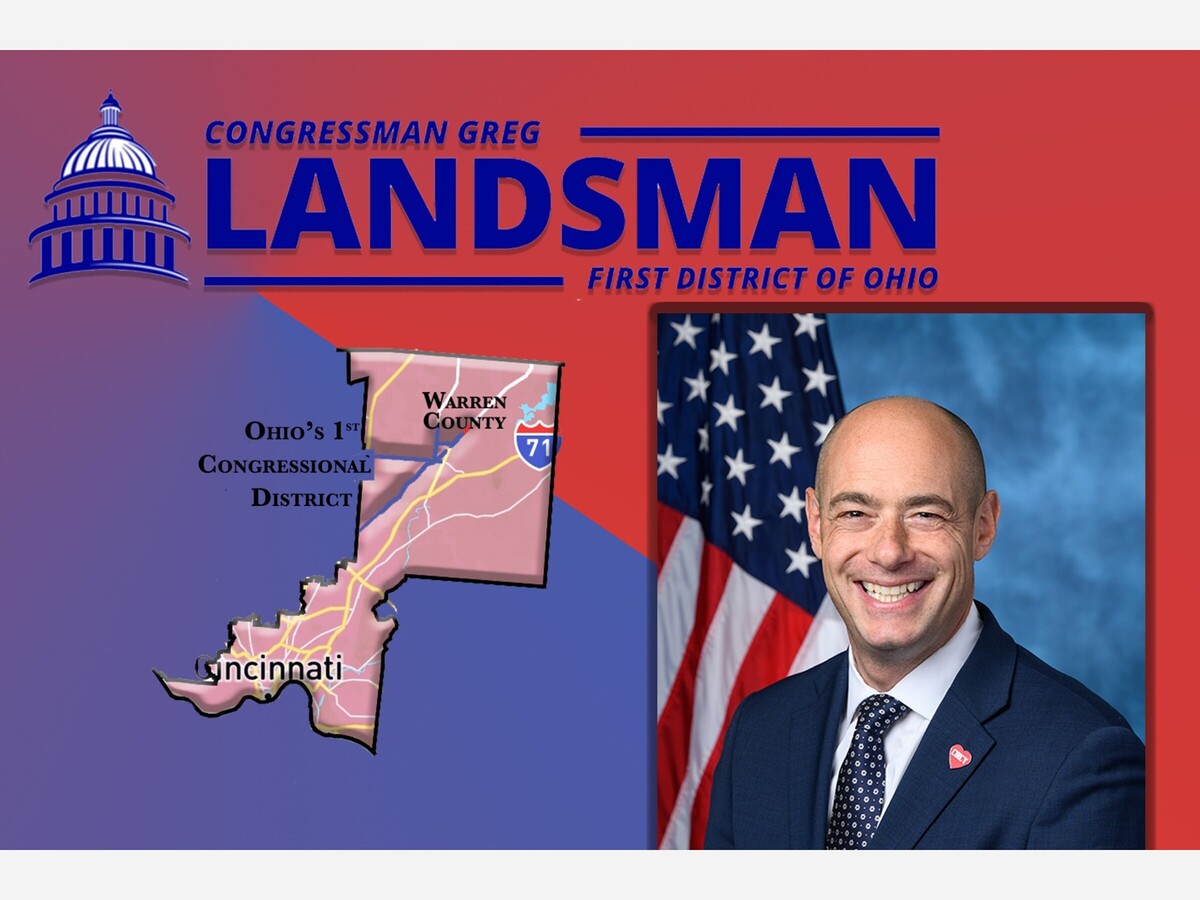 LEBANON, OH --Congressman Greg Landsman released the following statement after the motion to vacate the Office of the Speaker passed the U.S. House of Representatives.
"Most of us came here to govern," said Congressman Landsman. "For me, in my core, I believe in public service. The idea of people coming together on behalf of those we serve.
"And like so many of my colleagues, I find it deeply disturbing that we are dealing yet again with chaos and conflict that is halting our work. These folks undermine our ability to work together and get things done. Americans can't stand this. I can't stand it.
"Matt Gaetz is a radically self-absorbed person who needs constant attention, and he got it today. Only through new, bipartisan rules can he be sidelined.
"We have a unique opportunity to cast these folks aside. It's clear we need a bipartisan agreement on how we're going to govern effectively. That means new rules.
"We can get so much done, including passing a budget for the American people.
"My hope is that my colleagues choose governing over chaos and conflict."
More News from Lebanon