War Is Complicated, but the End Goal Is Clear
Image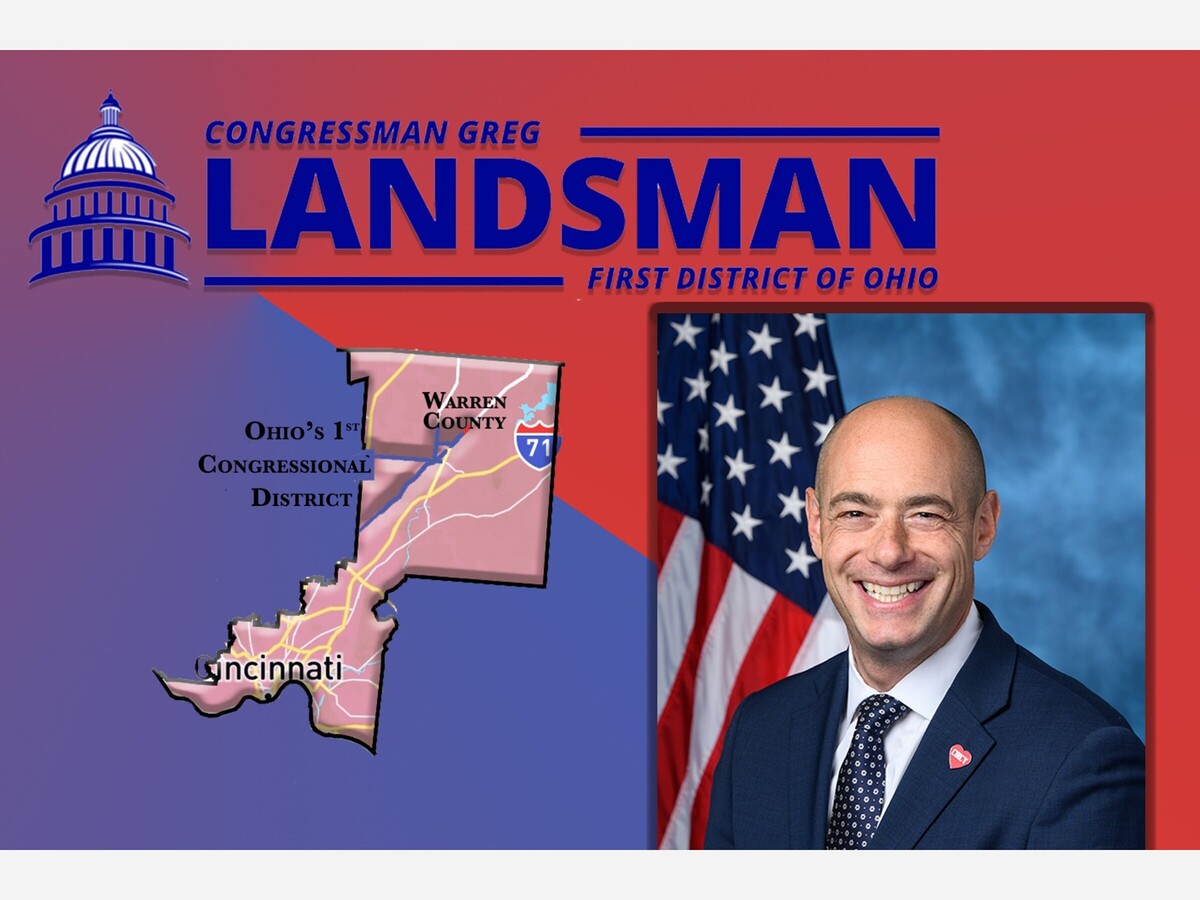 LEBANON, OH -- War is awful and complicated, but the end goal is clear. We have seen the horrors of terrorism, the hell it brought to Israel, and the hell it's caused Palestinians in Gaza since Israel unilaterally withdrew from Gaza nearly 20 years ago.
People want the war to end. Me too. I hate war. The war ends with the end of Hamas, otherwise this nightmare will continue for another generation or more.
This is not for revenge. It's to end terror. The world should be all in to provide refuge and relief for Palestinians in Gaza and to support Israel in its efforts to end Hamas and terror in Gaza. The world should be all in to help Israel get every single hostage back to their families. The world should work with Egypt to open the border and give Palestinians a new, temporary life far from the war until Hamas is gone.
The world should stand up to Iran: no more money for terror. Be done. You don't have to pick a side, Israel or the Palestinians. Be with both. They both need us. Iran has been exploiting this for decades – funding terrorism in Gaza and the West Bank and undermining the lives and future of the Palestinians. They've surrounded Israel – including in the North with Hezbollah in Lebanon – determined to end the Jewish State. Blaming Israel or the Palestinians only perpetuates the awful status quo that has led us to this war.
The Abraham Accords is the world's way of changing that. One of the primary motivations behind this attack was to prevent Arab states from normalizing relations with Israel. The tide in the region is turning, and the best and necessary response to Hamas' terror is for the momentum toward normalization with Israel to continue.
We should support a ceasefire when the hostages have been released and Hamas is gone. The humanitarian crisis ends when Egypt and others step in. The United States will help every step of the way.
Peace will come when the world stands up to Iran: end the terror in the Middle East. Peace will come when terror is gone and there are legitimate governing authorities in Gaza and the West Bank. That's what I believe and pray for.
This war is awful. It's on us to come together and help Israel, the Palestinian people, and the world to take on terror and those who fund it.
More News from Lebanon