Is It Go Buckeyes Or Grow Buckeyes?
Image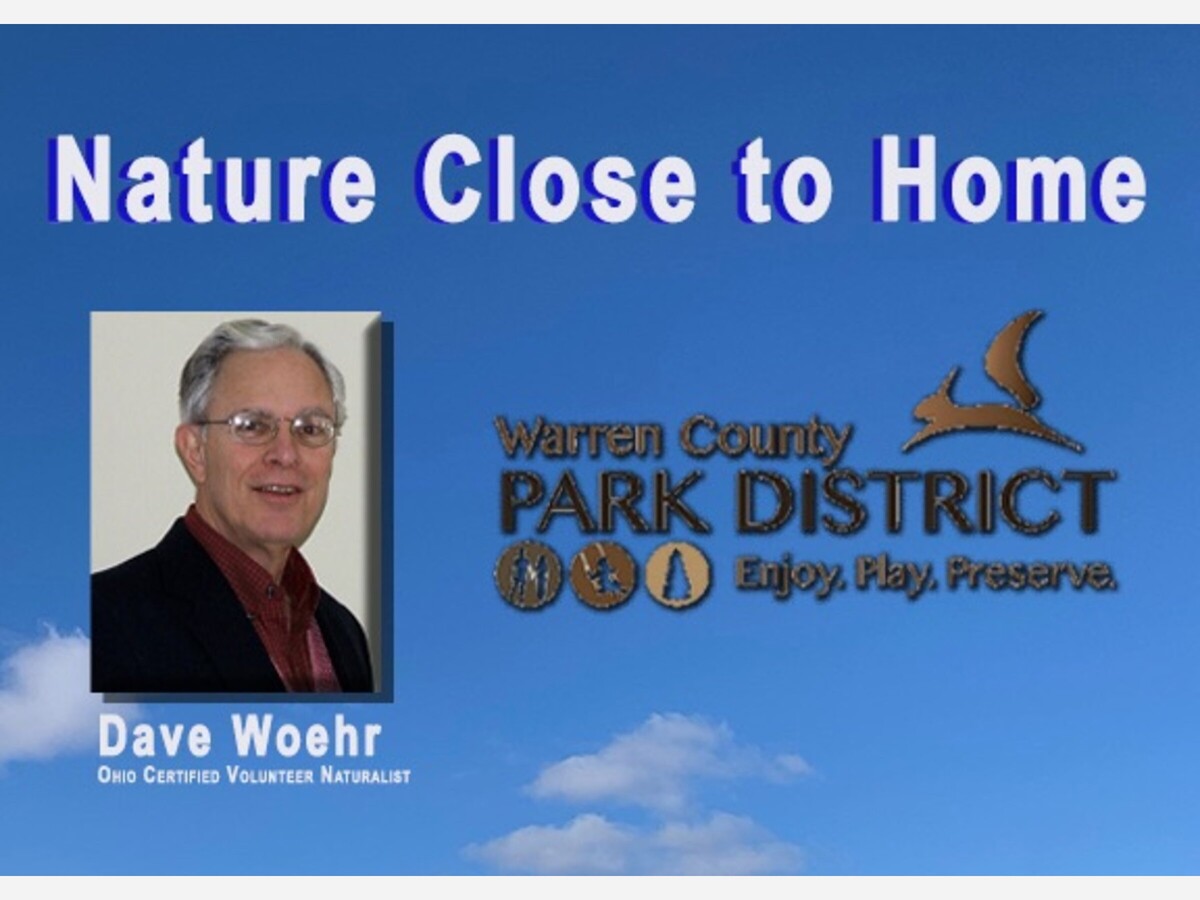 LEBANON, OH -- Many years ago I took a buckeye out of my pocket and tossed it along my backyard fence-line. Since then, it has sprouted and grown into this now nearly 15-foot tree, which provided brilliant yellow-orange foliage this fall.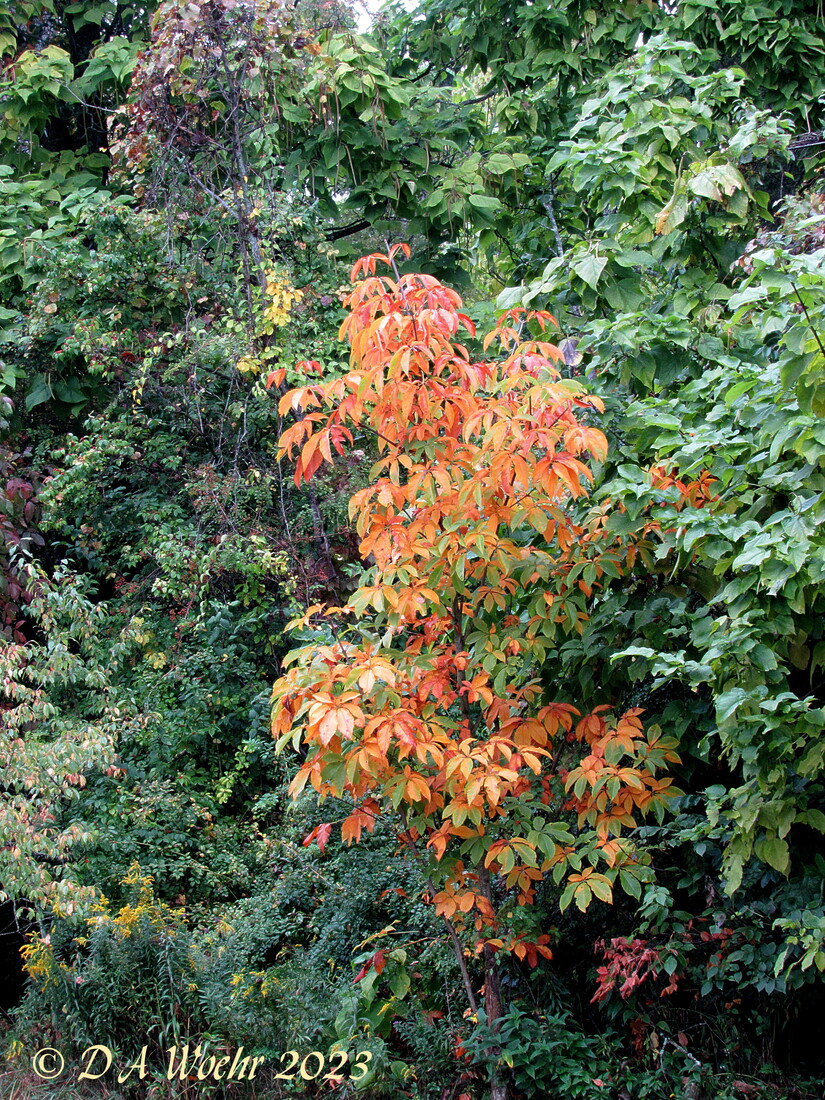 While it hasn't bloomed in the spring and produced its own buckeyes yet, it has survived my lawnmower, as well as, bark-scarring from the antlers of a white-tailed deer over its lifetime. (I have tossed acorns along the back fence, too, with similar results ...slow-growing oak saplings.)
But as they say goes in the Buckeye State, O! H!.......!!!!
More News from Lebanon