While Issue 1's Passage Is A Victory For Many, It's Passage Is Major Concern For Others
Image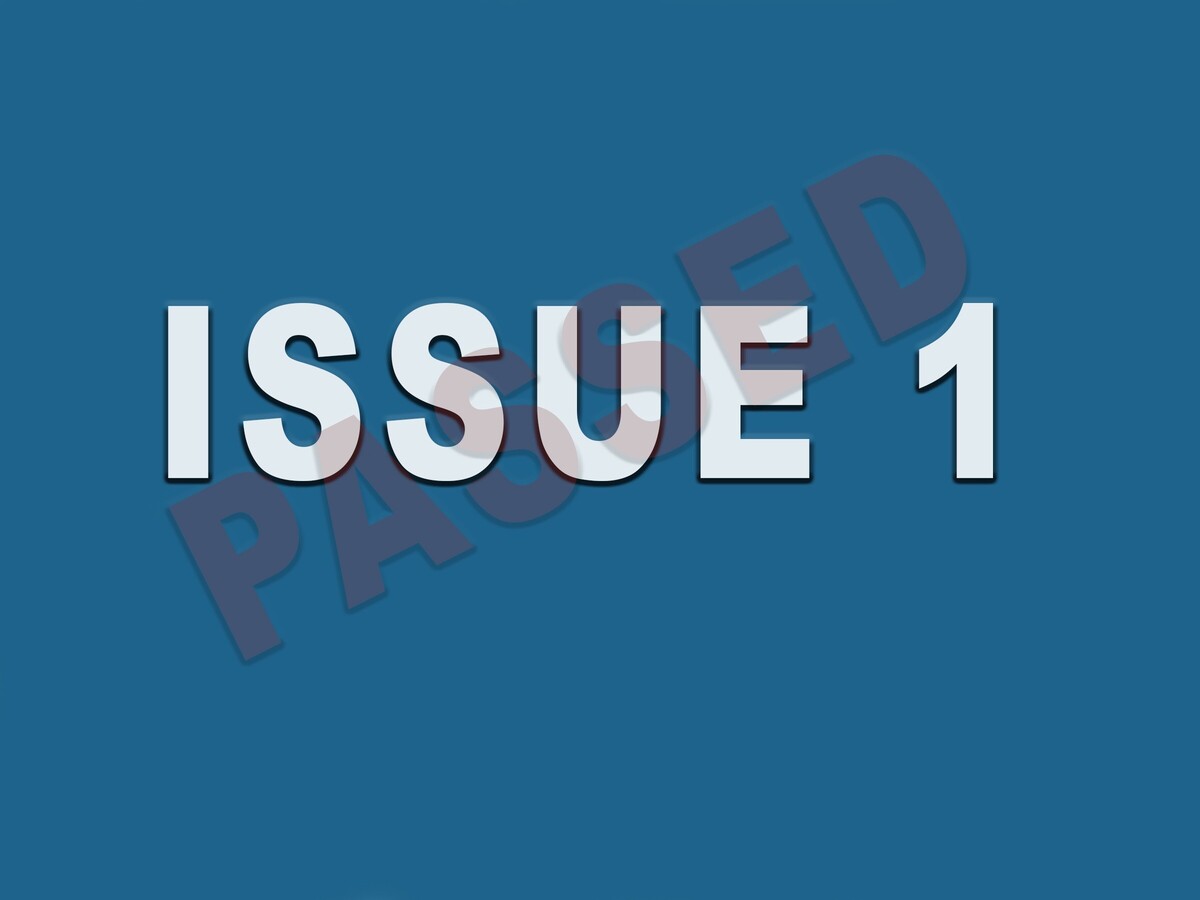 WARREN COUNTY, OH -- Issue 1, a very controversial issue to amend the Ohio Constitution when it comes to reproductive rights of individuals, has passed. While one group celebrates its passage as a win, the other side worries what effects its passage will have on the rights of parents when it comes to their minor children.  
Congressman Greg Landsman released this following statement on the passage of Ohio's abortion rights ballot measure.
"Ohioans are very pro-freedom and very pro-democracy, and we voted that way in August and again tonight. We do not like when politicians take away our freedoms or trample on our rights. People got their freedoms back tonight, and I'm absolutely grateful." he said.
" Thank you to everyone who made calls, knocked doors, and organized to protect reproductive rights - from contraception to miscarriage and abortion care. This is a huge win for Ohio and for freedom and democracy,"  Landsman added. 
Josh Beckman of Warren County Conservatives had this to say about the passage.
"I'm overwhelmingly disheartened by the results of Issue 1. Tuesday's election results show that 25 of the 88 counties voted to pass this amendment. Many proponents of this radical amendment had intentionally misled voters into believing that prior statute provided no miscarriage care and contraception when in fact, both were available," said Beckman.  
"Now that Issue 1 has passed, women and children are in a state worse than Roe. Not only is abortion now legal up to birth for any reason, but the vagueness of the amendment language now allows minors to receive life-altering sex change procedures without question or advice. I believe grounds for legal challenges are certainly warranted. Elections have consequences, and although there may come a time when we have nothing to stand on, we are encouraged to know that God is victorious," he added.
More News from Lebanon