Dayton Live Announces the 2024 Perspectives Speaker Series
Image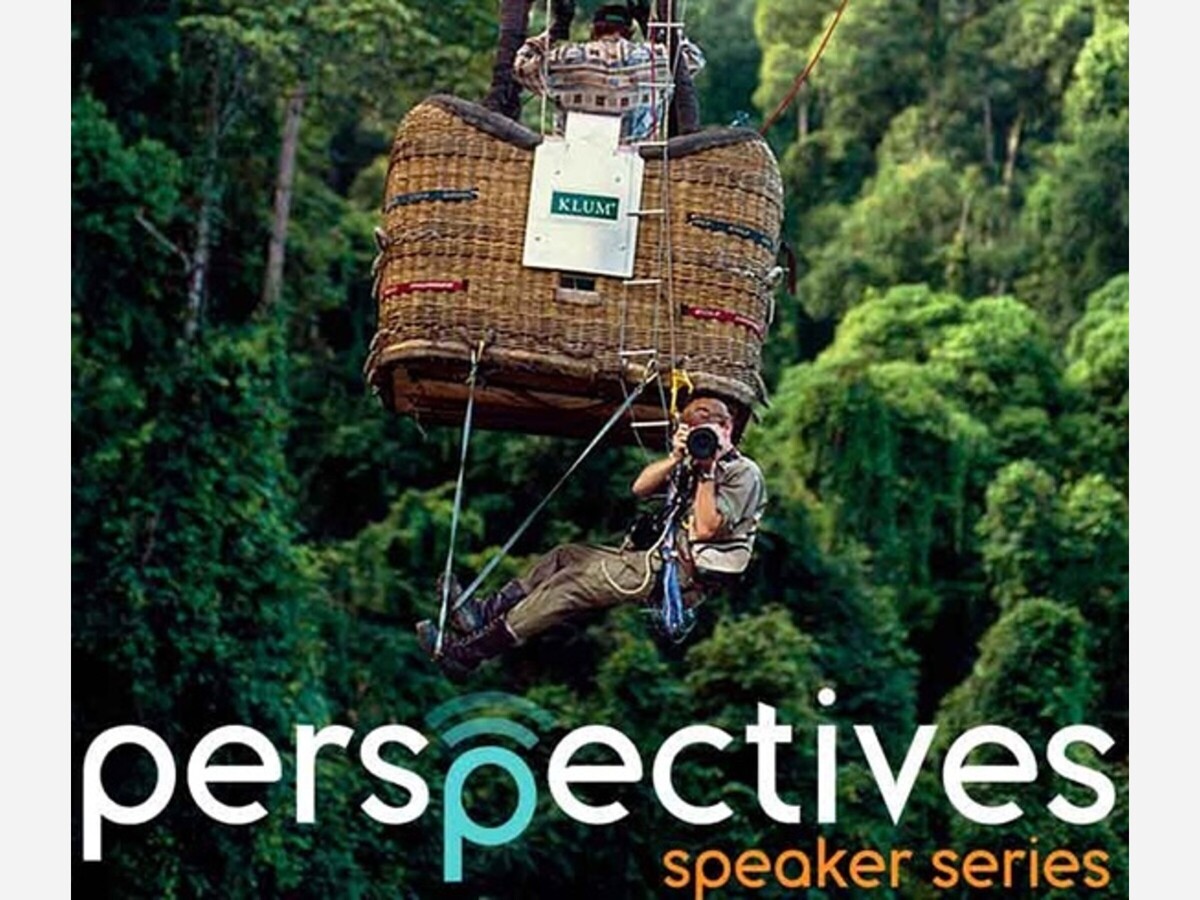 WARREN COUNTY, OH -- The nice thing about living in Warren County is the fact we are in-between the two major markets — Cincinnati and Dayton, offering us professional sports, big name entertainment, universities, museums, and wonderful art and culture actives/programs. With that said, Dayton Live has announced its programs for its Perspectives Speaker Series for the 2024 season held at Dayton's Victoria Theatre. 
Metzl, a a magna cum laude, Phi Beta Kappa graduate of Brown University, and JD from Harvard Law School with a PhD from Oxford, will share how AI, Genetics and biotechnology will change our world. 
"In this far-reaching and highly practical talk, leading futurist Jamie Metzl explores the big picture implications of this transformative moment in human history and what it means for all of us," reads the show's description in Dayton Live.
Klum is photographer, cinematographer, and director whose work has been seen in 13 cover stories for National Geographic magazine, renowned museums and galleries globally, along with the UN Climate Change Conference. He has published 17 books and produced 12 films.
"A masterful storyteller, he weaves humor, beauty, and wonder into each talk, earning him a cult following and reminding us that what we have is worth saving," reads the shows description in Dayton Live.
May 19, 2024 — Photographer Cristina Mittermeier
Edge Of Two Worlds: Ocean & Humanity
Mittermeier, whose work has been published in hundreds of prominent magazines and media outlets, has dedicated her life's work to safeguarding the ocean.  
"She offers insights she's gleaned from documenting the far reaches of our planet aboard SeaLegacy 1, her home for six months each year. And, in light of the growing challenges facing our ocean—and world—she invites us to ask ourselves, 'What is Enough?'" reads her shows description in Dayton Live.
For ticket information visit DaytonLive.org by clicking here.
More News from Lebanon