Deer Hunting Season Is Underway
Image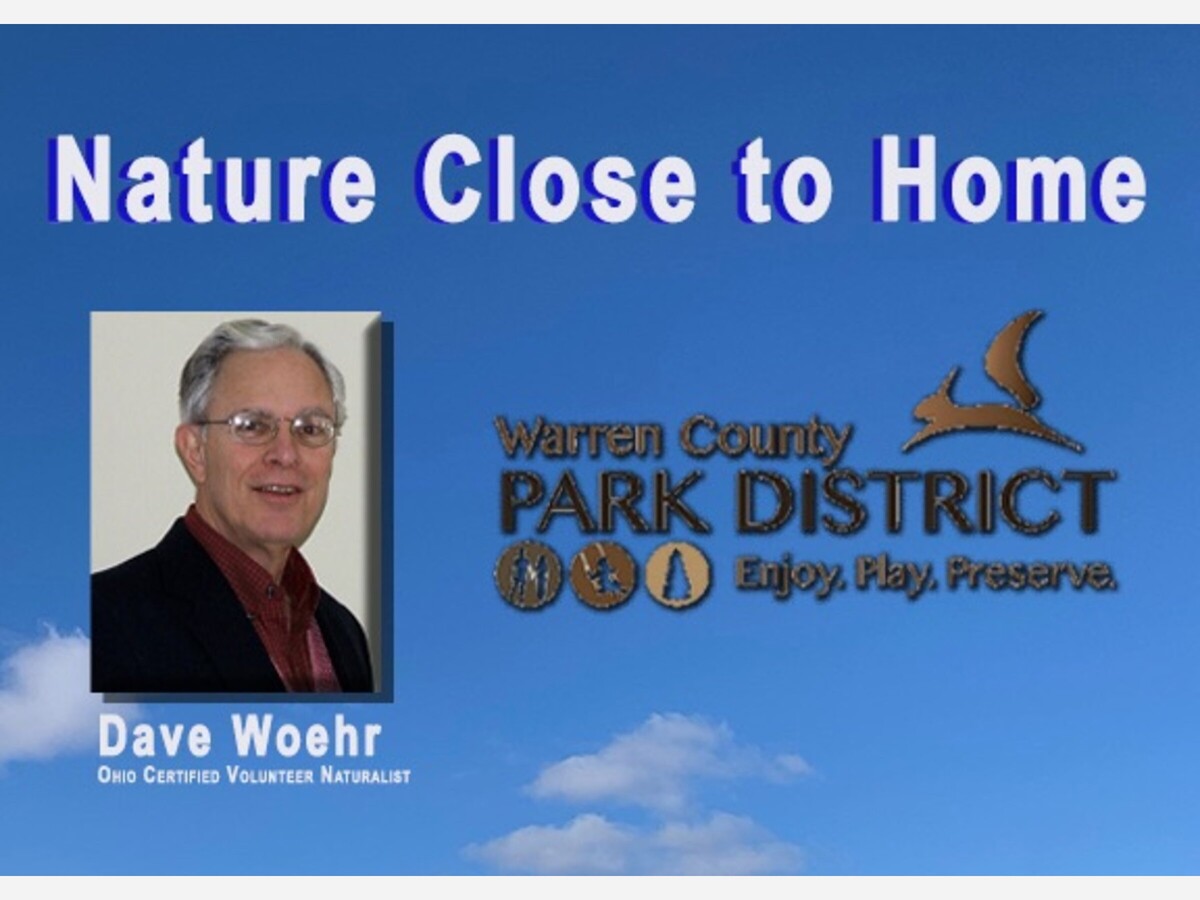 LEBANON, OH -- Archery season for deer has been underway here in Ohio since the end of September and continues into early February. The popular deer gun season opens statewide the Monday after Thanksgiving and runs for six days. An additional weekend is added to the six-day gun season December 16 and 17. Detailed rules and regulations governing deer hunting can be found at ohiodnr.gov. Bag limits vary by region according to local deer density.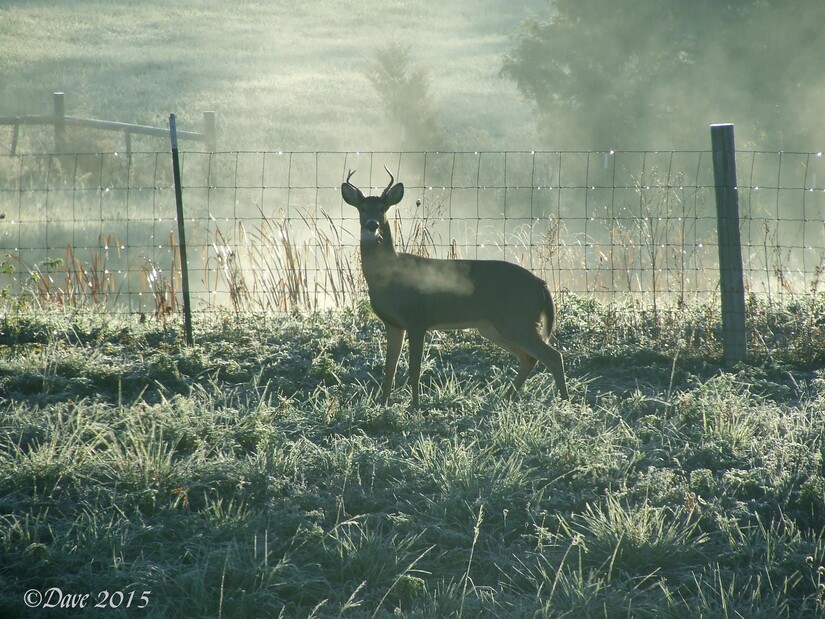 Successful deer hunters usually spend a good bit of time scouting deer habitat for signs of deer activity prior to the opening of the hunting season. Such signs include deer trails, tracks, rubs, scrapes, bedding areas and feeding sites. Ohio Lt. Governor, Jon Hustead, did his pre-hunt homework and recently bagged a nice buck with a crossbow during the current archery season: https://www.wane.com/top-stories/ohios-lt-governor-bags-8-point-buck-with-crossbow/ .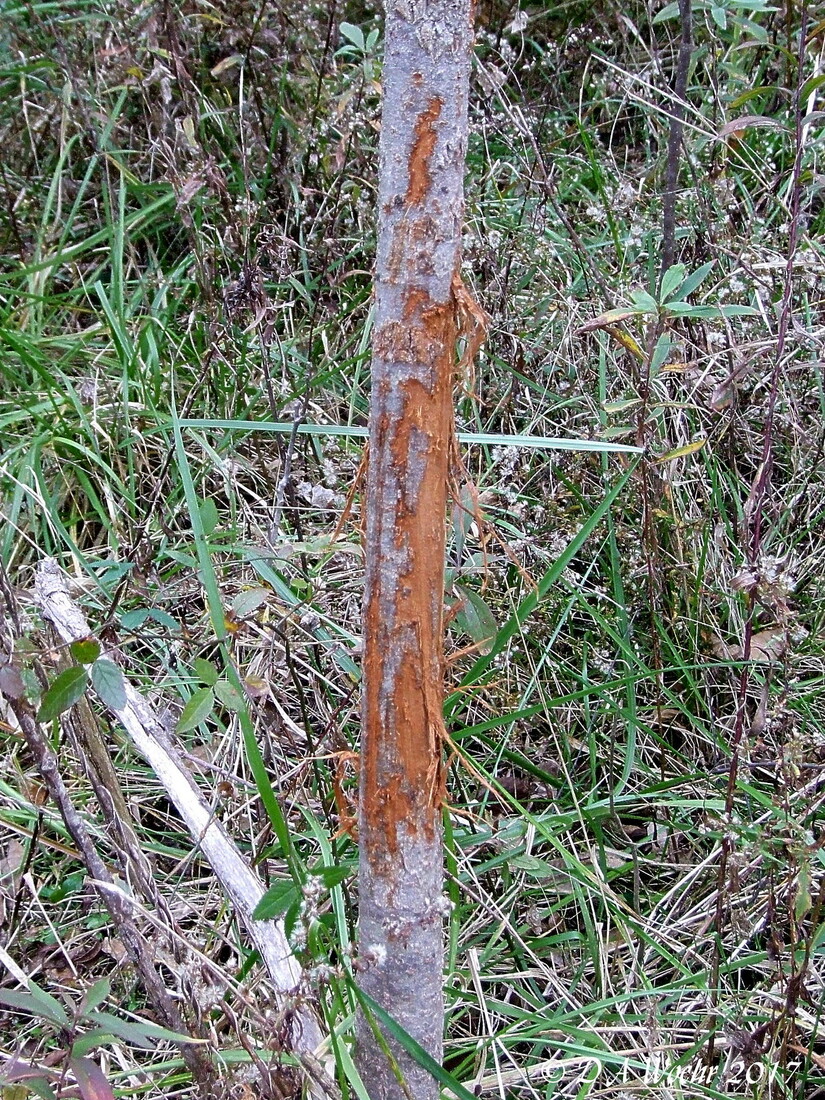 Deer hunting is big business in Ohio with a positive economic impact on sporting goods businesses, motels and restaurants. Hunters from many other states come to hunt for Ohio's trophy deer, and hunting license sales are a large part of the annual income and budget for the Ohio Division of Wildlife.
Detailed records of the deer harvest are maintained by the state and they show that the annual take is relatively constant from year to year. This implies that not only are deer a renewable natural resource, but that hunting actually helps keep the population from growing to levels that are incompatible with the lifestyle of Ohio's citizens. Hunting (and automotive vehicles) is the only control on our deer herd since wolves, bears, cougars, and other large predators are no longer here to keep them in check. The Ohio deer population is over a half million animals.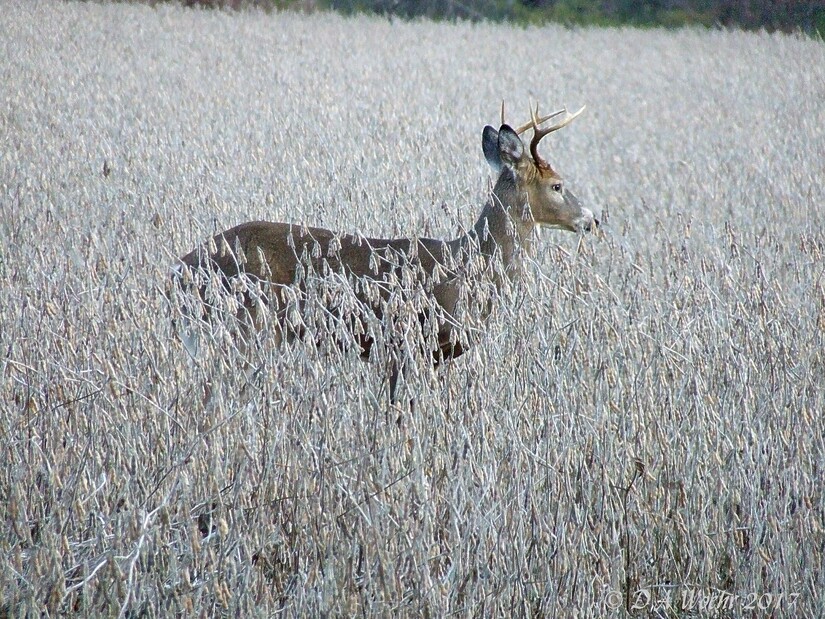 I retired from deer hunting decades ago - at least with a firearm. I no longer have a young family to feed with venison. But I have found another way to hunt deer, which I find just as enjoyable... With my camera!
More News from Lebanon