Tax Holiday Coming to Warren County Property Owners
Image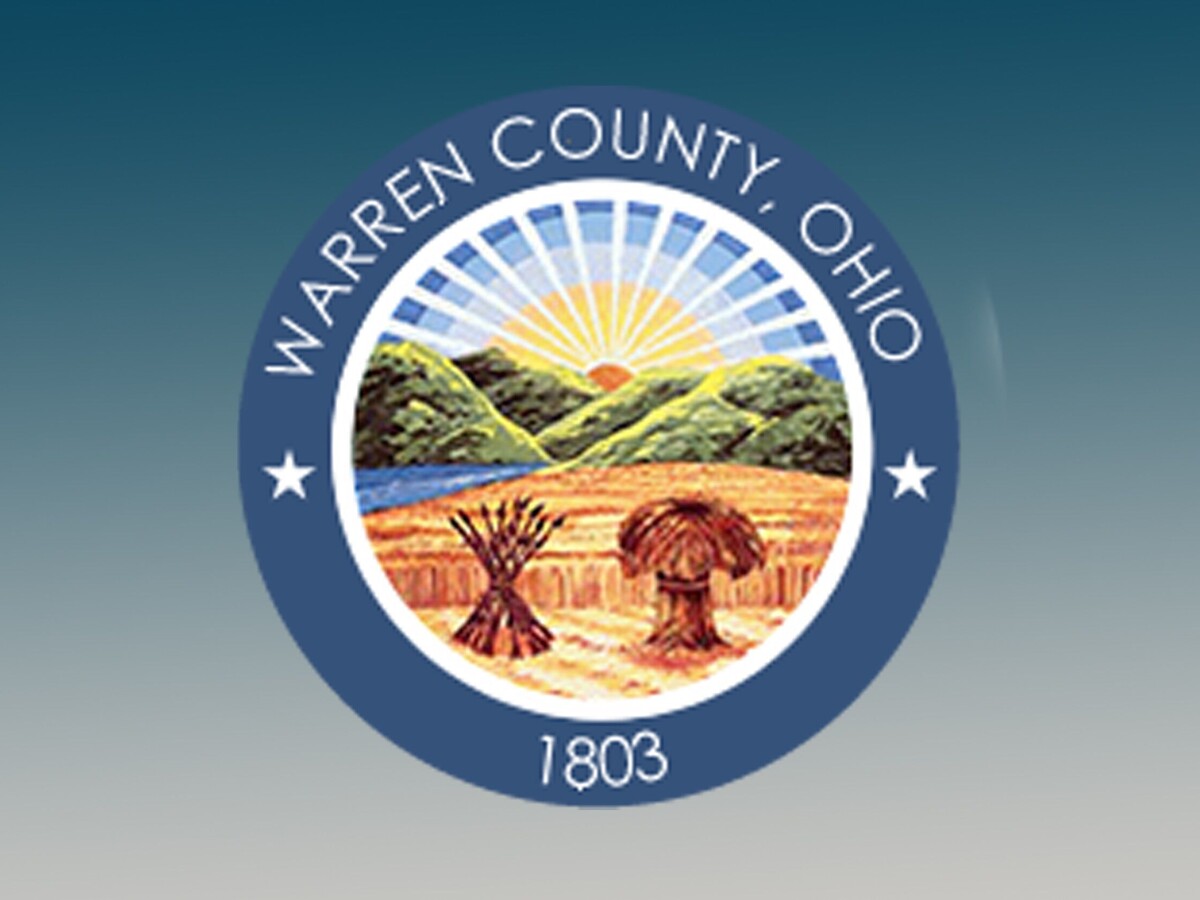 Warren County, OH -- Now that the holidays are over, tax season is just around the corner... but with some good news for Warren County residents.
According to the Fall 2021 Newsletter, Commissioners Tom Grossmann, Dave Young and Shannon Jones approved a one-year Property Tax Holiday for 2021, which is the largest property tax holiday in the state's history.
https://www.co.warren.oh.us/commissioners/Newsletters/2021/Fall.pdf
Residents will still be getting a property tax bill in 2022. It is only the portion going directly toward the county that will not be collected. 
Warren County property owners will save approximately $151.62 per $100,000 in home value. This savings will come from both the county's share of collected property taxes along with the county's Senior Services and Developmental Disabilities Boards' tax levies, which the commissioners incorporated into the 2021 Tax Holiday.
The county is estimating the cumulative saving's reduction for all households to be approximately $46.5 million.
To read more what the county is doing subscribe to the newsletter...
https://www.co.warren.oh.us/commissioners/Newsletters/Default.aspx
The Board of County Commissioners Meeting is held on Tuesdays at 9:00 am and the 2nd and 4th Thursday of every month at 5:00 pm. Thursday meetings are on an "as needed" basis and the Board may schedule or cancel as deemed necessary. 
If you plan to attend a Thursday meeting, please call (513) 695-1250 to confirm the meeting has not been cancelled.