County to End its Emergency Rental Assistance Program
Image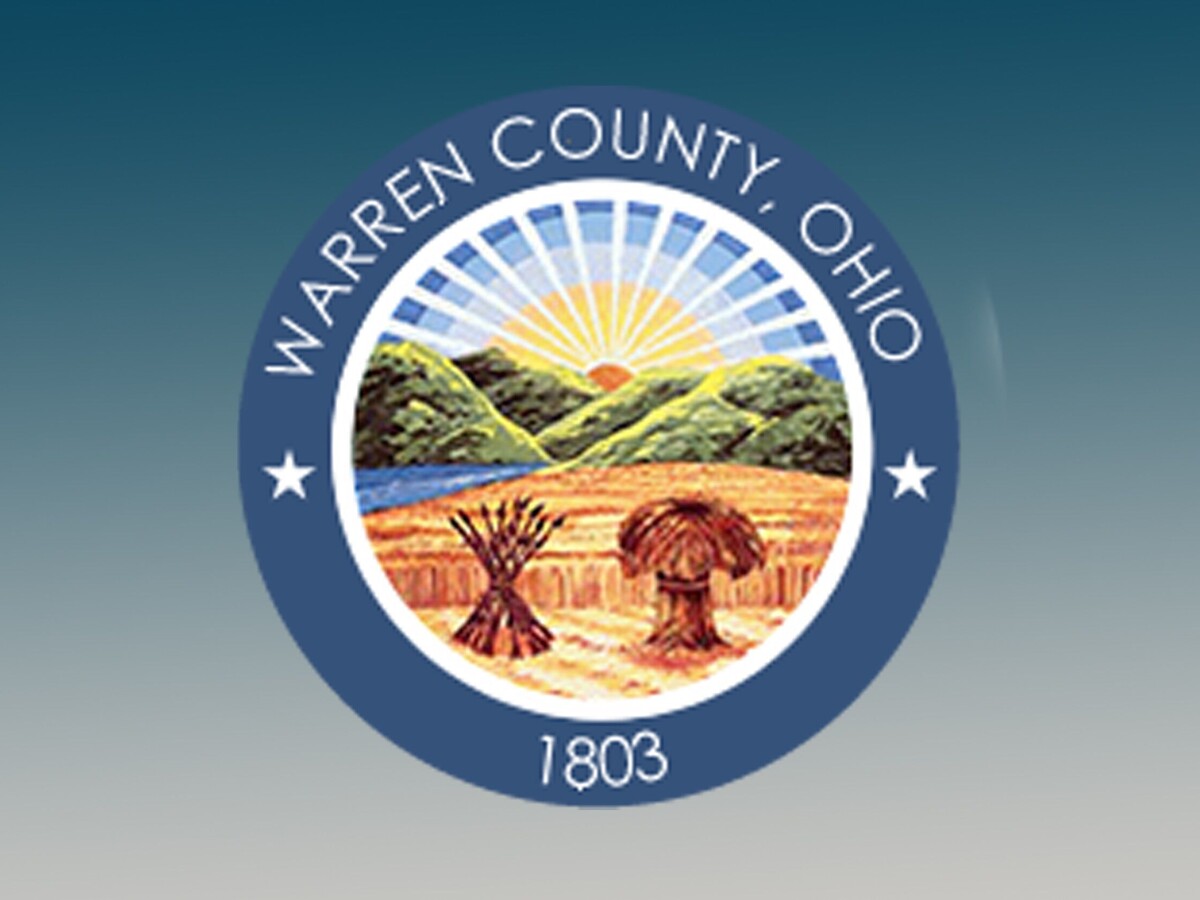 Warren County, OH --The current rental assist program offered through Warren County by the monies generated by the American Rescue Plan Act of 2021 will be ending by April 2022.
Director of Job and Family Services Lauren Cavanaugh recommended to county commissioners,  that the county's program, which could run until 2024, terminate.
"I personally think it maybe time for it to come to an end...the reason I am saying that is I'm starting to feel that its purpose has already been accomplished," said Cavanaugh, adding, "You'd be hard press to hear my say that about too many assistant programs, cause I'm all about helping our community. But, this one has served its purpose."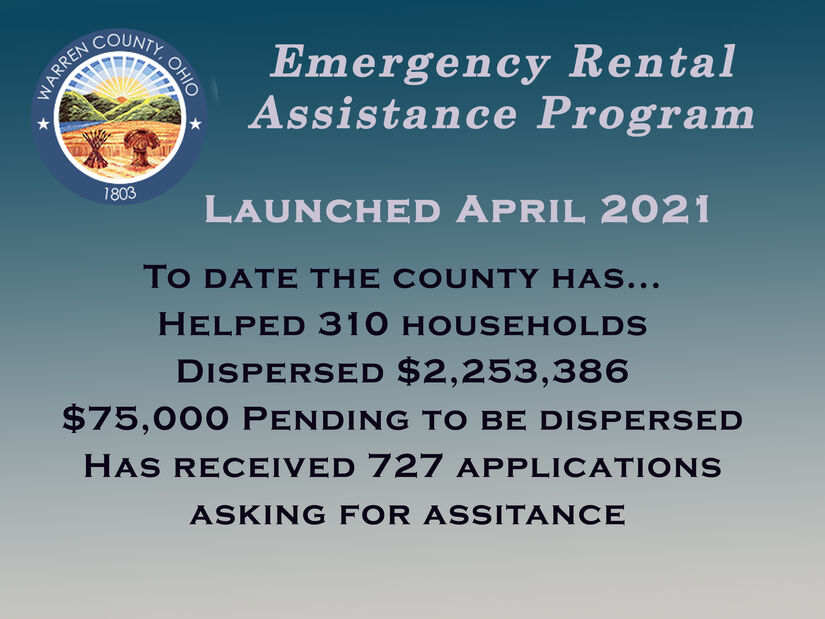 The purpose for the Emergency Rental Assistant Program was created to financially assist tenants and landlords that were impacted by the Covid-19 Pandemic Shut Down of 2020/21.
"When everything was shut down, that was when the impact was at its greatest… we've been able to help those tenants and landlords over the past year to overcome where they got behind," said Cavanaugh, "We've helped people avoid eviction. We've made landlords whole on arrearages that were owed."
Cavanaugh explained that her concern now was that the program was hurting rather than helping,"We are now enabling people not to move on." 
"There was a time for these things when the economy shut down… when we were forcing people not work… I get it," Commissioner Young said, agreeing that now that businesses have opened back up, there are job opportunities for people to be able to go back to work.
Commissioner Jones asked if the county were to stop its program, are there other means for county residents to utilize for assistance on rent if they were to find themselves without a paycheck. 
"They may not have sick time...They're not getting paid for those weeks. They're not able to make their rent payment for a month. We don't want to make matters worse for those families," Jones said. 
Cavanaugh said she is confident she has enough funding abilities to meet those types of gaps.
"No one would  be left to struggle. We would be there to help them and support them as would Warren County Community Services," Cavanaugh said.
 March 31, 2022 will be the last day that applications for Warren County's Emergency Rental Assistance Program will be accepted.