Image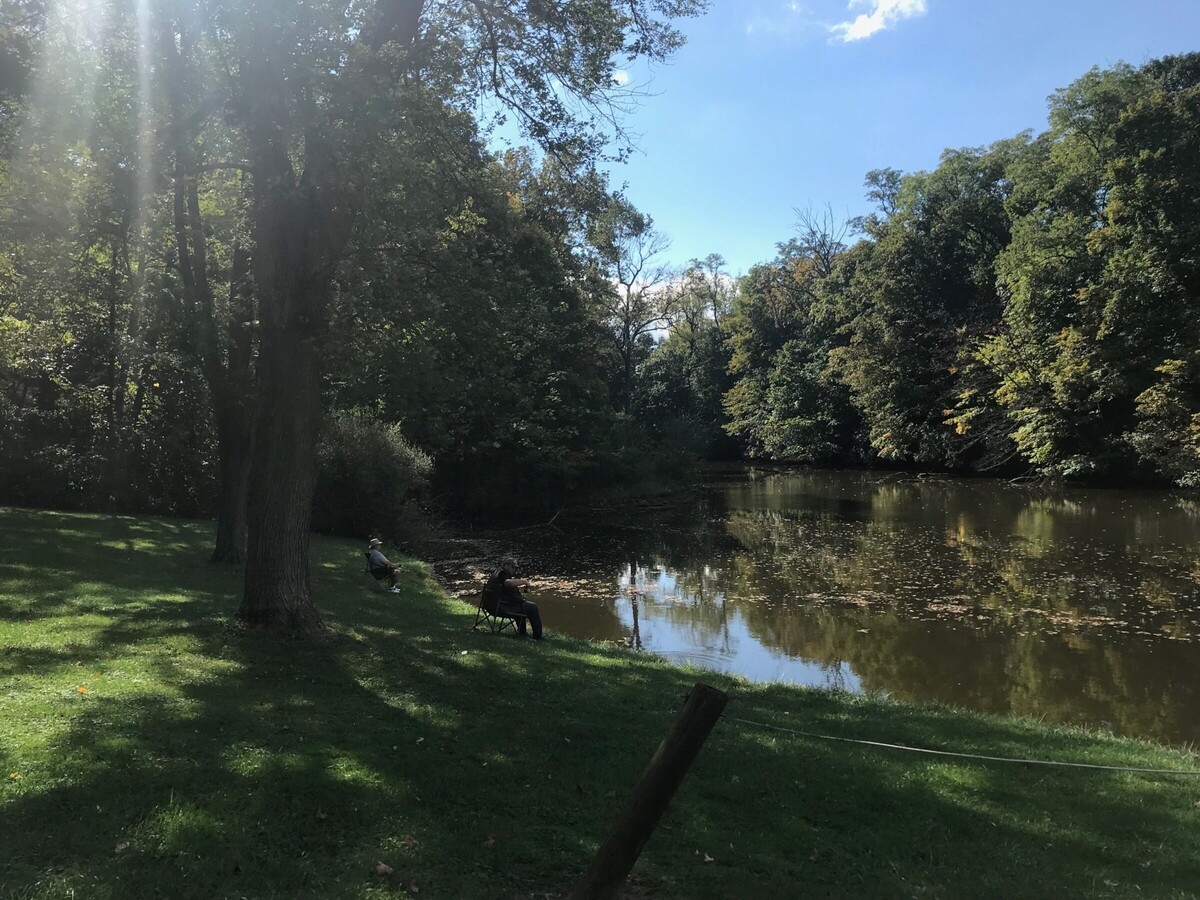 Warren County,OH -- Armco Park might be in the top 10 of Warren County's best kept secrets.
It was through a collaboration of: the Warren County Commissioners, the Warren County Park District, Turtlecreek Township, Otterbein Community and a grant from the Ohio Department of Natural Resources (ODNR) for public recreation...that the county was able to acquire the park back in 2008.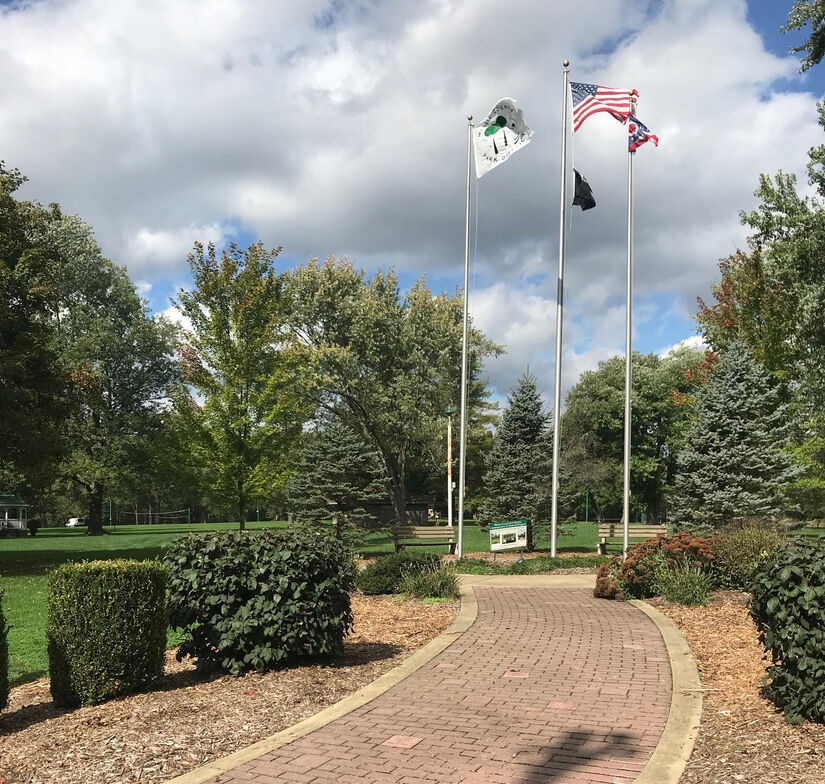 The 311-acre public park sits off of State Route 741, approximately 7 miles south of Downtown Springboro and 9 miles north of Downtown Mason in Turtlecreek Township... with Otterbein Community being its adjacent northern neighbor.
Along with the 18-hole golf & FootGolf Course, the park offers:
An 18-basket Disc Golf Course
A softball complex
Tennis, pickleball, basketball and sand volleyball courts
Horse shoe pits
Corn-hole
Play scapes
Shelters & grills
Restrooms
Concession Stands
Hiking/walking trails
200 seat rentable pavilion
Access to 110 acre lake
The Boat Dock with rentals on boats and docks and sells a variety of fishing supplies as well as soda pop, snacks and beer.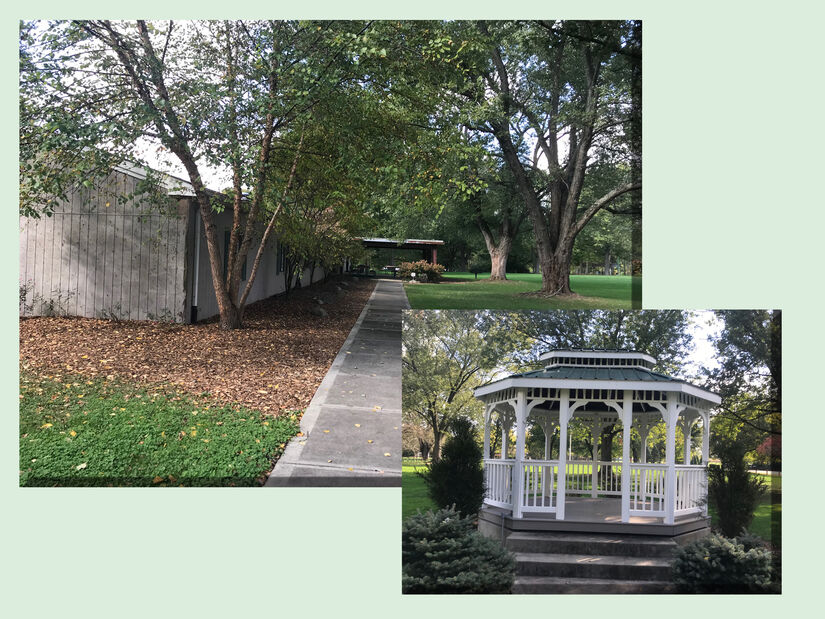 The 200 seat pavilion is available to rent. It has a kitchen, restrooms, heat and air. The Gazebo sits nearby.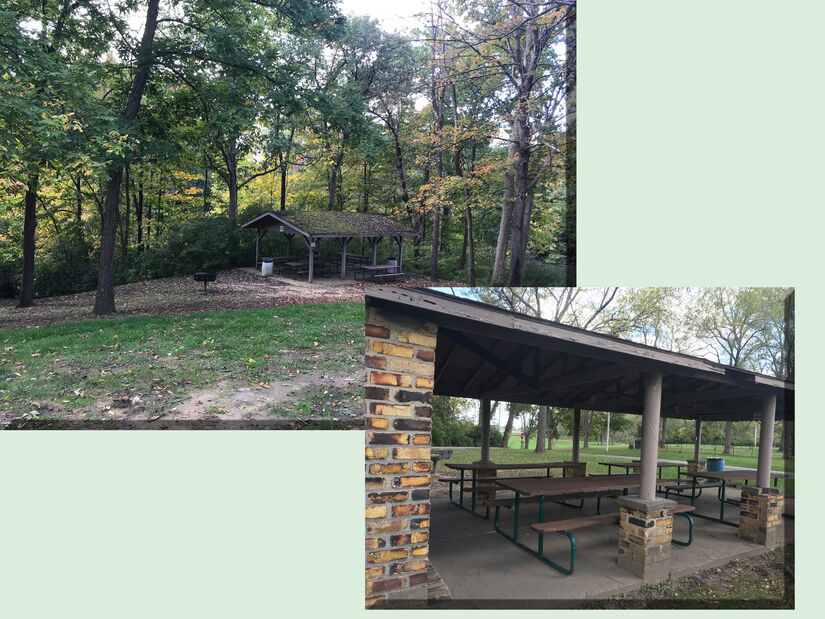 There are shelters with picnic tables and grills throughout the 311 acre park to rent.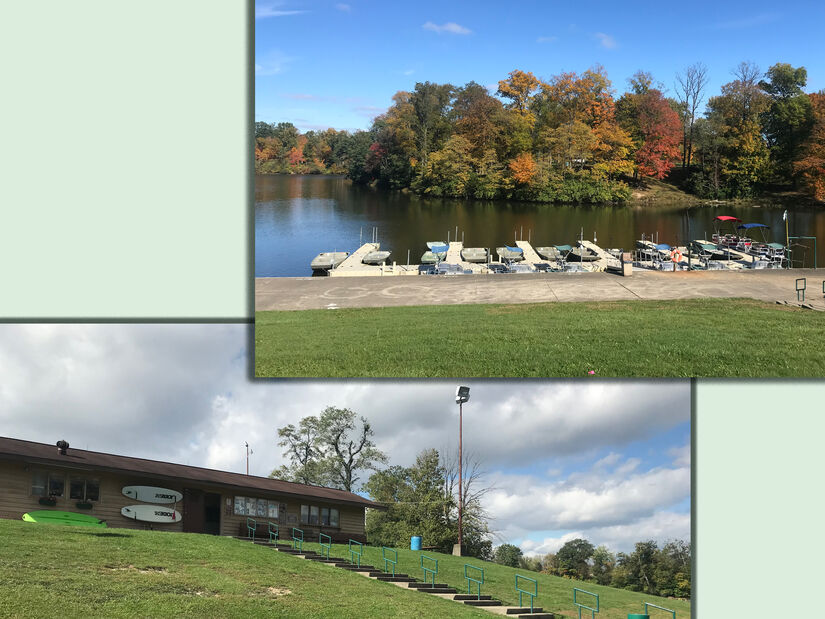 Armco Park Boat Dock does have fishing rods available for rent along with row boats, canoes, kayaks, pedal boats, paddle boards, John Boats with motors and a Pontoon.
The lake is used for more than just recreational activities. It is also an important part of the irrigation system for not only Armco Park, but for two other entities in the area, explained Warren County Park Director Larry Easterly.
Shaker Run Golf Course, which is adjacent to the park, and Warren County Sports Park at Union Village, which is across from Armco Park on State Route 741, also use the water from the man-made Armco Park Lake.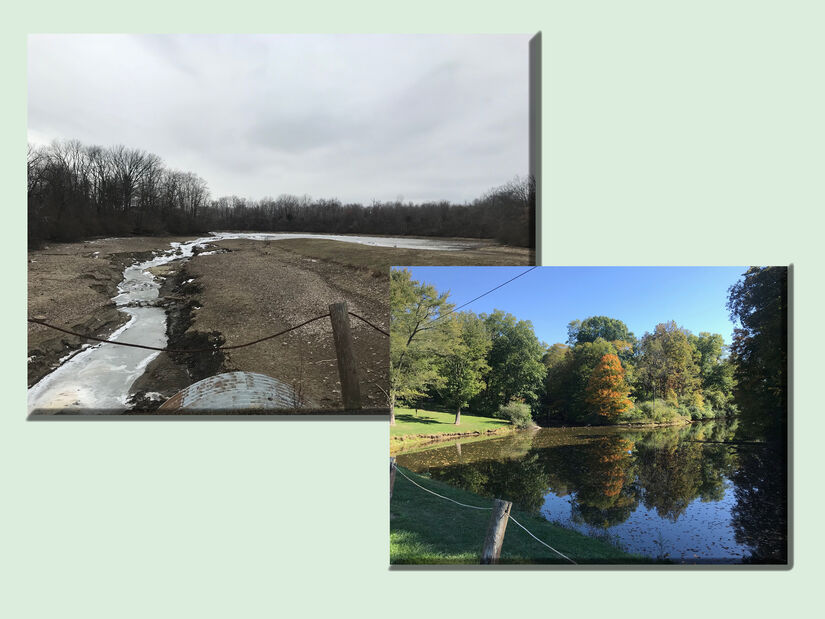 Picture above shows how low the lake can drain when work needs to be done.
So if you decide to go take a walk this winter season and see water is missing from the lake, do not worry. The park director knows water is missing...
"When there is work that needs to be done on the pumps, we have to drain the lake down to a certain level to do the work. It drains into a stream at the backside of the dam on Shaker's Property," Easterly explained.
While some of the park's amenities, such as The Boat Dock and lake, are closed during the winter season, the park is opened all year.
The park is located at 1223 N. State Rt. 741, Lebanon Ohio 45036 and is opened all year weather permitting and closes at Dusk or at the discretion of the park attendant. It opens at 7 am from March 30 through September 30 and at 8 am from October 1 through March 29.
To learn more about Armco Park visit … https://www.co.warren.oh.us/parks/