Warren County Wrestler On His Way to The Ohio State
Image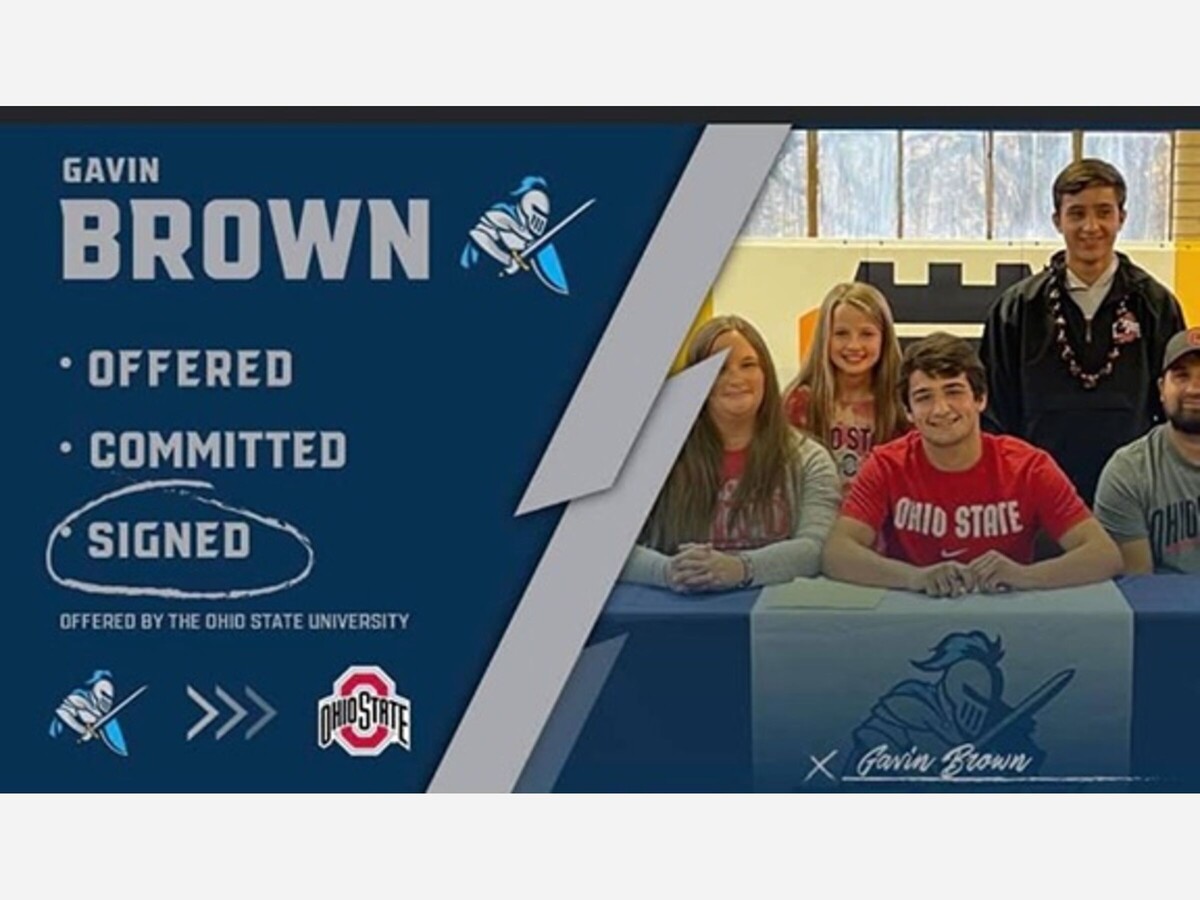 LEBANON, OH -- Legacy Christian Senior Gavin Brown of Lebanon signed his letter of intent to wrestle for The Ohio State University.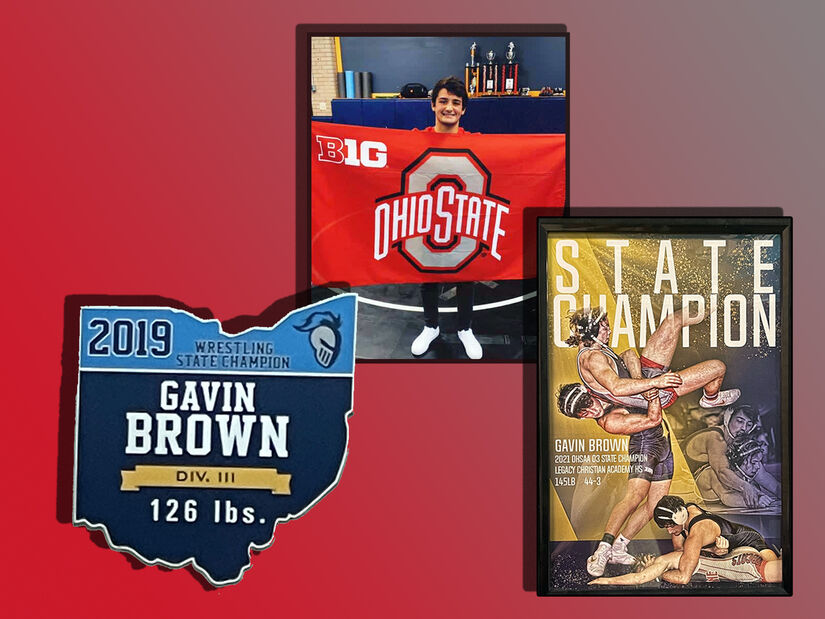 Brown as a freshmen beat the returning champion at the 2019 Finals in the 126 lbs. Class Championship Match, winning his First State Title.
According to State Tournament records, a freshman beating a returning champion has only happened nine times in the history of the tournament.
Brown was projected to be the State Winner in his sophomore year too, but the tournament was canceled due to Covid-19 Pandemic in 2020. 
In 2021, his Junior year, Brown won his second State Championship.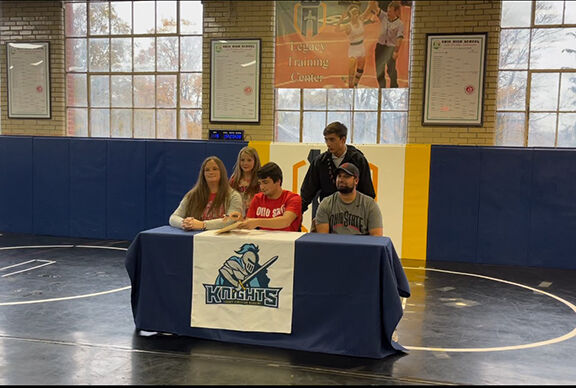 Brown's Parents Jason and Kayce Brown, along with his sister Ellory and brother Brayden, were there for his signing earlier in the wrestling season
Brown plans on studying Business Administration while he is attending The OSU on his wrestling scholarship.
To read more about Brown's recruitment to The Ohio State University Wrestling Team visit... https://www.elevenwarriors.com/ohio-state-wrestling/2021/11/126649/ohio…