Armco Park: Great Backyard Bird Count 2022
Image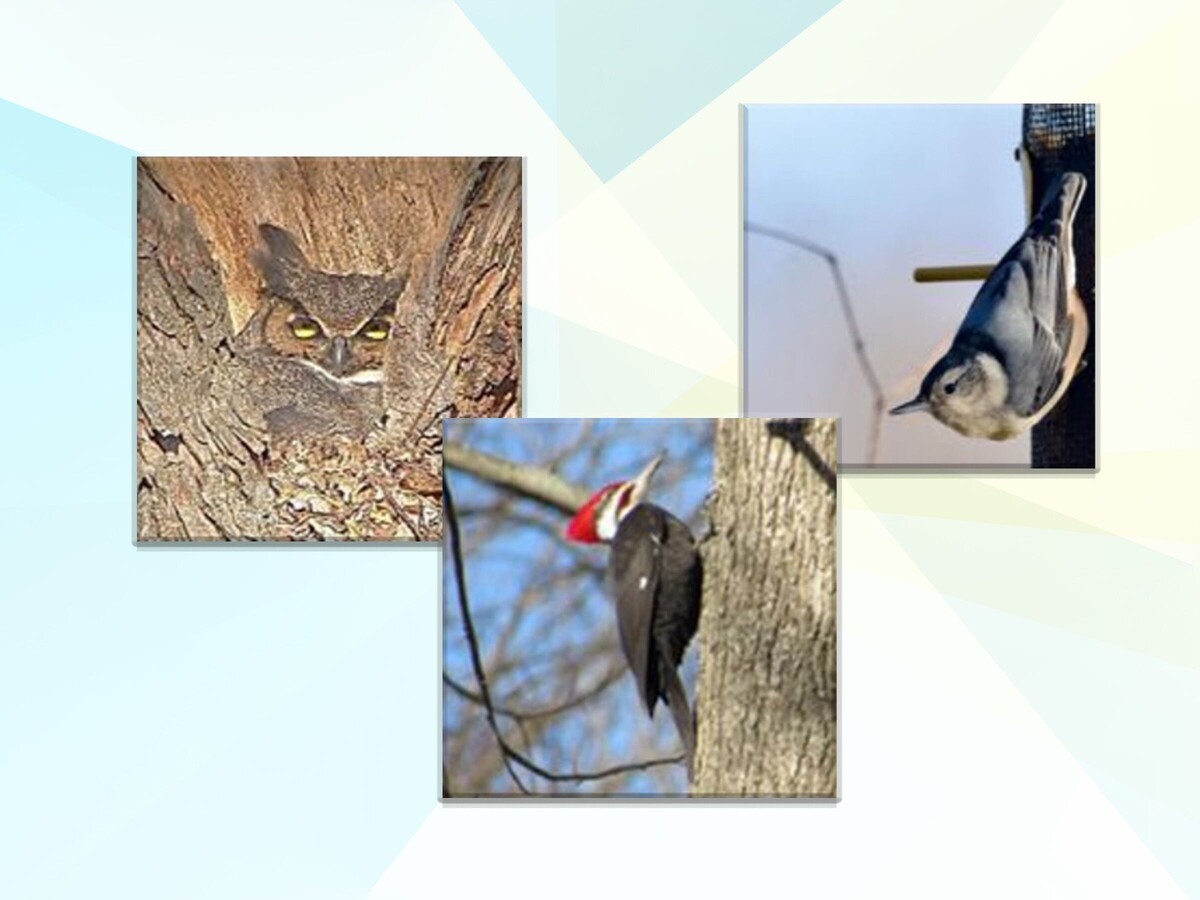 WARREN COUNTY PARKS, OH -- The 2022 GBBC at Warren County Armco Park was a HUGE success. Birders of all ages and skill levels participated in this year's event. Special guests included Kings High School students and Girl Scout Troop 4246.
Thank you to Connor and Annie from Wild Birds Unlimited in West Chester and Springboro for presenting an exclusive program for current  Friends of WCPD, Ohio Certified Volunteer Naturalists, and Master Gardeners. 
They taught participants how to identify common winter feeder birds in our area and about the adaptations birds have that allow them to survive our cold winter weather.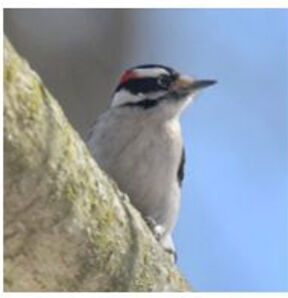 Saturday's and Sunday's group-count events were well attended. For the participants who don't like the cold, feeders were stationed outside the windows of the Jones Pavilion where they were able sit inside the heated building and count.  Participants who don't mind Ohio's cooler weather, were able to join in on hikes led by birding enthusiasts to do some counting. 
Combined together, the groups count documented 483 individual birds of 34 different species. Highlights included seeing a pair of pileated woodpeckers and a great horned owl! 
To see some more photos from the event, check out our Facebook album.
A big THANK YOU to volunteers Austin Langdon, Bill Lindauer, Jim Ludwick, Laura Stanton, Kathy Schroeder, Cindy Glorius, and Park Staff for their help making this event successful.