Nature Close To Home: Spring Flowers Can Be Found In A Spring Stroll
Image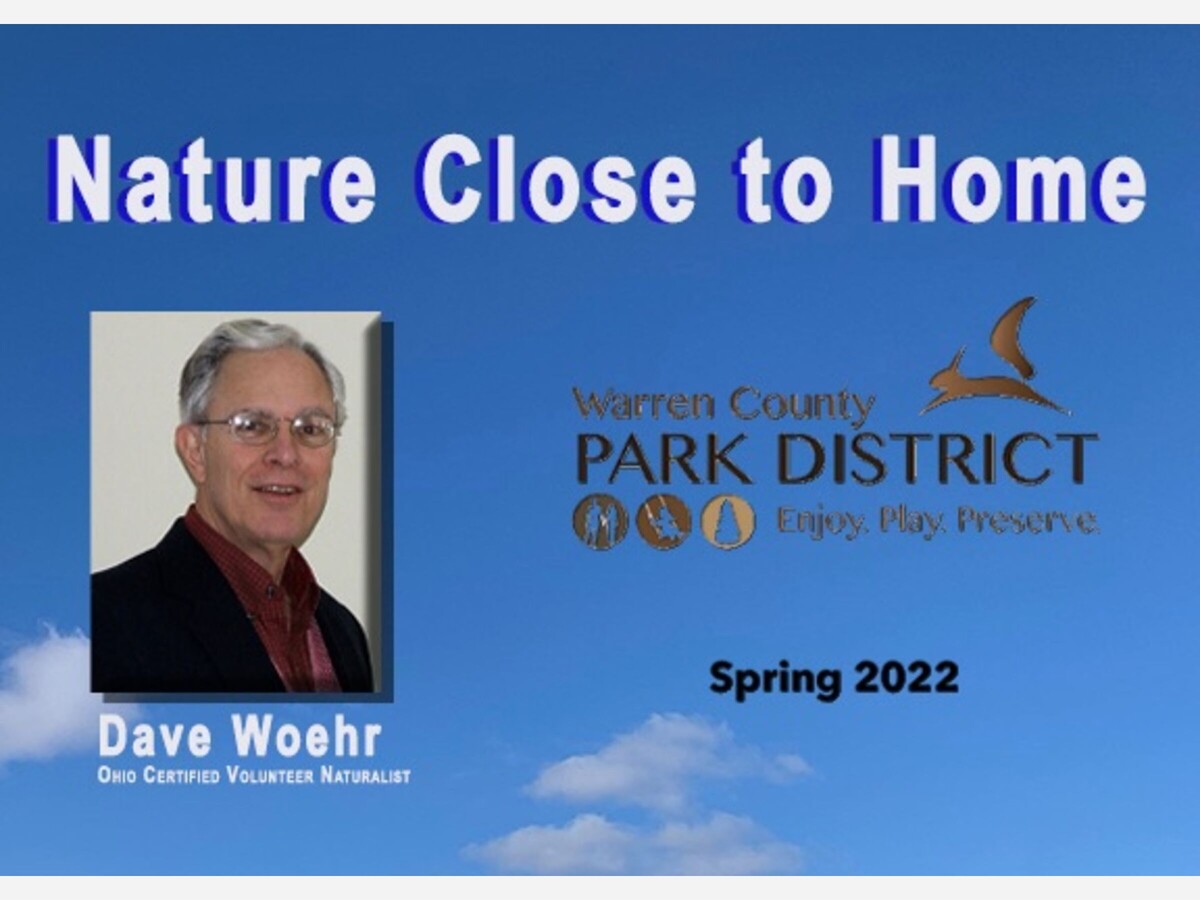 WARREN COUNTY PARKS, OH -- Ohio Certified Volunteer Naturalists Dave Woehr and Rick Kneisel took a nice spring hike earlier in April along the Little Miami Bike Trail.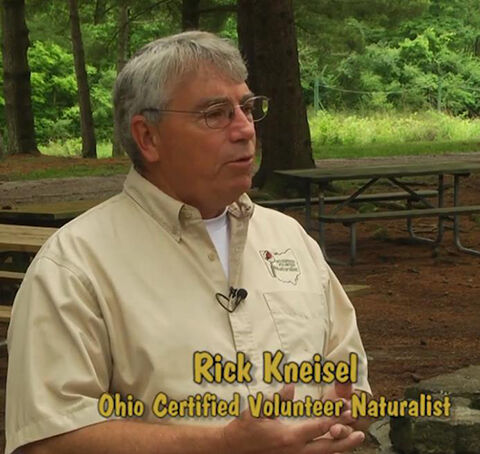 As they walked along the east side of the river where Hwy. 350 crosses the river at Ft. Ancient, the two found some almost a dozen different spring flowers.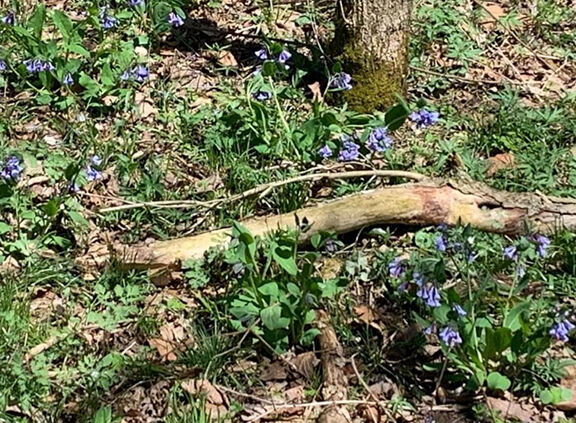 "When Rick's not out on the golf course, we get to get out and explore nature," Woehr said about his friend who resides nearby in Wilmington.
Enjoy the many different flower photos in the gallery below taken by Rick.