Image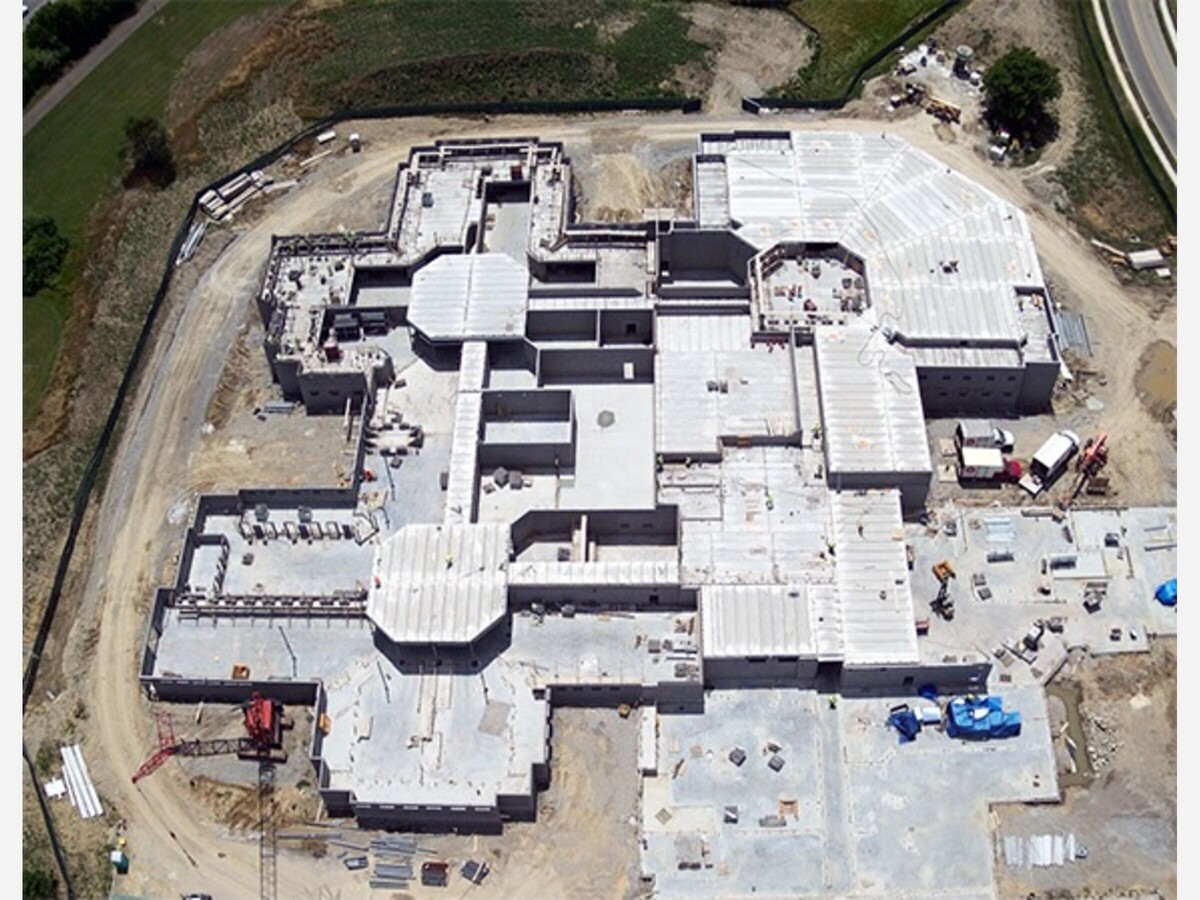 WARREN COUNTY, OH -- At Tuesday night's Carlisle Council Meeting, Warren County Sheriff Larry Sims presented the Warren County Sheriff's Office Year in Review for 2021.
Sims has been making personal rounds... something that was stopped during the pandemic, to the various cities, villages and townships throughout the county the last few months sharing the report.
"It's nice to be out visiting the municipalities in person again," Sims said to the council members.
Sims explained that while crime activities did drop during the lock down, the county did experience more drug overdoses. Now that things are opening back up and spring and summer are here, the service calls are getting back to normal, Sims added.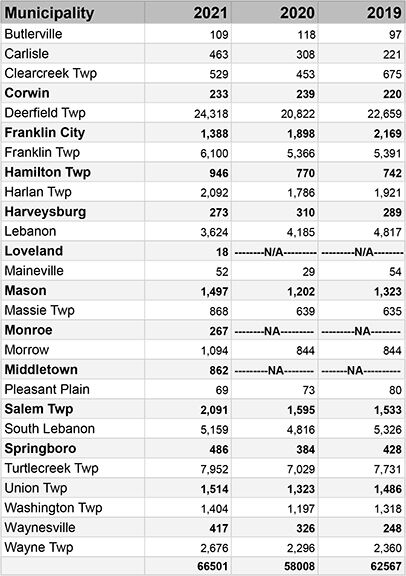 The biggest challenge in 2020 and 2021 was the construction, the opening, and the moving into the new Sheriff's Office and 499 bed jail.
The project began back in January of 2018 when county leaders approved a quarter percent sales increase to fund the $50,000,000.00 facility. While fundamentally against tax increases, the sales tax allowed for funding from sources other than Warren County residents Sims explained.
"Remarkably, our faciltiy will be paid for and the county returns to being debt free," Sims said noting that the sales tax will return to the origianl 6.75% at the end of this year (2022).
"I don't believe you will find this type of sound funding decisions anywhere in the State," he noted.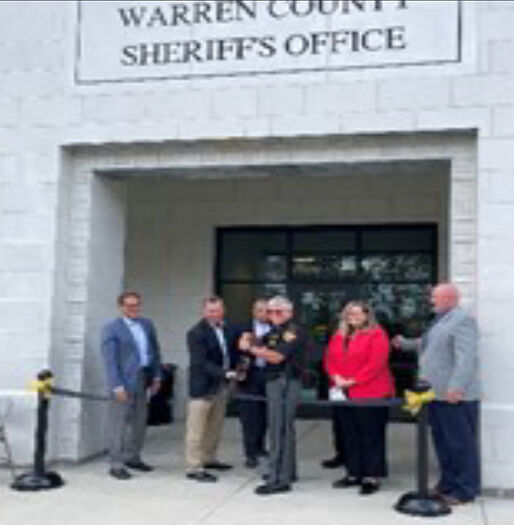 The sheriff's office was moved into the new jail in October of 2021 along with 300 inmates. The original operating plan called for the inmate move to take 12 hours. "Our corrections and sworn staff were able to complete the move in about half the time," Sims noted.
The new 499 bed facility should last for many years, Sims explained, adding that the forward thinking of the county leaders prepared the facility to be able to expand to an additional 600 beds at its current location if needed.
To see the full report click here.
More News from Lebanon