The 35th Project Excellence Award Recipients Have Been Named
Image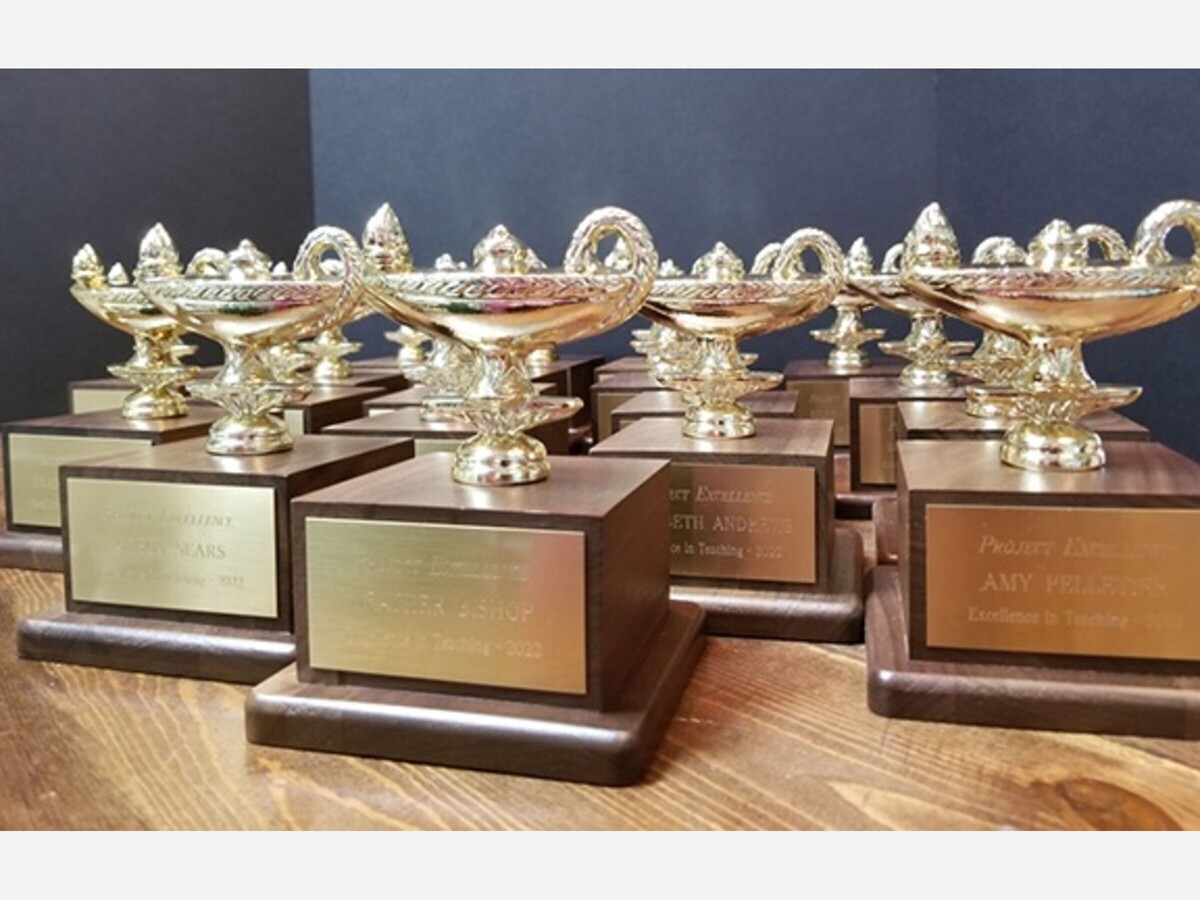 WARREN COUNTY, OH -- Celebrating its 35th year, Project Excellence, which operates under the Area Progress Council, held its annual May Banquet that celebrates and recognizes educators within Warren County public schools. Two teachers from the eight school districts in the county, along with Warren County Career Center, the Greater Ohio Virtual School and the Warren County Education Service Center, are publicly identified and acknowledged for their excellent teaching skills at the annual banquet.
The 2022 winners are: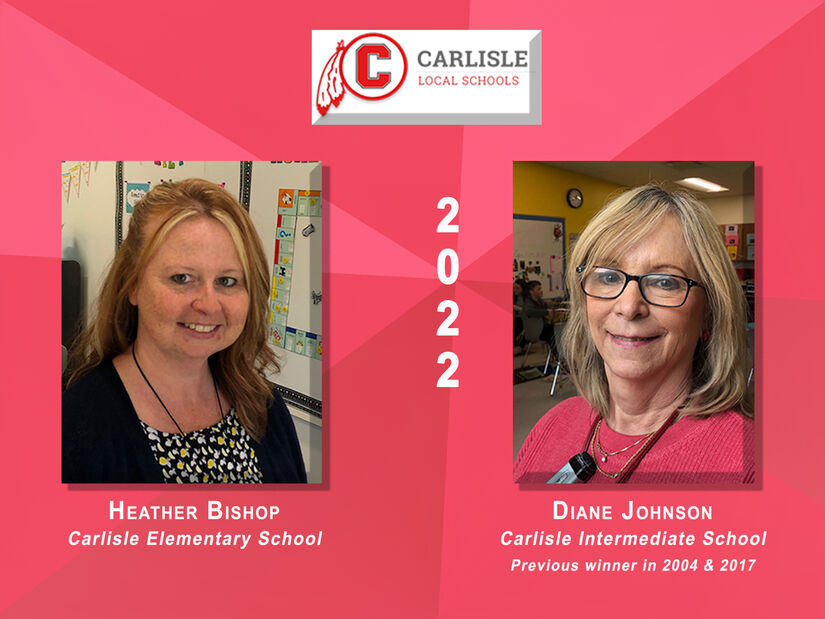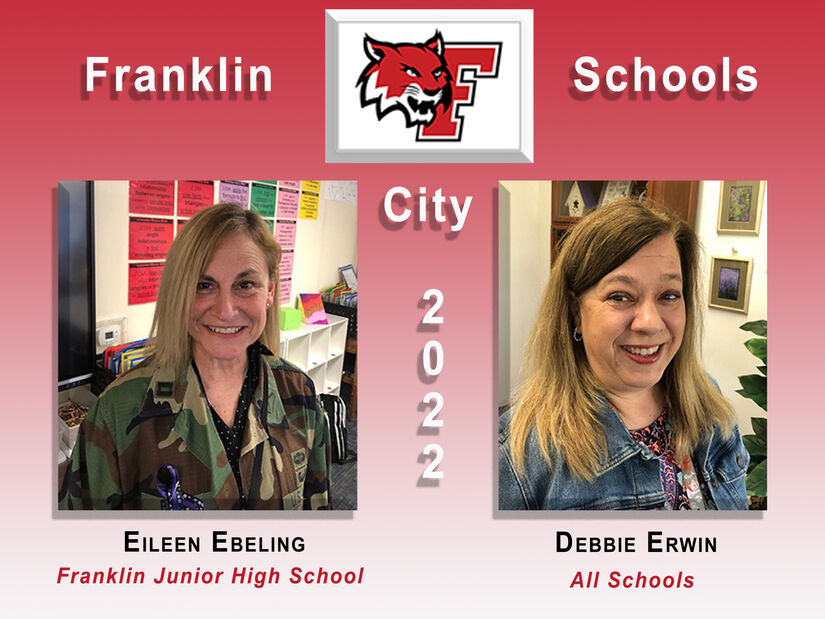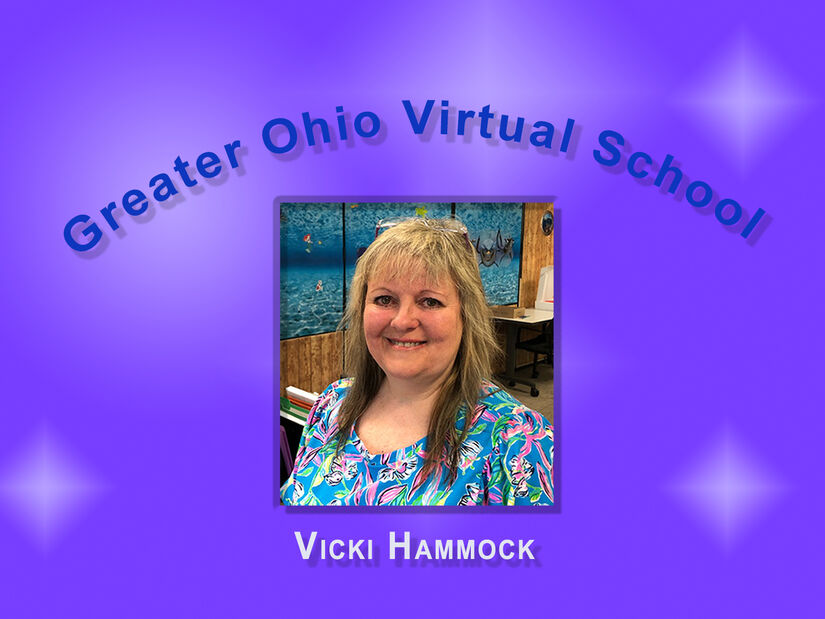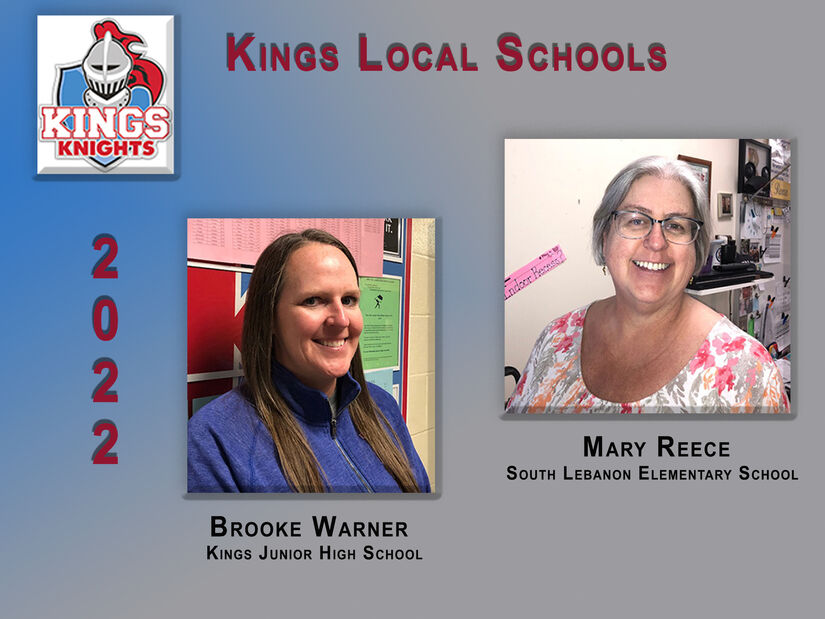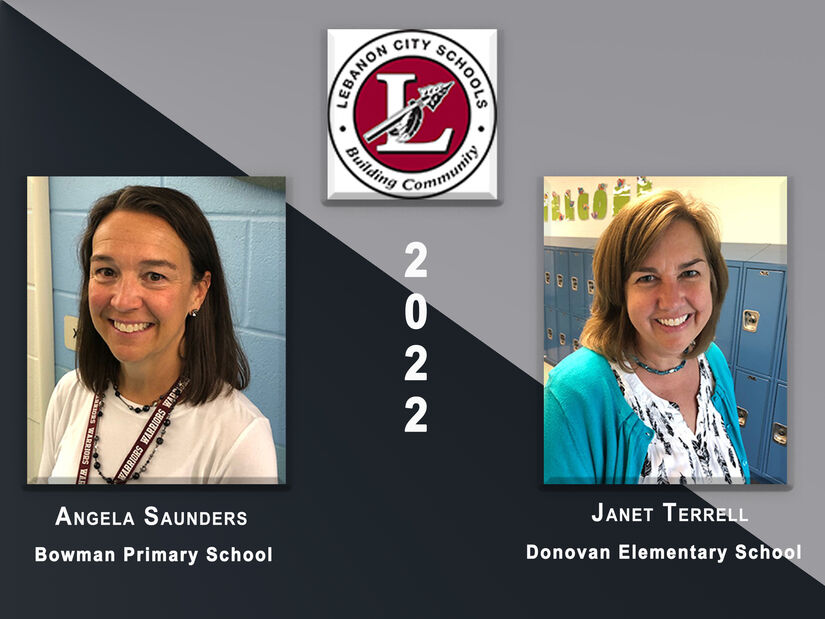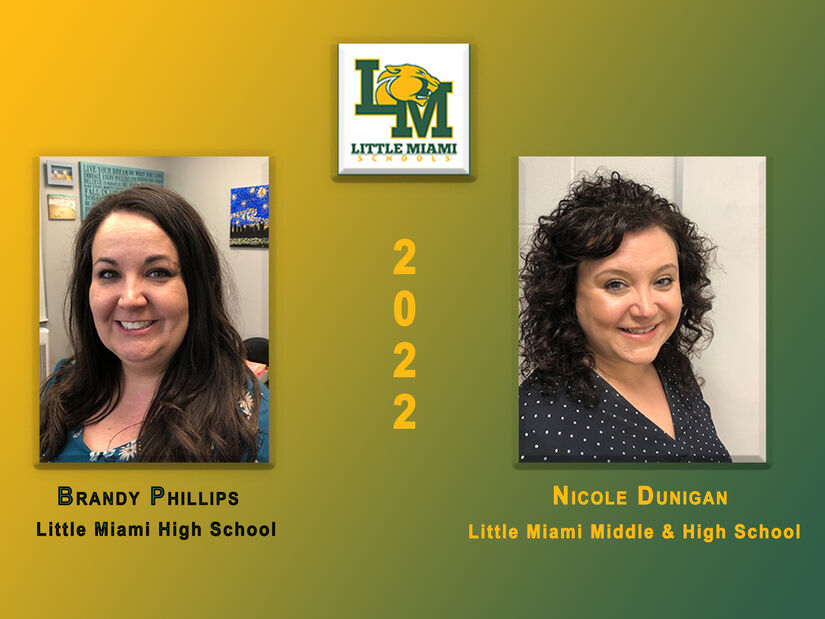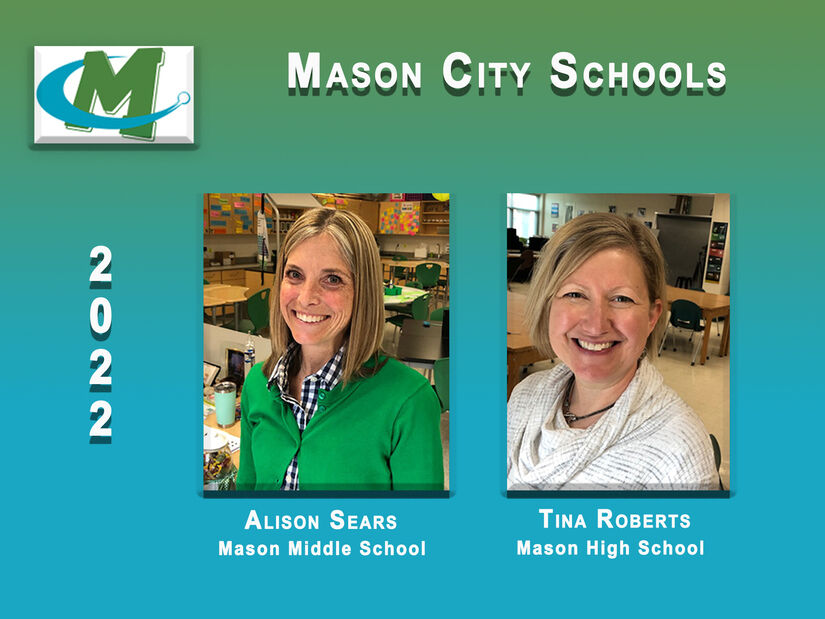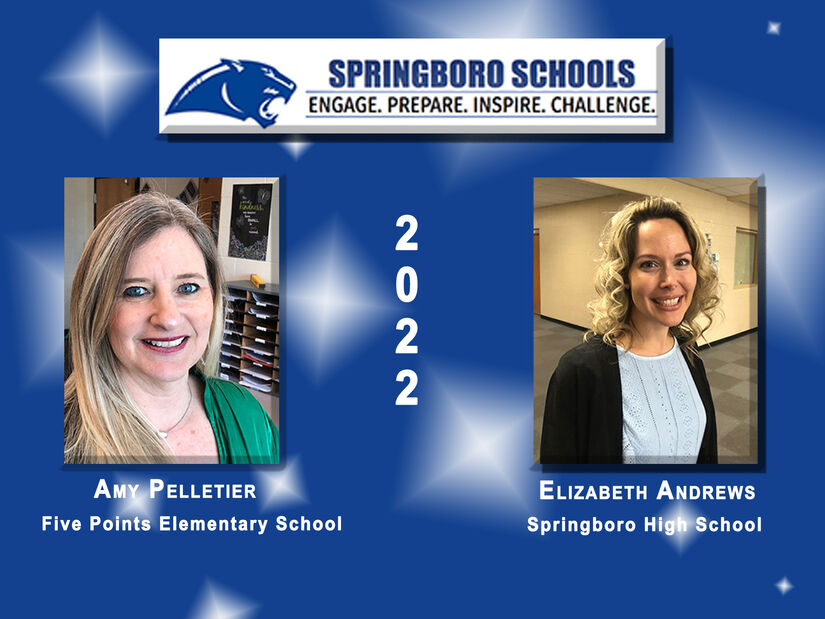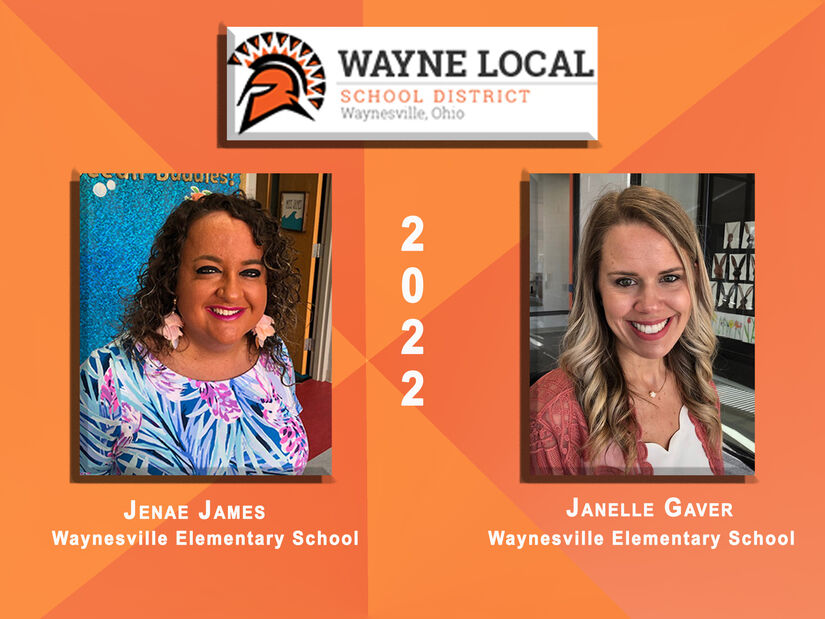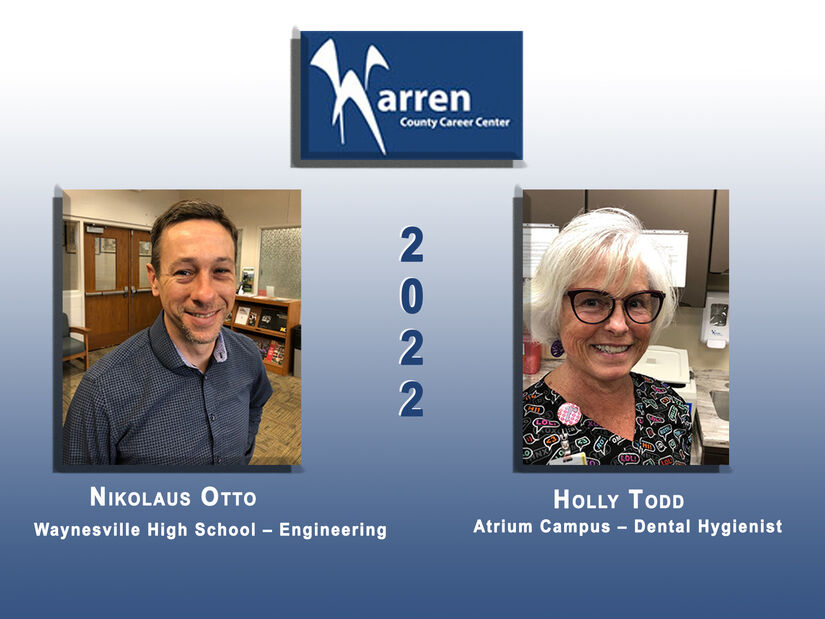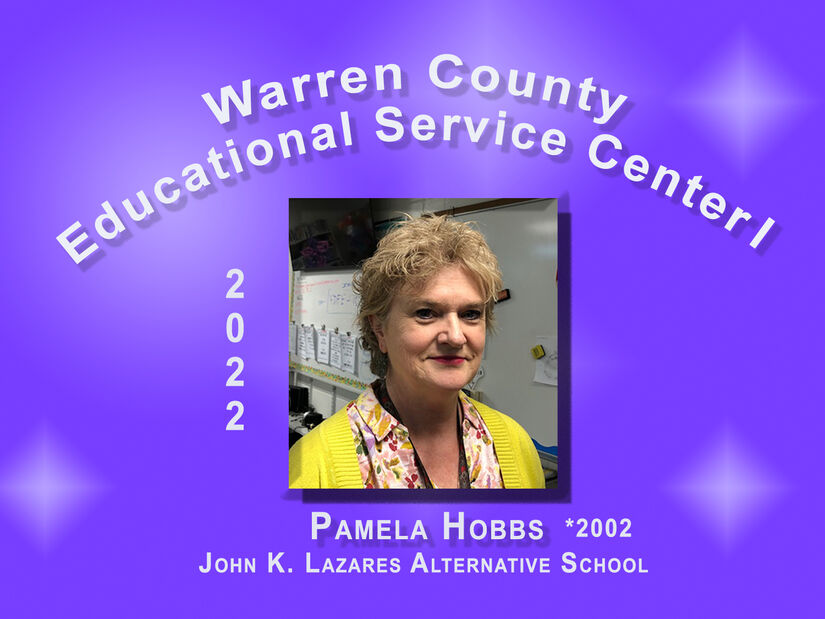 The winning teachers were nominated by peers, parents and students for displaying excellent teacher characteristics of, but not limited to:
Demonstrates consistency and high commitment.
Puts research into practice through their own initiative and is a discretionary risk taker.
Implements creative through instructional strategies.
Focuses on raising the bar for all students.
Possesses a full understanding of the subject and has the ability to challenge students at all levels.
Is seen by others as genuine, authentic and sincere.
Is a caring, thoughtful person who extends him or her self to make a positive difference.
Shows understanding of others -- parents, children, etc.
Continues to improve personally and professionally.
Demonstrates that he/she is committed to continuous improvement. (i.e. constantly looking for new ways to do what they do)
Influences others to improve by modeling the way.
Other positive characteristics may include: motivational, shares ideas, inspires others, supportive, enthusiastic, creative, etc.
Project Excellence's mission and purpose is to.... recognize outstanding public educators. It is not intended to be a popularity contest, however, excellent teachers are often popular. The selection is not based on who gets the most 'votes' or nominations. It is not based on everyone getting a turn to be acknowledged. It is founded on who is connecting with their students, creating the connection with learning and making the biggest impact on our future citizens. Recognition is not contingent on whether or not they have been selected in the past… When a person is brilliant at what they do, they deserve to recognized again. They have raised the standard of an exceptional educator. They have modeled the way; hopefully peer educators will seek to follow in their footsteps lighting the lamp of learning. 

Project Excellence is a non-profit 501 (c)(3) foundation made possible by the volunteer efforts of visionary business leaders who are interested in the quality of education in Warren County, Ohio. It is funded solely through the generous contributions of supportive Warren County individuals, industries and businesses.