Miller Ecological Park 2022 Summer Events
Image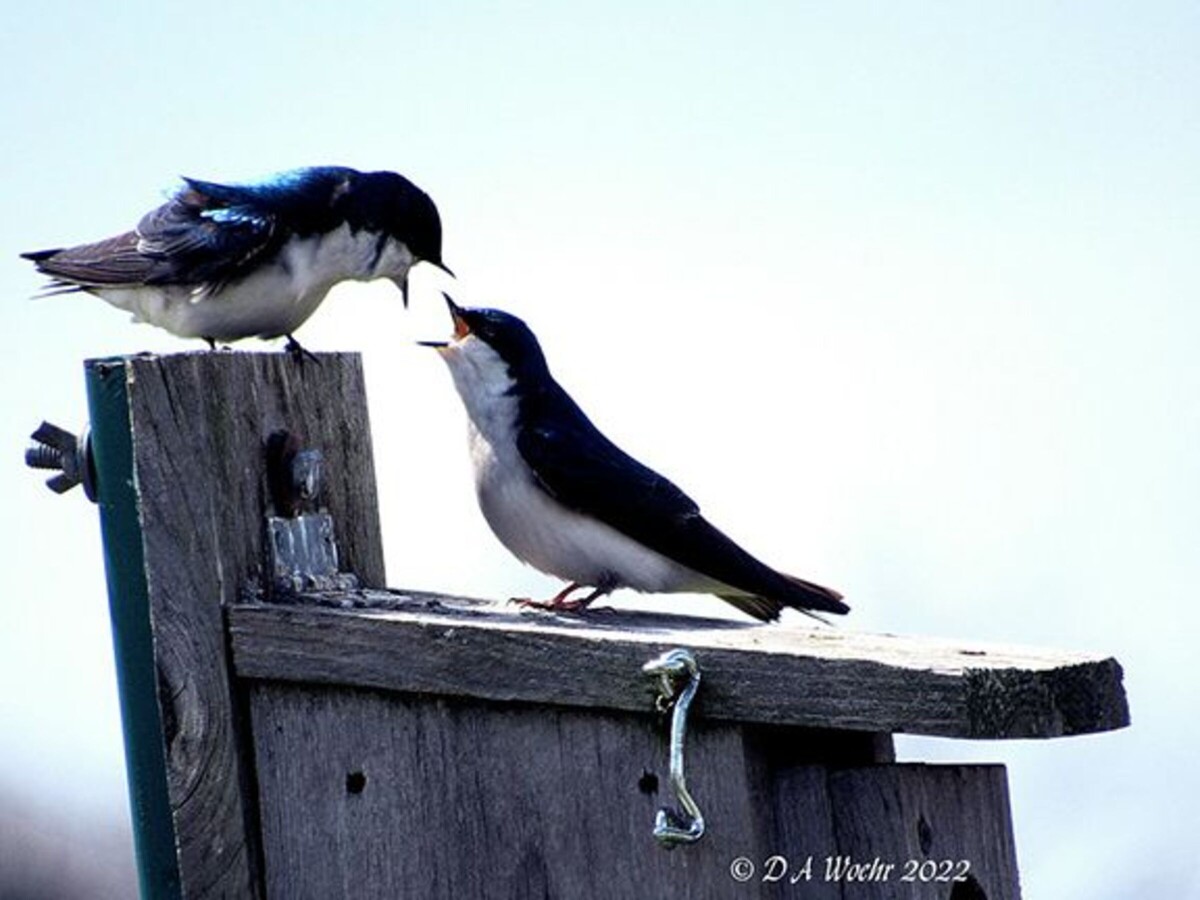 LEBANON, OH --Miller Ecological Park has several family friendly activities happening this summer.The programs are free and open to the public. Located off of Miller Road, the programs begin at 10 am, unless otherwise noted. Each program starts off with a brief discussion/lecture, followed by a demonstration. 
JUNE 12 POLLINATOR TALK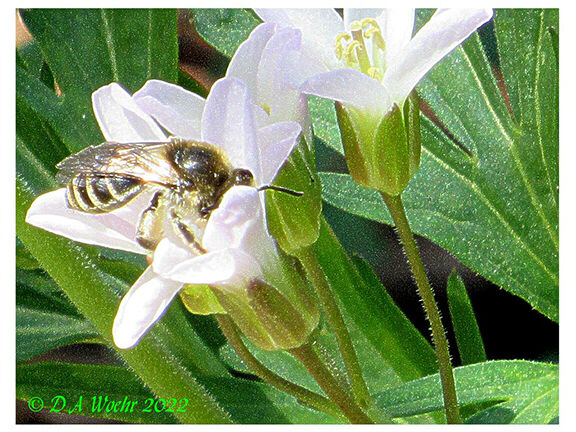 Presented by Jenny O'Donnell, Co-Founder of the Queen City Pollinator Project.
Queen City Pollinator Project will teach you about the various pollinators that can be found in your yard, and how to keep them healthy, safe and happy. QCPP will show you what to plant for black swallowtail butterflies, monarchs and native honey bees.
Our ecosystem and all of our food rely on pollinators. This is why it is important to feed the bees, butterflies, beetles and pollinators of all kinds so we can grow food for ourselves. QCPP will teach you fun facts about bee life, butterfly life and plant life, and how you can help keep them going in your yard and in your community.
JULY 9 FUN IN THE SUN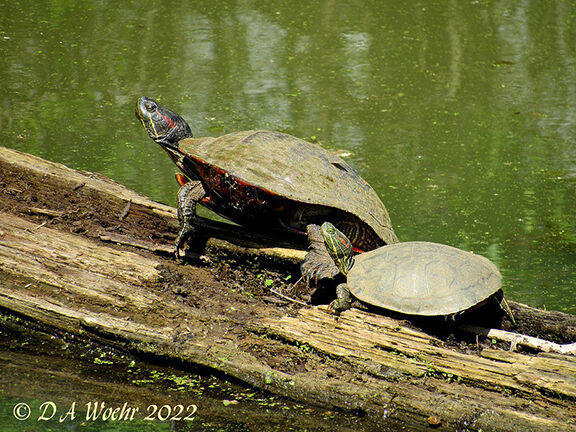 Presented by Laura Stanton, OSU Extension Educator.
Bring your whole family and join us for some fun in the sun! Laura will talk
about the sun, share information about sun safety, and have crafts for you to
make and take home. We'll talk about being SunWise to make sure your whole
family is safe when having fun outside! Please meet at the shelter near
Katherine Avenue, behind the Miller Farm House. Dress for the weather and
bring water to stay cool.
AUGUST 13 LEBANON PARKS MONARCH RUN &
LEBANON GARDEN CLUB BUTTERFLY RELEASE
Monarch Run begins at 9:30 am; Butterfly Release begins at 10:30 am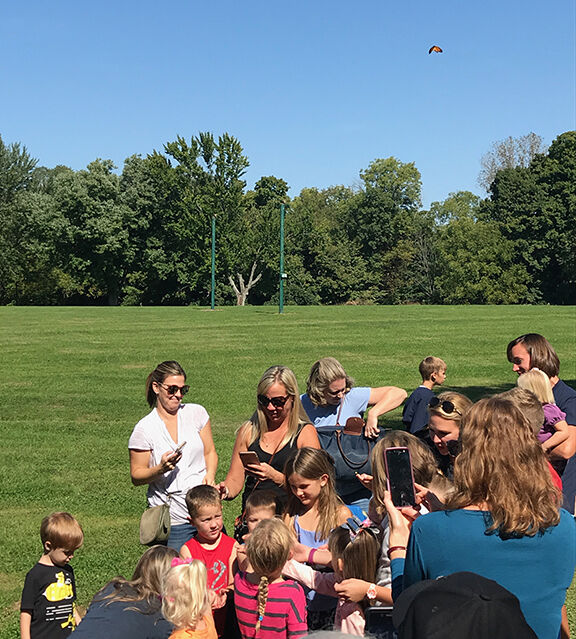 The Monarch 5K Run/Walk is held in conjunction with the Lebanon Garden Club's Butterfly Release, which includes educational displays and a release of hundreds of butterflies in Miller Ecological Park.
The 5K is hosted by the Lebanon Parks and Recreation Board, with all proceeds going directly to
Lebanon Parks System improvements. The two events wrap up with the release of the butterflies!
For more information on the Lebanon Garden Club Butterfly Release, including how to reserve
butterflies, visit the Lebanon Garden Club Facebook page.
SEPTEMBER 10 CONNECTING KIDS AND NATURE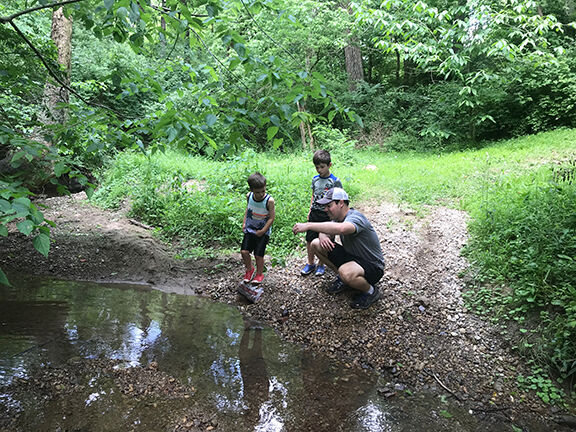 Presented by Laura Stanton, OSU Extension Educator
Calling kids of all ages! Let's get outside and reap the health benefits of nature. Laura will share
educational resources and ideas to encourage families to enjoy the Great Outdoors and help connect children and nature. We'll explore different ways to spark your kid's interest in nature, as well as try out some fun ideas together. Dress for the weather and commit to "Leaving No Child Inside!"
For more information regarding this park, please visit the Miller Ecological Park website.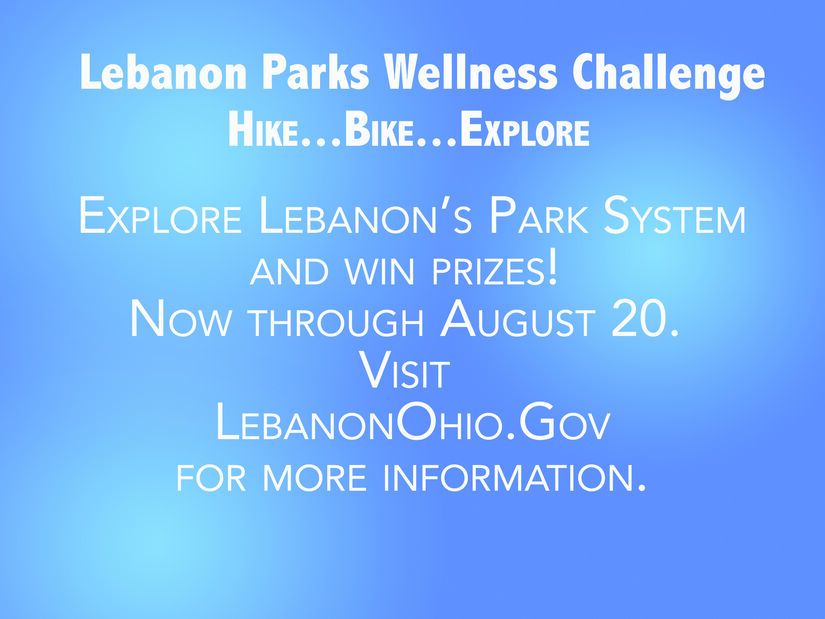 More News from Lebanon