History Camp for Kids Coming July 11 - 14, 2022
Image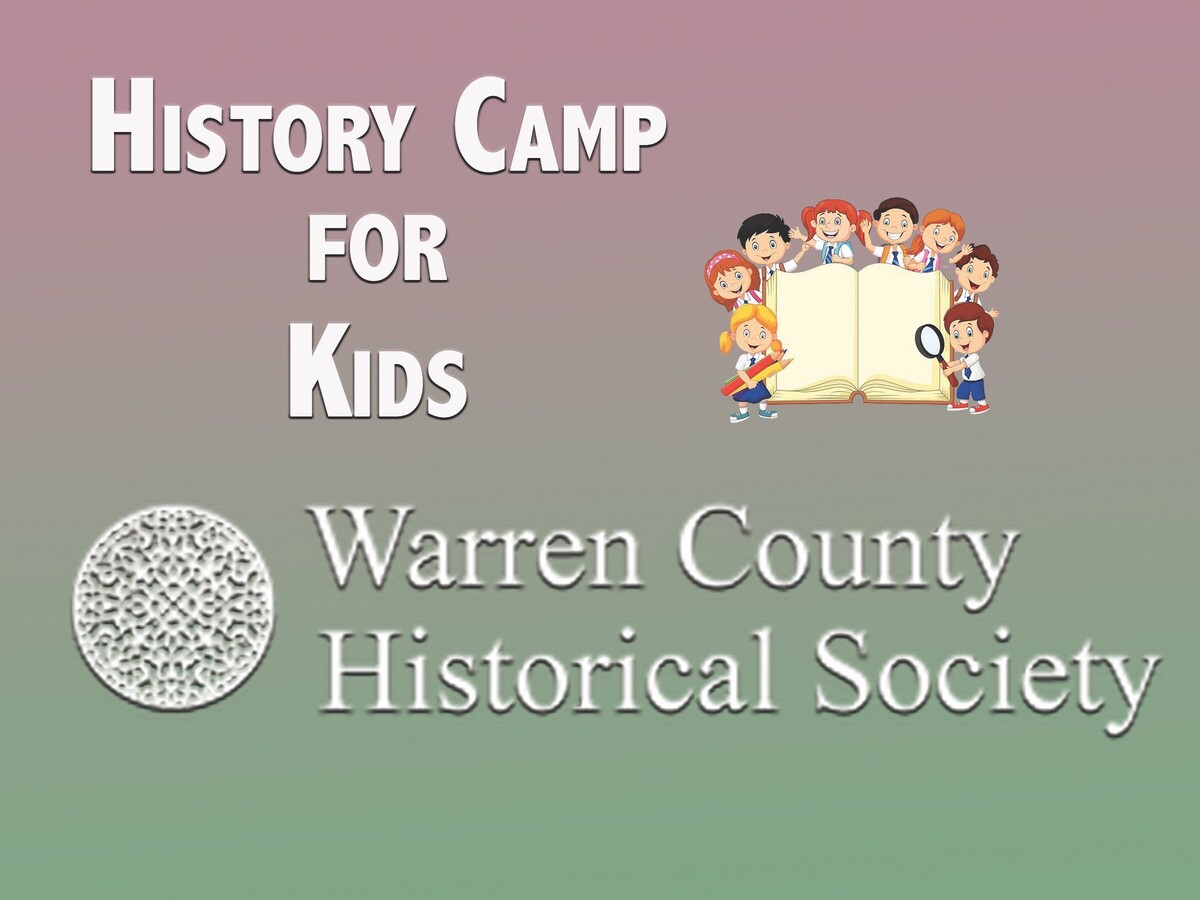 LEBANON, OH -- Warren County Historical Society will once again be holding History Camp for Warren Country kids the week of July 11-14.  (History Camp is for students entering fourth through eighth grades this fall.) 
Titled "U.S. Presidents, First Families and US," this year's campers will explore such things as: 
What actually is the job of U S presidents 
How a President's powers compare to those of the US Congress and the US Supreme Court 
Which US presidents visited Lebanon and Warren County, Ohio, and why they came 
Which Warren Countians were once actually considered as potential presidential candidates
Campers will also find out what some of the perks and problems are when it comes to being a member of our nation's "First Family." The young history buffs will:
The camp day will begin at 9 a.m. and end at noon except on field trip day, Thursday, July 14, when camp will end around 1:00 p.m. 
History Camp is run by WCHS Historian & Education Director John Zimkus and WCHS Assistant Executive Director Jeanne Doan. It was founded the camp in 1992 and is the recipient of the Ohio History Alliance's History Outreach Award.
The cost for camp is $55 for Warren County Historical Society members and $75 for non-members. To register download and complete the  registration form.
Mail or deliver the completed form (along with payment if you intend to pay by check) to:
​Warren County Historical Society
105 South Broadway
​Lebanon, OH 45036
For more information on the camp visit https://www.wchsmuseum.org/historycamp.html