Lipps Supports Capital Bill Providing Millions in Local Projects
Image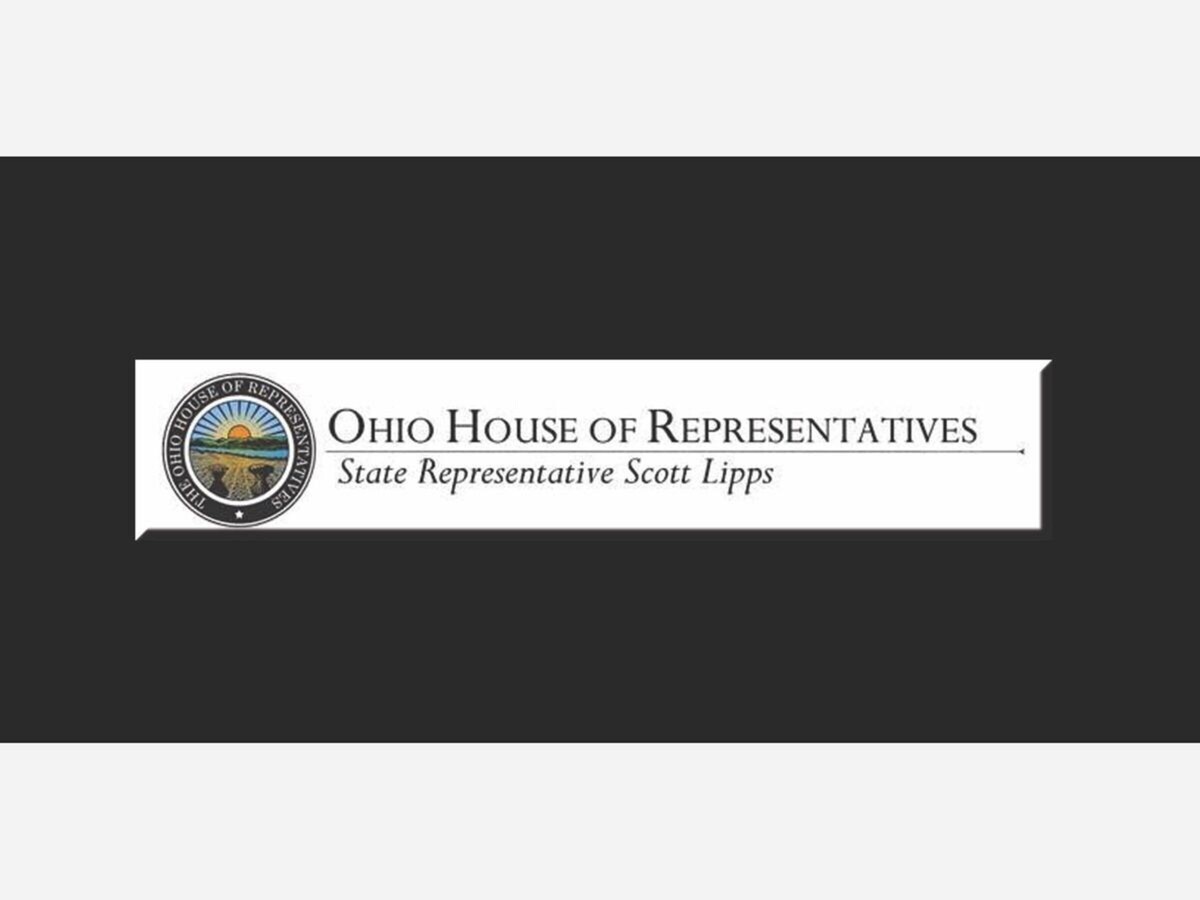 COLUMBUS, OH – State Rep. Scott Lipps (R-Franklin) announces House Bill 687, also known as the "capital bill," has been signed into law by the governor. The legislation includes the two-year state construction budget that contains funding for a variety of initiatives across the state and aid for local projects throughout the 62nd Ohio House District.
Lipps, as a member of the House Finance Committee overseeing the legislative process for the bill, voted in favor of it on the House floor in support of Warren County projects and others across Ohio.
"The Ohio House Finance Committee worked diligently on this capital budget that's providing substantial funding across the state," Lipps said. "I was especially pleased to oversee the funding coming right here to Warren County that will be dedicated to helping out parks, veterans, children, and community services."
Local community and agency projects funded within the bill include:
Clearcreek Park Trail - $250,000
 Warren County Community Services - $75,000
Lebanon Scenic Railway Bridge - $750,000
Middletown Entertainment and Sports Venue - $100,000
Camp Joy - $300,000
Pickleball Courts at Patricia Allyn Park - $100,000
Mason Makino Park - $400,000
Girl Scouts of Western Ohio - EMPOWER HER - $250,000
South Lebanon Veteran's Park Playground - $110,000
Fairgrounds Multipurpose Facility - $400,000
YMCA Competitive Sports Training Facility – 75,000
Pleasant Square Community Center – 75,000
Opportunity for All Building - Community Recreation Center for the Developmentally Disabled - $200,000
Sinclair Community College - $200,000
Statewide, the bill commits $3.5 billion in new capital appropriations, which includes $100 million for school safety grants that will help public and private schools address local building security needs.
Other highlights of the bill include:
$600 million for school building construction, renovation and repair through the state's school facilities program;
$457 million for colleges and universities ;
$400 million for the Public Works Commission to help communities with local road, bridge, water and sewer projects;
 $587 million for state parks and nature preserves; and
$50 million for the construction and renovation of county jails. Priority would be given to facilities with the greatest needs, as well as projects that would substantially improve the condition, safety and operational ability of the jail.
Additionally, the bill provides approximately $1.2 billion for the Intel semiconductor manufacturing plant, which will support $20 billion in capital investment and create approximately 3,000 tech jobs, 7,000 construction jobs and tens of thousands of additional support jobs.
After being approved by the General Assembly earlier this month, the legislation was signed into law on Tuesday.