Children of All Ages Enjoyed the Butterfly Release at Landen-Deerfield Park's Last Tech Free Tuesday for the 2022 Season
Image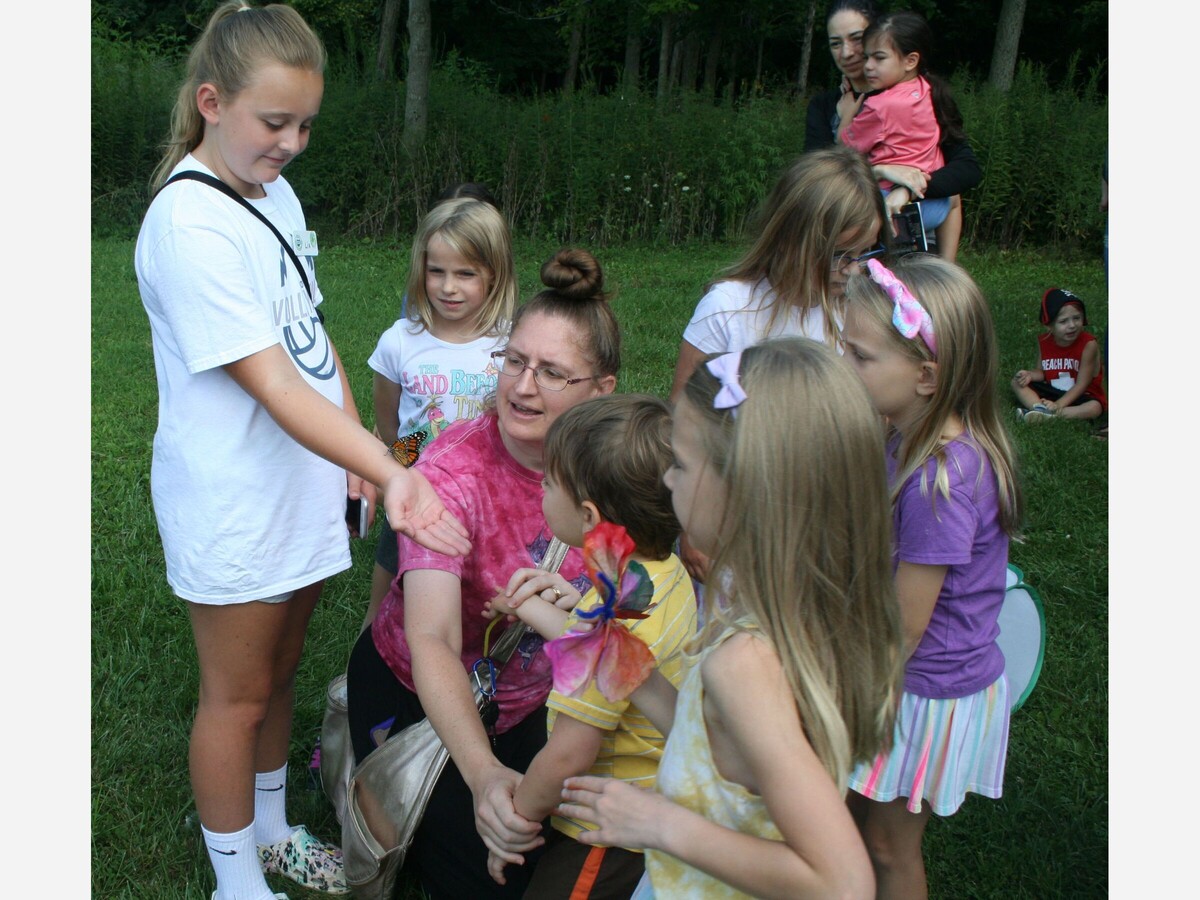 WARREN COUNTY PARK DISTRICT, OH -- While this week is the last week for Tech Free Tuesday at Armco Park, last week was the season end for Tech Free Tuesday at Landen-Deerfield Park.
Sponsored by Friends of Warren County Park District (FWCPD), Tech Free Tuesday was created to get kids away from technology to spend a few hours enjoying and learning about nature.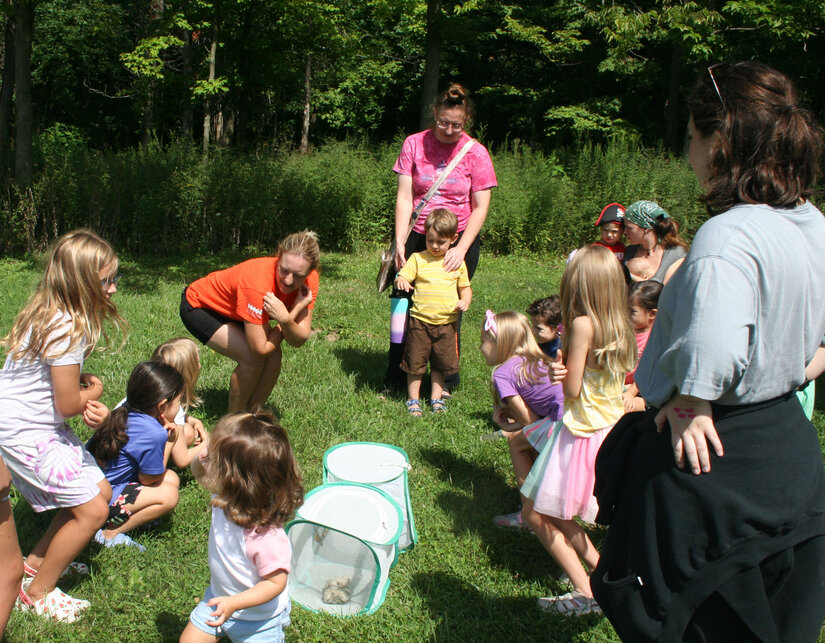 The program director and Warren County's Certified Naturalist Shannon Russell Pennington ran the 10 week program that alternated every other week  between Armco Park and Landen-Deerfield Park.
Butterflies was the theme to end the season at Landen- Deerfield Park last week. Children as young as two months were there to watch the send off of the monarch butterflies.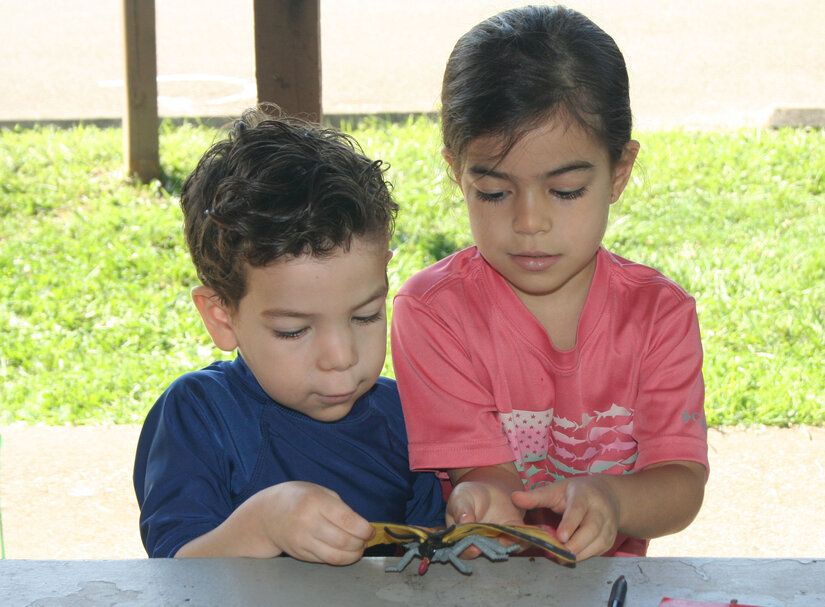 Also during the morning, children made tissue butterflies and got to learn about the many different stages of a butterflies life.
Enjoy the photos in the gallery below.
More News from Maineville