People of all Ages Had Fun Doing a Leaf Craft at the WarrenCountyPost Table at the Free Fall Festival
Image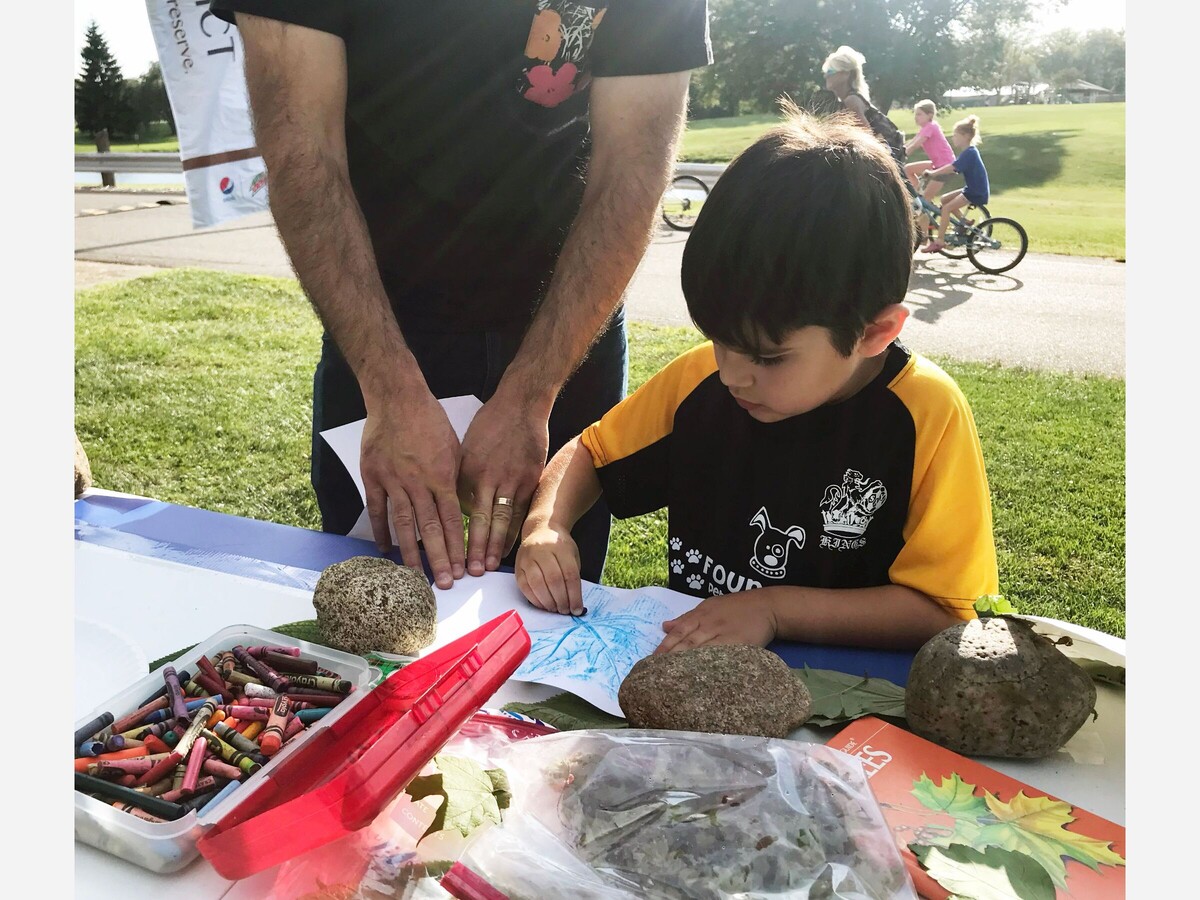 WARREN COUNTY PARK DISTRICT, OH -- The WarrenCountyPost.com had a craft table at the WCPD's second Free Fall Festival last Saturday at Landen-Deerfield Park.
Kids of all ages enjoyed taking a leaf, a piece of white paper, and a crayon to create an imprint of the leaf onto the paper.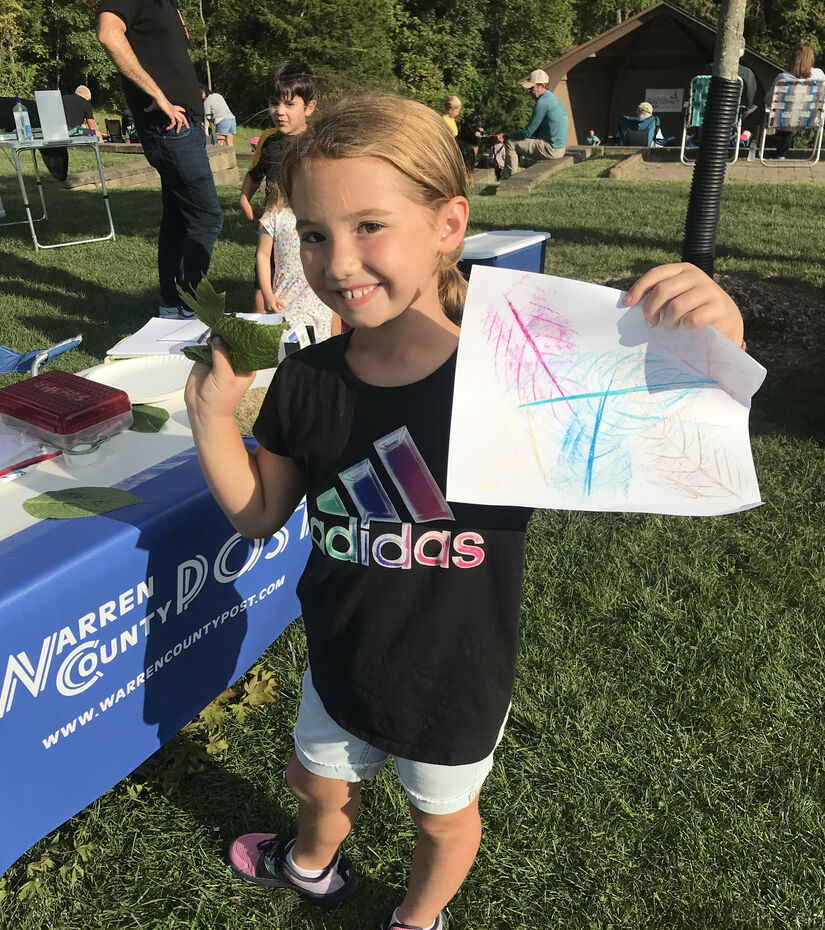 "I remember doing this in art class. I really liked it," said one young boy who stopped by the table after spending his afternoon playing baseball.
After he gave it a try, his little brother wanted to try it our with the help of his grandmother.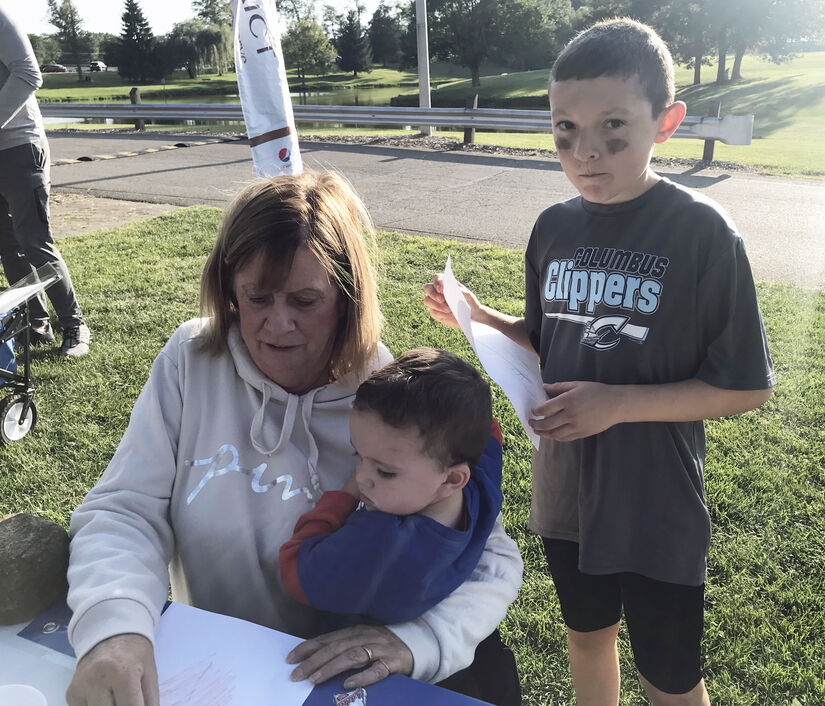 The leaf crafters were also able to make animal faces using a paper plate, leaves and some glue or tap.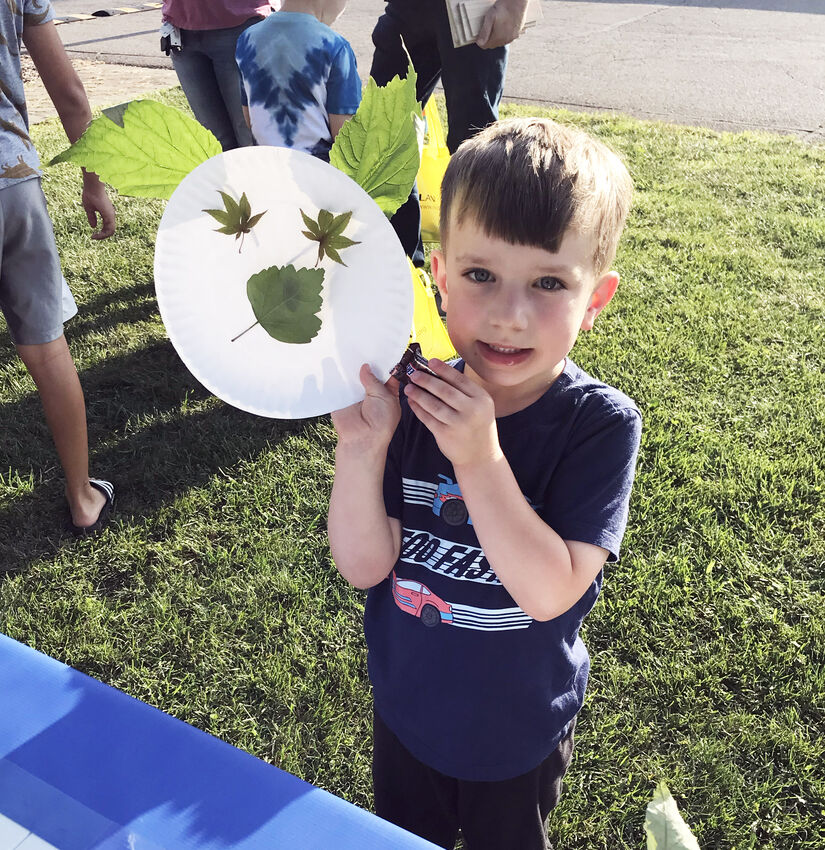 To see the other great artist, visit the gallery of photos below.