Simpkins Installed Trustee of the Ohio Pharmacists Association
Image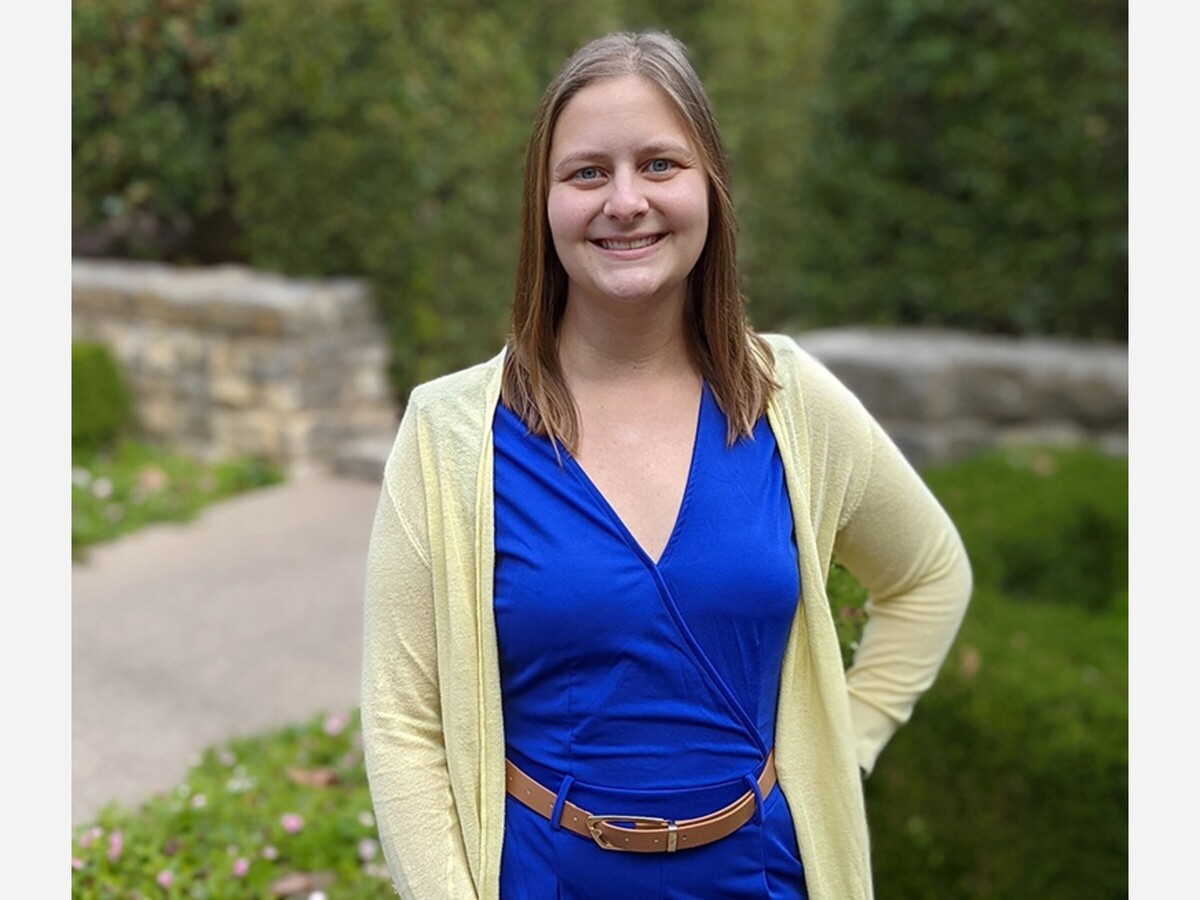 COLUMBUS, OHIO – The Ohio Pharmacists Association (OPA) announced that Lauren Simpkins R.Ph., PharmD was installed as Trustee representing District 4 at  the OPA 145th Annual Conference held April 14-16. 
As a trustee for District 4, Simpkins, who earned her Doctor of Pharmacy degree at Ohio Northern University Raabe College of Pharmacy, where she minored in chemistry, will be representing the counties of:
Butler, 
Clinton, 
Darke, 
Preble, 
Warren
Simpkins is the Pharmacy Director at Kratzer Pharmacy Inc., based out of Wilmington, Ohio with locations in Wilmington, Lynchburg, Mt. Orab, Middletown, and Maineville. Through the pandemic, Simpkins continued to provide patients with quality care by offering free same day delivery, custom medication compounding and vaccinations. 
For a flexible approach. private one-on-one disease-state consultations are still offered to patients through text messages or even in their cars.
"Lauren Simpkins has been a valued member of the Association, and we look forward to her contributions to the Board of Trustees." said Donald Bennett, OPA Interim Executive Director.
OPA, established in 1879, represents more than 4,000 pharmacists, pharmacy educators, and pharmacy students throughout the state. It is OPA's mission to unite the profession of pharmacy and encourage interprofessional relations, while promoting public health through education, discussion, and legislation.