Travels with Paul: Voice of America (VOA) Radio Museum
Image
LEBANON, OH -- During 1942, in the midst of World War II, the United States Government contracted with the Crosley Broadcasting Corporation in Cincinnati to build a radio station capable of broadcasting its messages around the world. 
Approximately twenty-five miles north of Cincinnati, Crosley Broadcasting Corporation chose to build the installation on six hundred acres of land in Union Township of Butler County, while building the company's tower just one mile east in Mason. 
The site became known as Bethany Station. The program broadcasts from the site became known as Voice of America or VOA.
The United States government intended the Voice of America to provide hope to people around the world and to counteract the propaganda espoused by America's enemies in this conflict. to do this,  VOA broadcast the messages in fifty-three different languages at first, hoping to provide people around the world with information on the United States' efforts during World War II. 
The Voice of America continued to broadcast during the Cold War as Bethany Station focused on building support for capitalism and democracy around the world... to prevent communism's acceptance. 
With the United States' victory in the Cold War and subsequent budget cuts, Bethany Station ceased broadcasting the Voice of America in 1994. Additional VOA history is available at: 50 years of Broadcasting to the World and VOA-Wikipedia
NOTE: VOA USA is still broadcasting "on-line" at VOA -ONLINE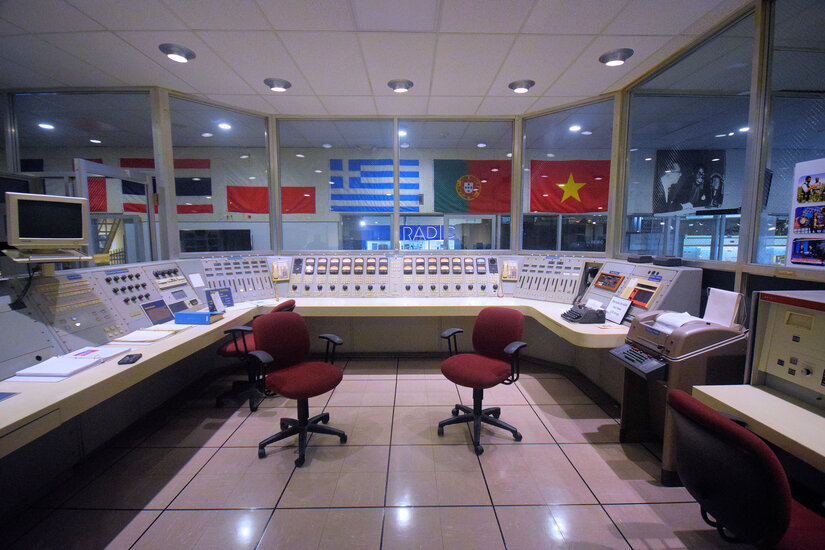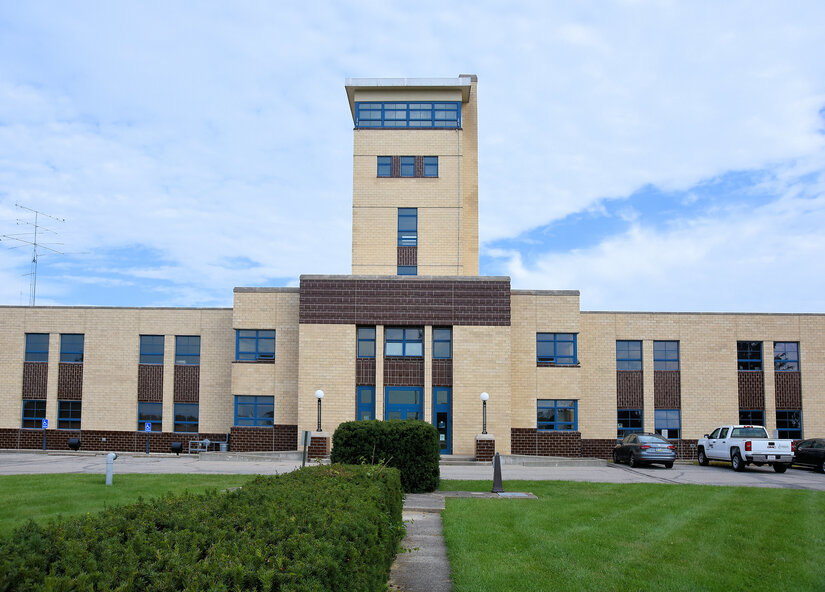 In November of 2021, Feelin' Good host Shelly Abrams of Lebanon City's TV station visited the VOA to record its monthly show.  I highly recommend watching it  before visiting the VOA... to help plain your visit.
The VOA building is open to the public for tours on Saturdays and Sundays. In the past, VOA volunteers provide tours to groups. 
For more information contact the VOA for tour details by either calling  513-777-0027 to confirm days, times and any costs or visit the  VOA-WEBSITE. VOA-MASON is located at  8070 Tylersville Road, 45069 West Chester, Ohio 45069. 
To see my photos of the VOA and Cincinnati Radio History click VOA-PHOTOS