VEGA Americas Opening Celebration in Mason
Image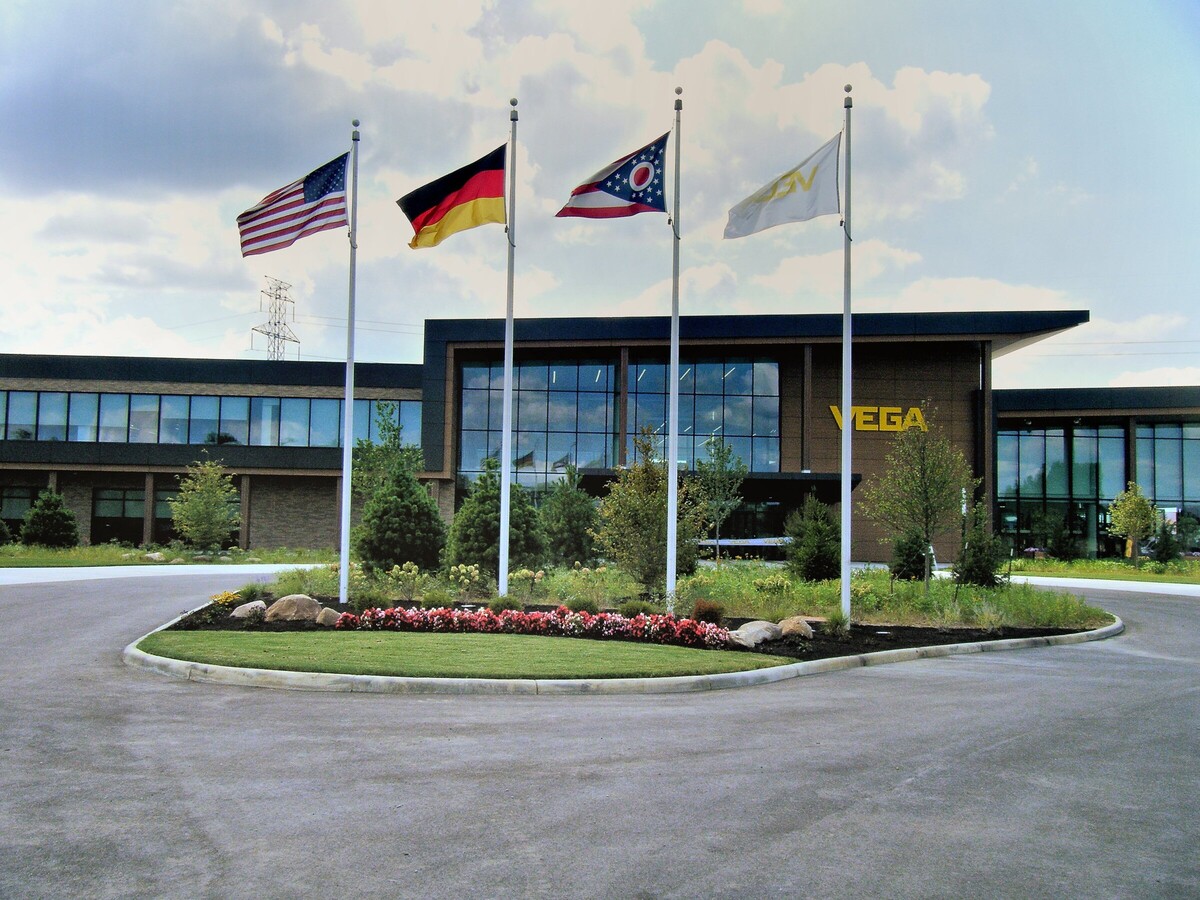 MASON, OH -- VEGA Americas held its official opening celebration of its new Mason Campus on Sept 7, 2022. On its 50-acres sits a new state-of-the-art 230,000 sq. ft. building that houses the company's business operation, its advanced manufacturing and production facility, and its training center and laboratory.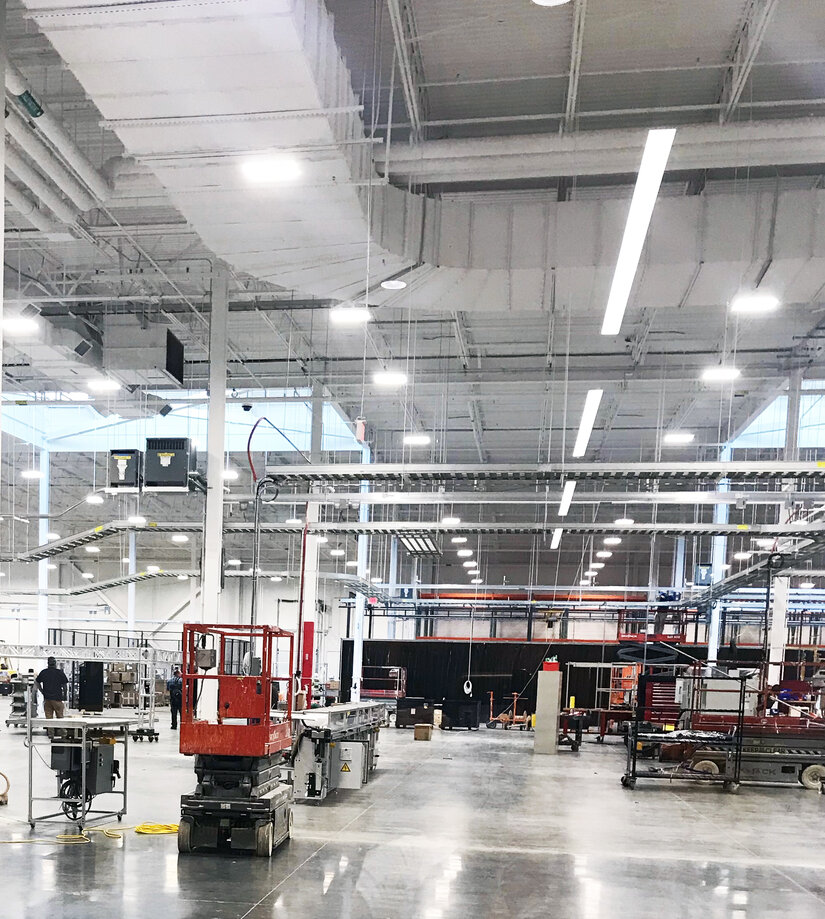 For the past several decades, VEGA Americas was headquartered in the Oakley area of Cincinnati. The company made the decision to move to Mason because …. "VEGA does not look into the next five to ten years, we look into the next 50 years and forward... into the next generations of continuing the business. It was important to VEGA to find a location that would allow that growth in the future. They wanted a green field opportunity and not to take over an existing building because they wanted to build a facility that would scale into that future mark... meaning it was built for what we needed…. Built for growth," said Marketing Manager Jasilyn Fuller.
According to John Groom, co-CEO of VEGA Americas, when looking for a new location, VEGA set out to find a location and a partner that matched its global progressive identity and VEGA found that in the Mason.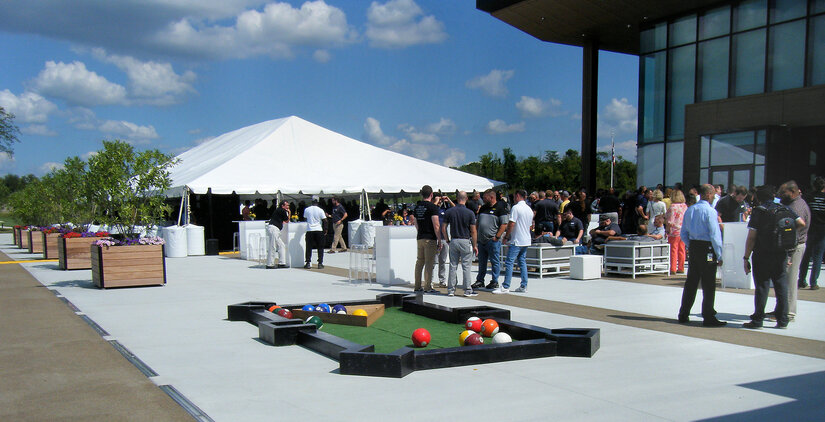 Groom added the new facility is enabling VEGA to produce a wider range of instrumentation in the US than was possible before… building onto what its customers already love about VEGA.
Mason Mayor Barbara Spaeth proclaimed September 7, 2022 as VEGA Day to help celebrate the occasion. By working with the City of Mason, VEGA hopes to further its efforts in community engagement and sustainability while driving economic growth.
VEGA Americas Inc. is a wholly owned subsidiary of VEGA Grieshaber KG.
Click here to read more on VEGA Americas' new headquarters.
More News from Mason