Area Mason Businesses Honor First Responders
Image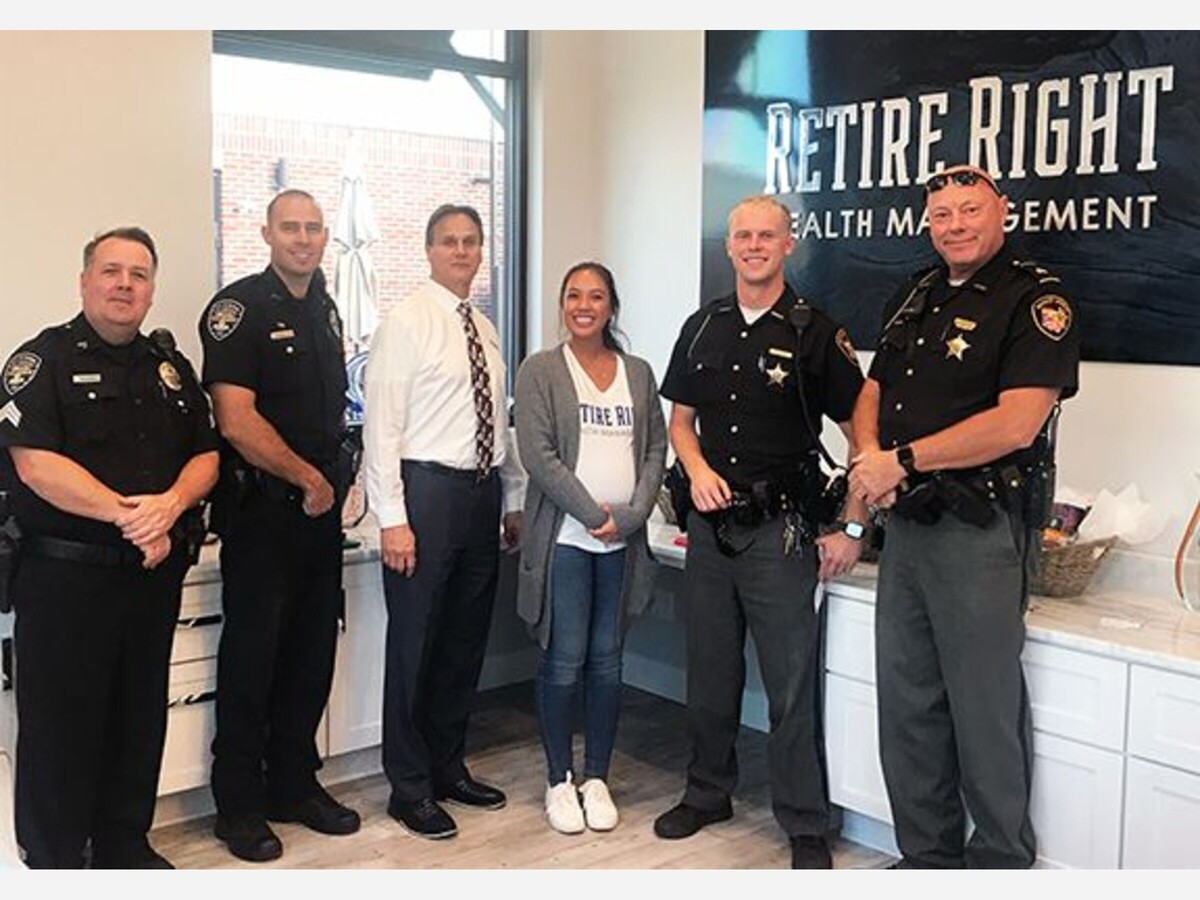 MASON, OH -- Mason area First Responders were greeted with free food, drinks and other goodies at the Mason Community First Responder's Appreciation Event hosted by Retire Right Wealth Management.
Ronald Gulaskey of Retire Right explained he wanted to do something special for the women and men who put their lives on the line everyday to protect the community.
"I want them to know how appreciated they really are," Gulaskey said.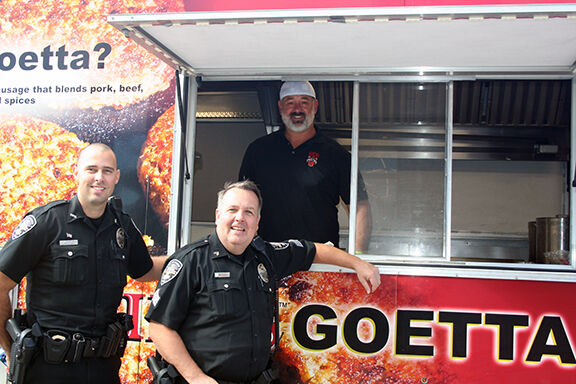 Glier's Goetta was another company who came out to say "thank you" to the local First Responders by serving up free Goetta Sliders out of its food truck. And, Starbucks created several large baskets to be raffled off while Nothing Bundt Cakes provided cupcakes for dessert.
The event was made possible because of the local area businesses  stepping in to help make this day special for our First Responders added Gulaskey.
Businesses that participated in the event were:
Glier's Meats
Kroger
Dickey's BBQ Pit
Honey Baked Ham
Starbucks
Bea's Flowers
Stretch Lab
Sonder Brewing
Mike's Car Wash Nothing Bundt Cakes
Orangetheory Fitness