Looking Fur Love... Visit HART's First Adoption Event for 2023
Image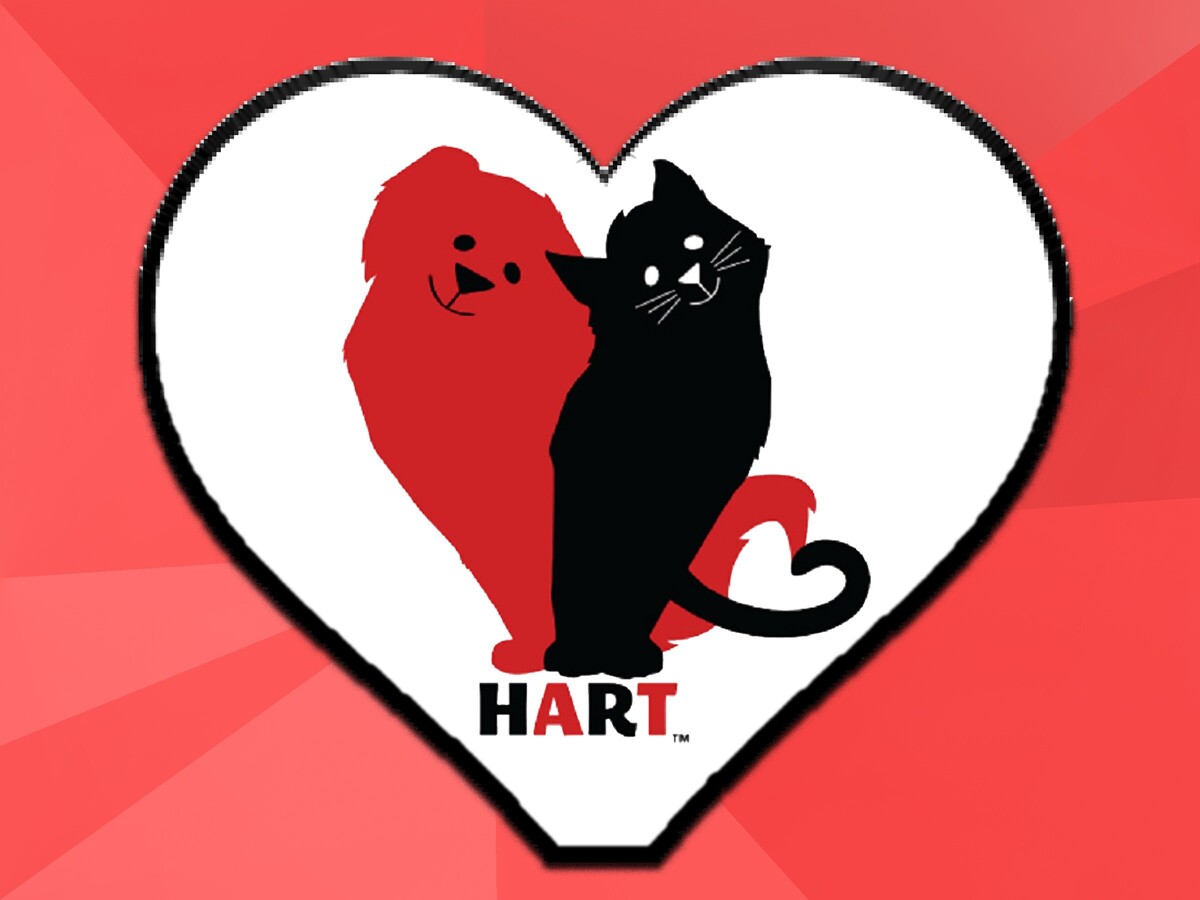 MASON, OH -- The Homeless Animal Rescue Team (HART) of Cincinnati will be holding their first adoption event of 2023 this Saturday.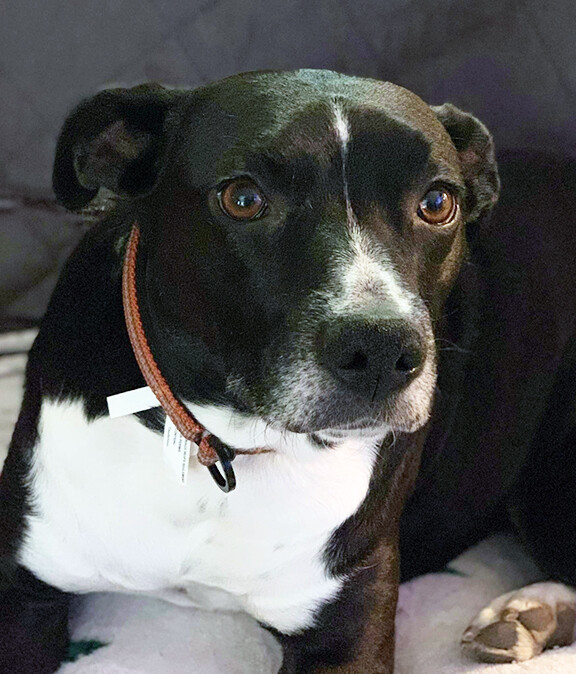 The January 14 event, featuring Blossom, Ridgeland and friends, will be held from noon until 3 p.m. at the PetSmart store located at 7574 Voice of America Centre Drive in West Chester.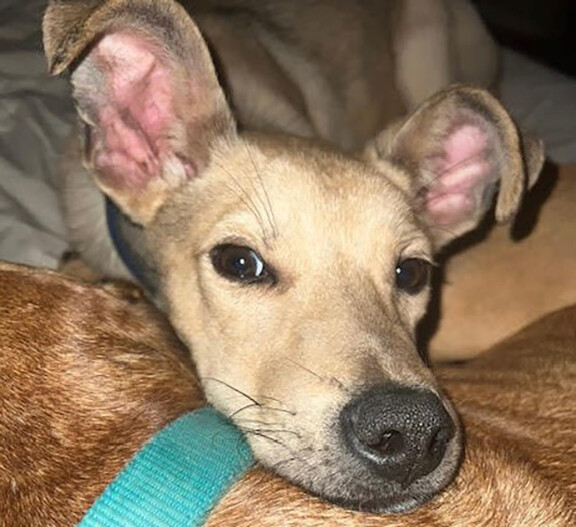 "Again this year, we're teaming up with the West Chester PetSmart to showcase and introduce the community to our available pets at monthly adoption events. The events are a lot of fun, and our volunteers are always on-hand to answer questions about the pets, the work our rescue does, and volunteer opportunities to help HART save even more homeless animals," explained Rosemary Ramey, HART volunteer and coordinator for the event.
Ramey added, "Anyone interested in adopting through HART is encouraged to visit our website  where our available pets are posted and complete an on-line adoption application." 
All HART pets are fully-vetted (spayed/neutered, up-to-date on all vaccines, micro-chipped, and on heartworm and/or flea and tick preventative) at time of adoption.
Be sure to watch for additional adoption events and other HART activities posted throughout the year on the Warren County Post's online community calendar.
More News from Mason