Meet Hitch ... A Car Engine Survivor At The Age Of 5 Weeks!
Image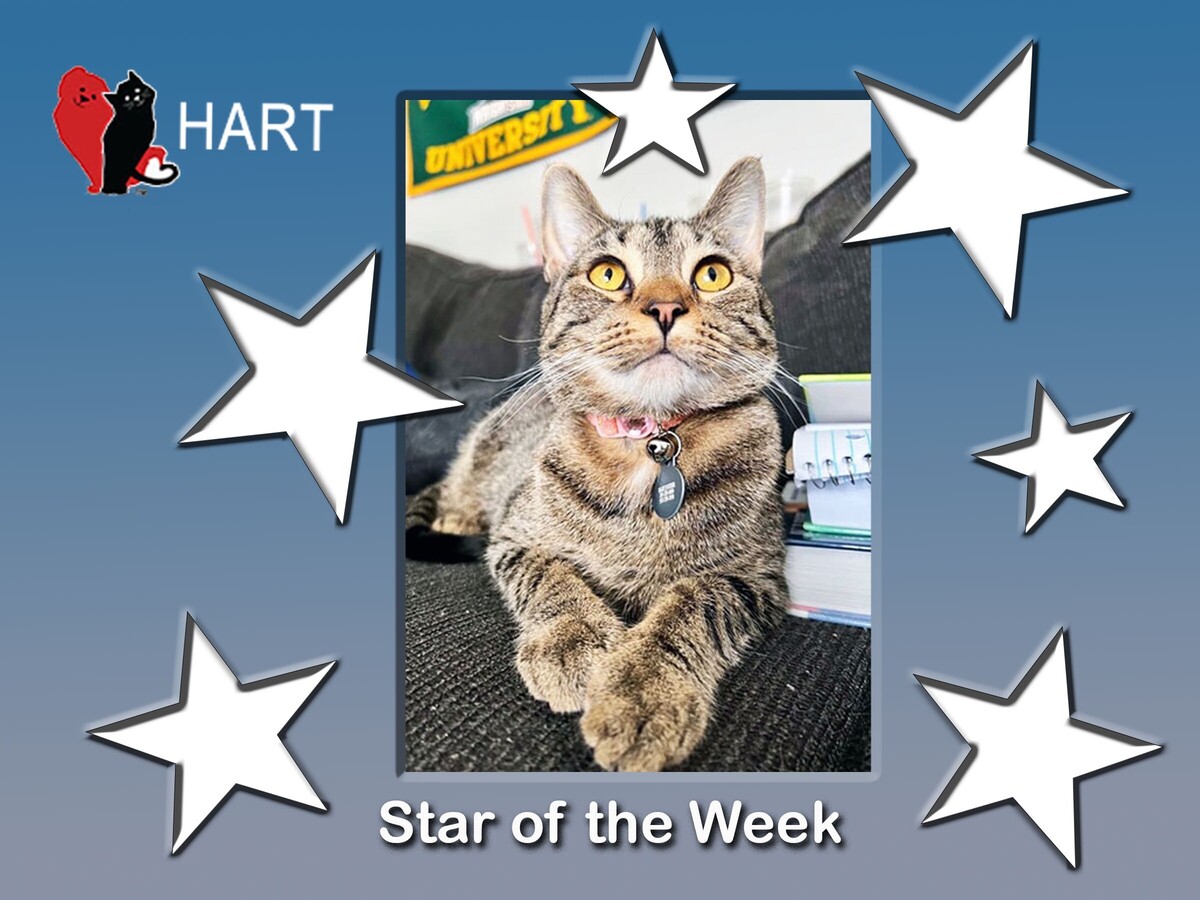 MASON, OH -- Meet Hitch who was pulled out of a car engine on a cold February morning in 2021 - that's where she got her name. She was 5-weeks-old and fighting for her life. 
Luckily HART was able to get her fully vetted and on track for a happy and healthy forever home.
Hitch, a playful kitten full of life and energy, started to grow very ill. She was no longer the Hitch we grew to love. She was diagnosed with wet FIP, a death sentence in most cases; however, there is a newly discovered treatment that has saved many lives over the past few years - and Hitch is one of those! 
Hitch is now 2-years-old and healthy. She is a very thankful and loving cat who gets along well with other animals, and her favorite thing to do is make biscuits and suckle on her blanket.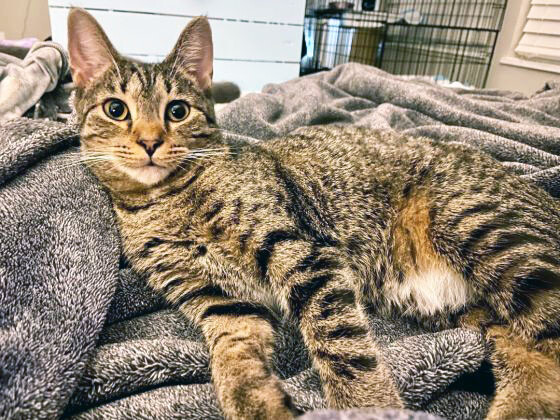 Do you have room in your heart to bring this beautiful girl into your home?
WarrenCountyPost.com is working with HART (Homeless Animal Rescue Team) in helping them with their mission, which is:

Helping them rescue homeless animals,

Saving them from euthanization, abandonment, and abuse

Placing them in forever homes.
All HART pets are fully-vetted (spayed/neutered, up-to-date on all vaccines, micro-chipped, and on heart worm and/or flea and tick preventative) at time of adoption. To help HART perform its mission, WarrenCountyPost.com will be "Spotlighting" an animal that needs a Forever Home on a weekly basis. To learn more about HART visit their website here.