Deerfield Township's Egg Hunt is Back
Image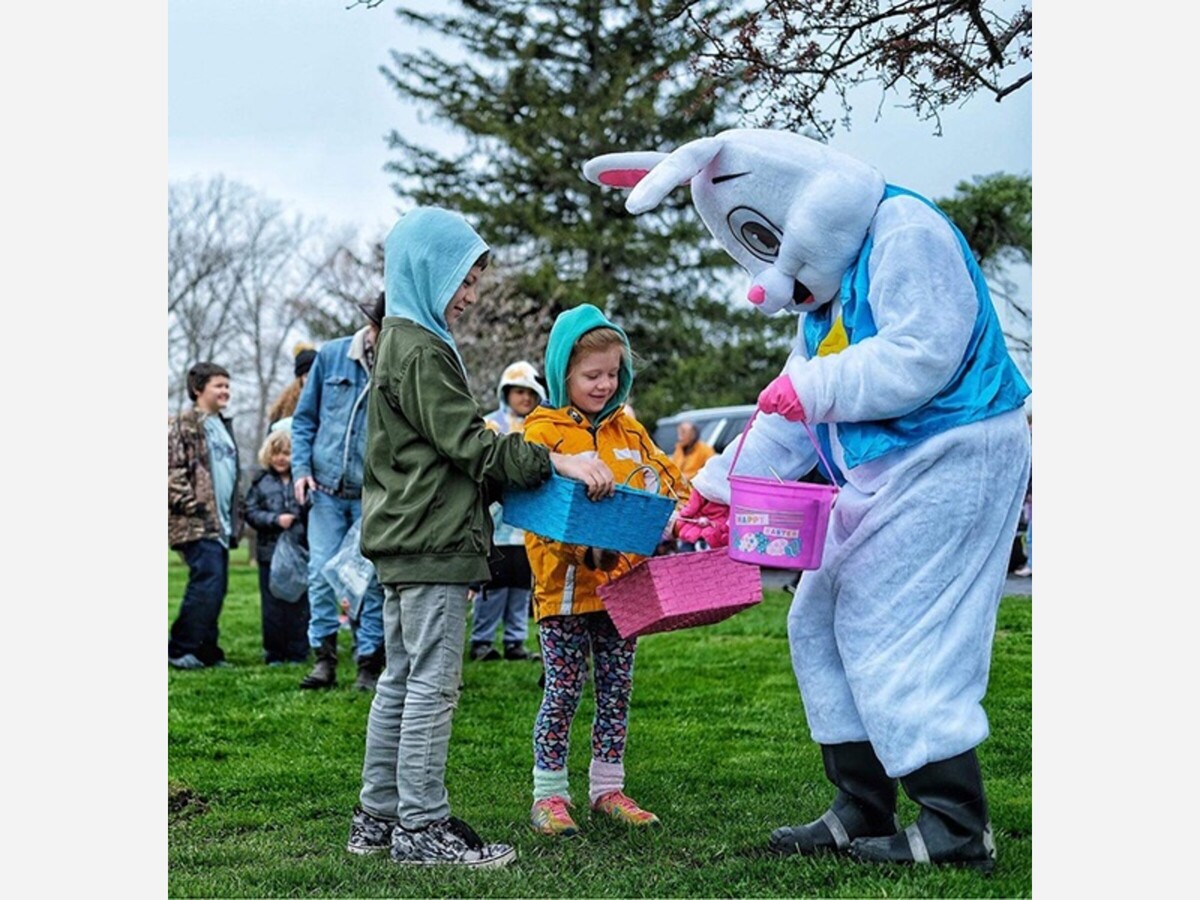 DEERFIELD TWP (WARREN COUNTY), OH -- After a three year hiatus, Deerfield Township announced in its Park and Recreation Newsletter it is excited to bring the community Egg Hunt back. The hunt, which is a FREE Community Event, is open to all children ages 0 - 12 years old and will begin promptly at 10 am at Cottell Park on April 1.
 This FREE event, which has been made possible through a partnership with North Cincinnati Community Church, will offer different egg patches for the various age groups. 
The Egg Patch
a low-key, small group, egg hunt for toddlers and preschoolers 4-years of age and under who aren't ready for the larger hunt.
Parents/Guardians and their children will be allowed into the Egg Patch in small groups of 4 to 5 at a time.
The Egg Patch opens prior to the large Easter Egg Hunts
Easter Egg Hunts
There will be two age divided fields: 4 to 6 years old & 7 to 11 years old.
Signs will indicate which field is for which age group
Hunters are to remain behind the rope until the signal is given to begin.
Once the eggs are found and the hunt is over, children are being asked to go to one of the many Egg Trade In Stations. There the hunter will turn their eggs in for a bag of candy. The newsletter explains that not only does this allow every child to go home with a bag of candy, but it's quick, easy, and good for the environment for the elected plastic eggs can be reused for next year's hunt.
Along with the hunt, the Easter Bunny is scheduled to make an appearance. Also, Travelin Toms Coffee Truck, Kona Ice, and an inflatable obstacle course are planned to be on site during the morning. And after the egg hunt, Crunch Fitness-Mason is be doing a FREE family fitness class. Other organizations that have come aboard to help make the event even more fun and entertaining with booths, activities and giveaways are: