Image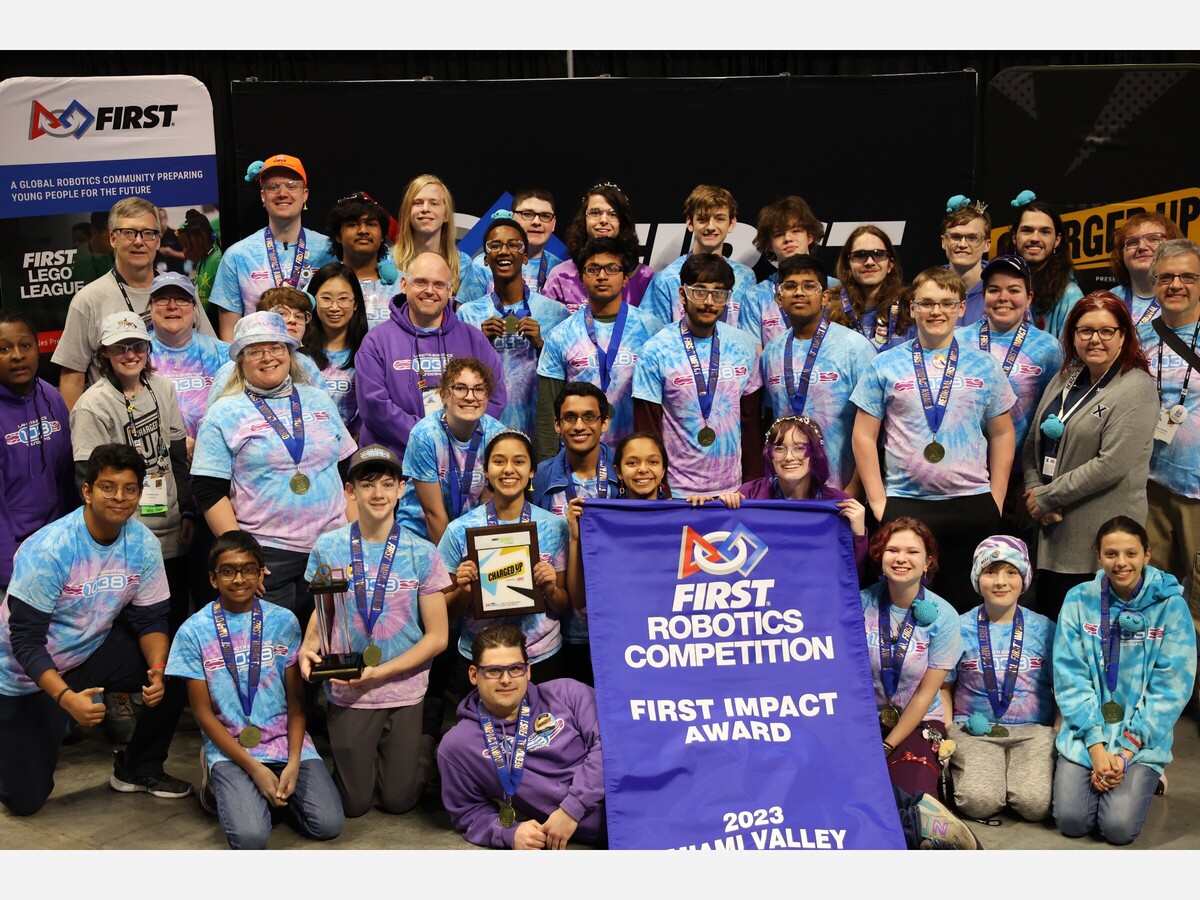 MASON, OH --  Students from 11 different school districts from Southwestern Ohio came together to win a very prestigious award that is taking them to Houston, Texas to compete against teams from around the world for the championship Impact Award. But what is it that they have done? 
"Every year, thousands of FIRST Robotics teams like us around the world have two months to design, build, and program from scratch a 125-lb robot to play a sport-like 'game,'" explained Mason Senior Nithya Kothnur. 
Kothnur is part of the Lakota Robotics 1038 First Robotics Competition Team. She is co-captain with Rohan Nambiar, who is also a senior... but at The Seven Hills School.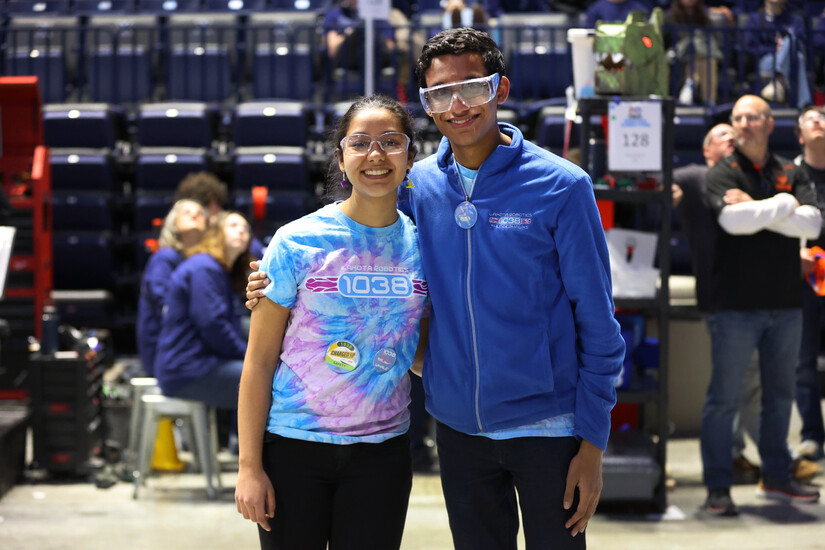 "FIRST is a global community of students collaborating and competing in robotics competitions. We work with a diverse group of student leaders and adult leaders that help make up our 50 member team," said  Nambiar, adding that everybody volunteers their time and energy. 
Every spring FIRST Robotics holds a competition, where teams spend 6 weeks building a 120 pound robot to play a sport like game. The Lakota Robotics 1038 built a robot, which they named Nich Knack.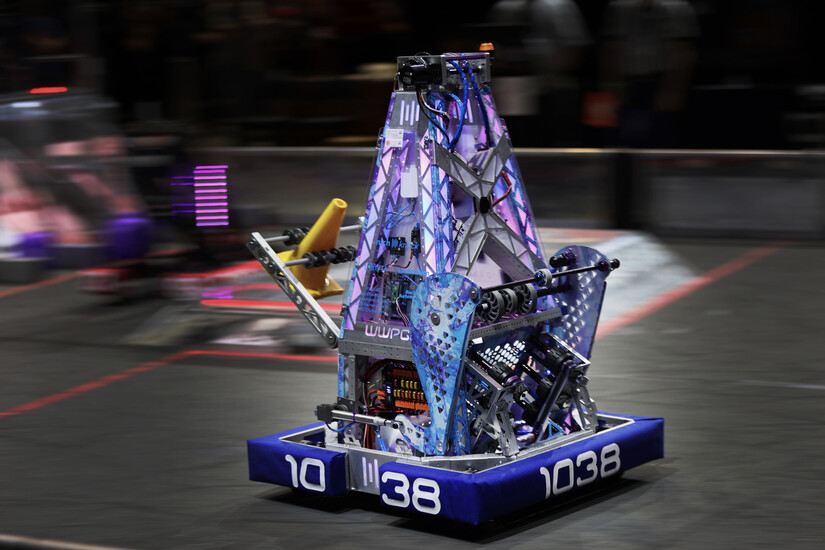 "The game is played on a tennis sized court field in a 3 versus 3 format. The 2023 game is called Charged Up. Our robot has to score 11-inch cones and 9-inch cubes on different levels and balance a pivoting platform," explained Nambiar.  
Kothnur explained that FIRST Robotics Competition (FRC) creates the game that the teams must make a robot to be able to play.  
To learn more about the team and their community impact, watch the video below....
For all of our 20-year history, they have kept the program free of cost for members, but to do that, they have to seek donations from community businesses and those wishing to help them. According to their 2023 chart they need to raise $47,600 of which $26,550 is needed for travel and registration.
"We've been able to keep our program free of charge through the generosity of our sponsors," said Kothnur.
1038's mission is to expose middle and high school students to the real world of engineering. Over the last two decades, generations of students have joined, learned, graduated and returned as adult mentors.
Over the years the group has won many awards. Below is a list of the awards they have won.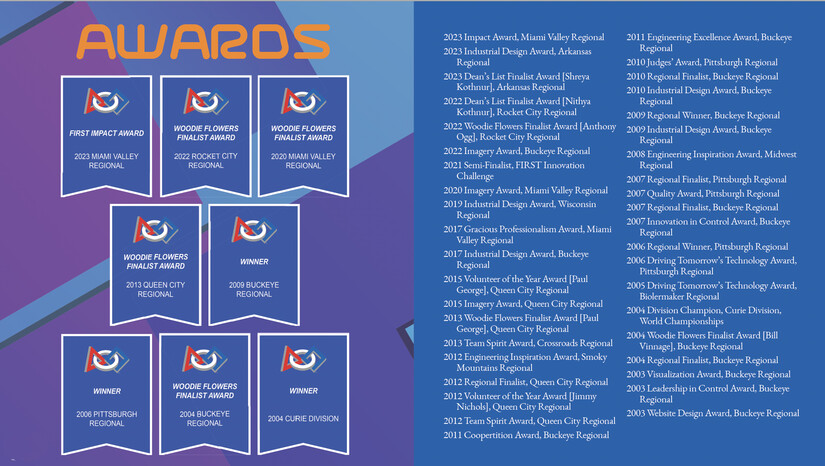 Companies interested in sponsoring can use the Contact Us form on lakotarobotics.com or email 1038@lakotarobotics.com. The companies branding will be on our shirts, robots and banners viewed by thousands of people at FRC competitions and demo events. Individuals wishing to donate can go to 1038's Gofundme page at https://gofund.me/6f6ffa1f.