ACEing Autism Event Coming to Linder Family Tennis Center
Image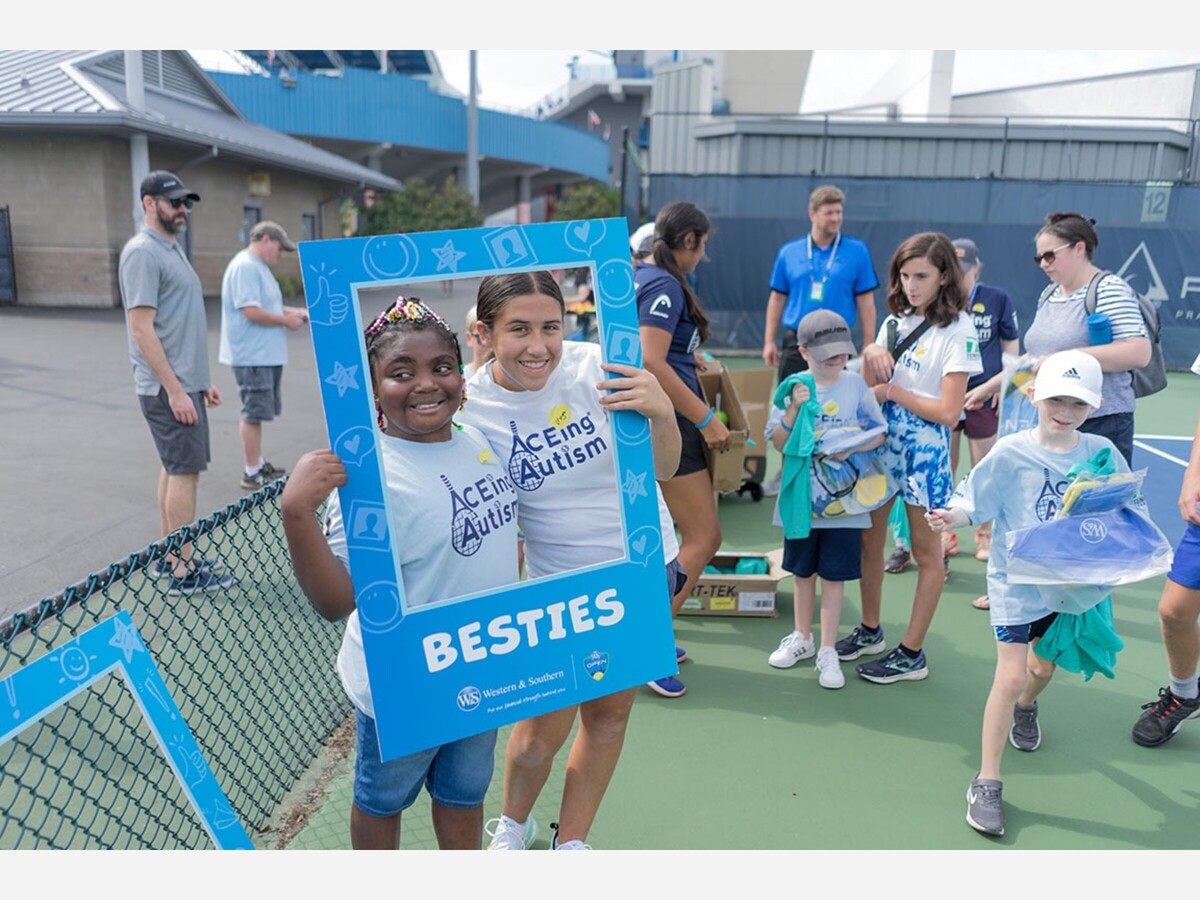 MASON, OH -- ACEing Autism is coming to the Linder Family Tennis Center on August 20th. During this event, children with autism will have a chance to spend an hour on the courts to learn some tennis skills... all FREE of charge. 
Founded  by Richard Spurling and Dr. Shafali Jeste in the summer of 2008, the program has grown into a vibrant, volunteer-driven organization that serves over 1,500 children in 27 states.
Spurling holds a degree in International Business from Florida Atlantic University,  where he played Division I tennis. It was after graduating from the university that he went on to pursue a career in the tennis industry, teaching tennis and managing several high-profile tennis programs in Florida and Massachusetts. Also during this time, Spurling earned a MBA from Babson College with a focus on entrepreneurship. 
Then, while living in Massachusetts, he ... "and Dr. Shafali Jeste, an autism researcher, collaborated to create a program that was designed to use the sport of tennis as a means to provide unique social and developmental benefits to children with autism," reads his bio on the ACEing Autism website. 
The first ACEing Autism program was launched in The Longfellow Club, Wayland (MA) with 15 children. Now in its 15th year, ACEing Autism has continued to grow and currently services  children with autism across 120+ locations nationwide.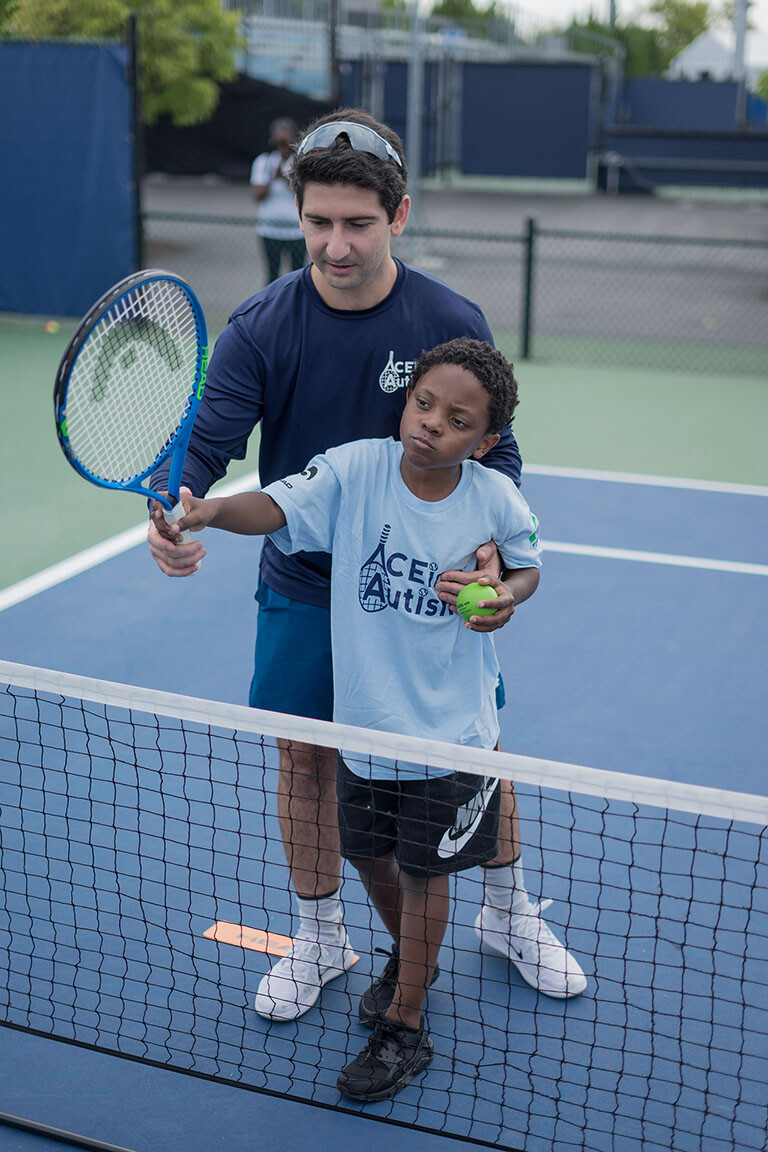 To help promote ACEing Autism in the Warren County and surrounding areas,  ACEing Autism is holding a free and fun ACEing Autism clinic at the Lindner Family Tennis Center—  On August 20th,  coinciding with the professional tennis tournament Western & Southern Open.
"Beginners are welcome," added Mylene Martin, the Marketing and Communications Manager for ACEing Autism. 
According to Martin there are three clinics that will be available that day...  
11:30 a.m. – 12:30 p.m. (Ages 5-10)
12:30 p.m. – 1:30 p.m. (Ages 11-15)
1:30 p.m. – 2:30 p.m. (Ages 16-18+)
The ACEing Autism website states the program's mission... "to help children with autism to grow, develop and benefit from social connections and fitness through affordable tennis programming, uniquely meeting individual needs while filling a national void for this growing and underserved population." 
"Our success lies in our commitment to tailoring the program to the needs of each individual child with autism," Martin noted. To learn more about the program and/or to register, visit ACEing Autism's website at aceingautism.org or to register click here.
More News from Mason