Learning After Retirement Made Possible Through Miami University
Image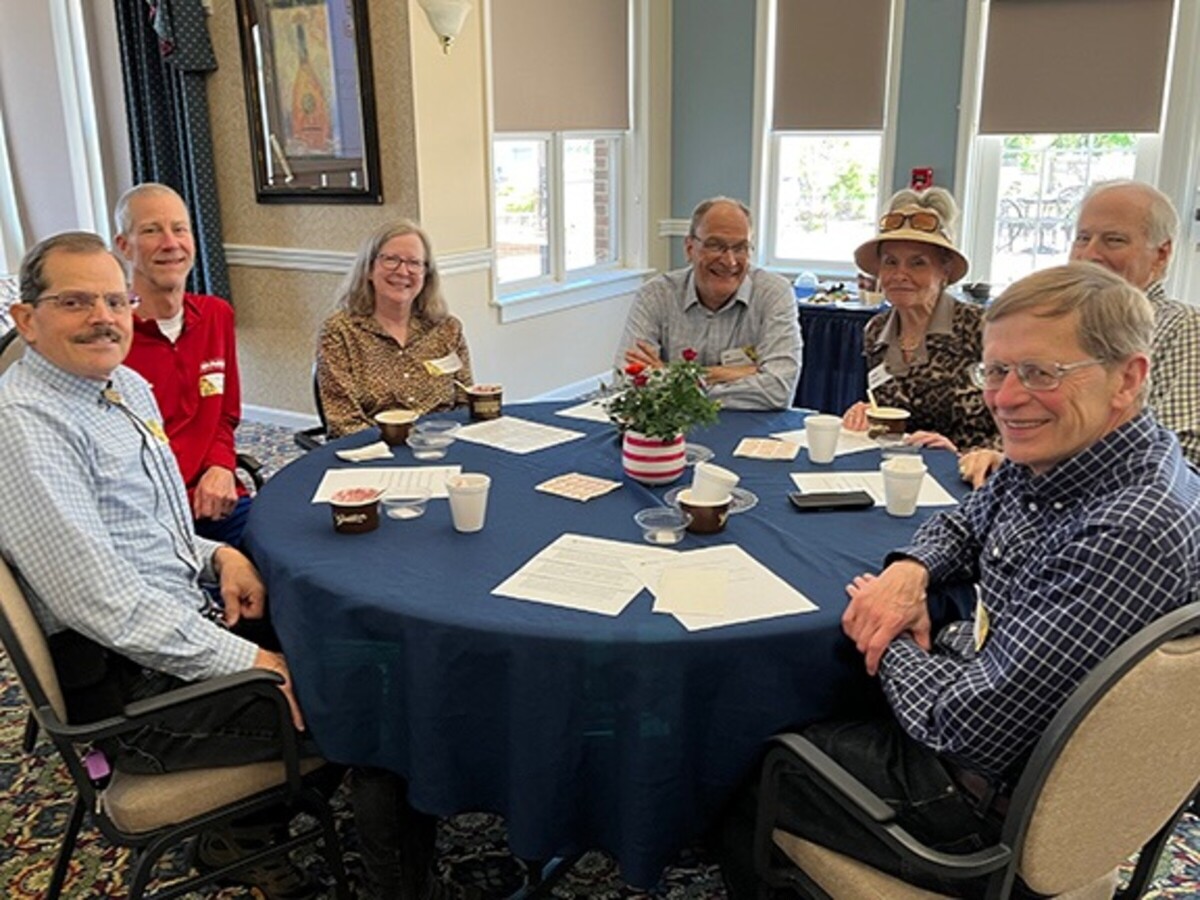 OXFORD, OH -- Are you 50+ and interested in exploring the arts, society, science, literature, history, technology or business? Fall into learning through Miami University's Institute for Learning in Retirement (ILR) non-credit classes.
Now in its 27th year, over 70 courses and events are available this term. Classes meet in person, virtually and hybrid in Hamilton, Monroe, Oxford and West Chester. Courses typically meet once a week for five weeks. 
The per-semester fee of $145 allows you to register for an unlimited number of classes at any of the ILR sites. While registration opens September 5th, classes begin on October 2nd. 
Visit the ILR website at www.MiamiOH.edu to view classes and events and/or request a course catalog. Call 513-529-8500 for more information.
More News from Mason