Feelin' Good Host Shelly Abrams Meets With Women In Leadership In Mason
Image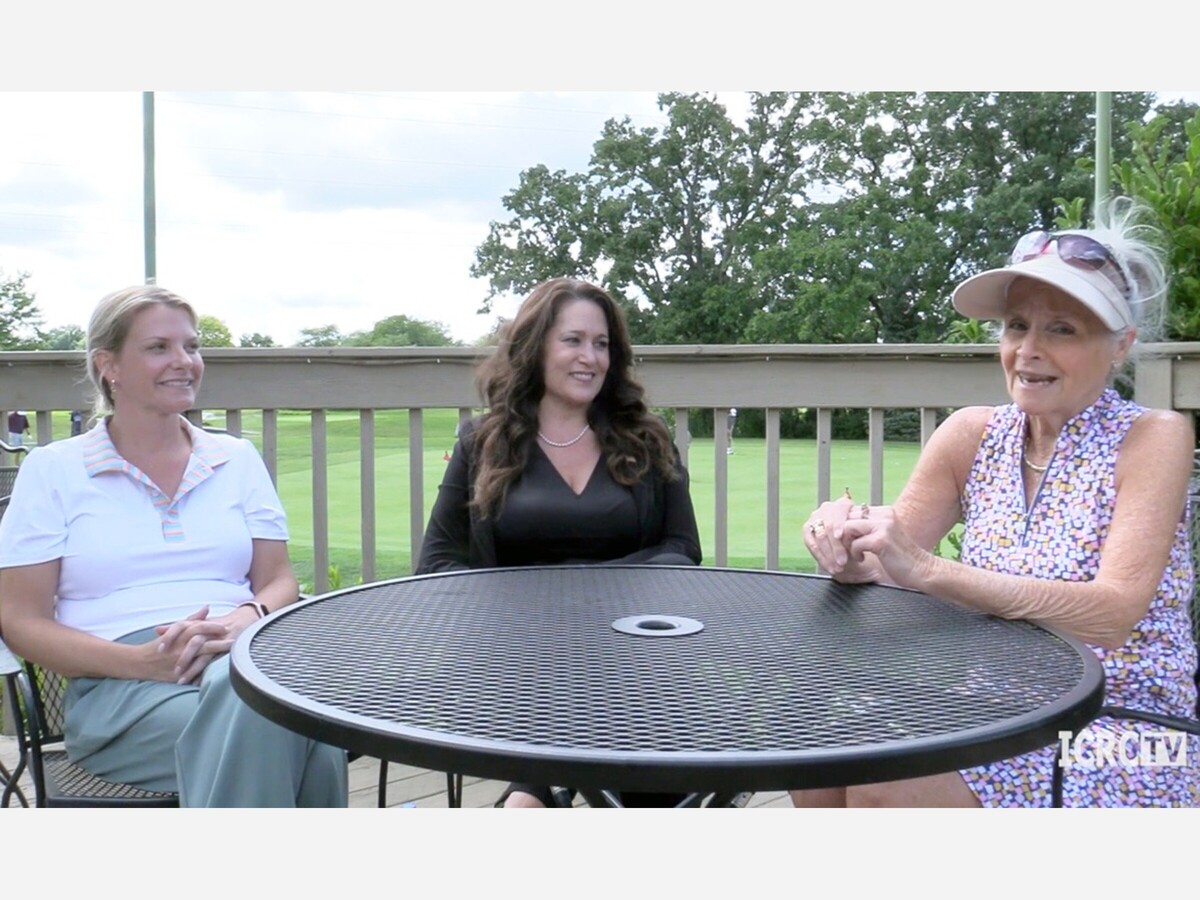 MASON, OH --  This month Feelin' Good's Shelly Abrams talks with women in leadership roles in Mason, Ohio. 
While seated at Grade 18 Bar & Grill that over looks Grizzly Golf Course, Abrams speaks to Mason's Vice-Mayor Diana Nelson, President of Recreation Management Services and General Manager of Grizzly Golf Cate Becker, and Professional Golfer Marianne Morris.
Abrams asked each of the women to share their journey as a women in a leadership role. To learn their stories please watch the link below.
"Feelin Good" is brought to you by the City of Lebanon, Warren County Community Services and ICRC TV.
More News from Mason