Seminar Connecting Tri-State Leaders for Leadership Development Day
Image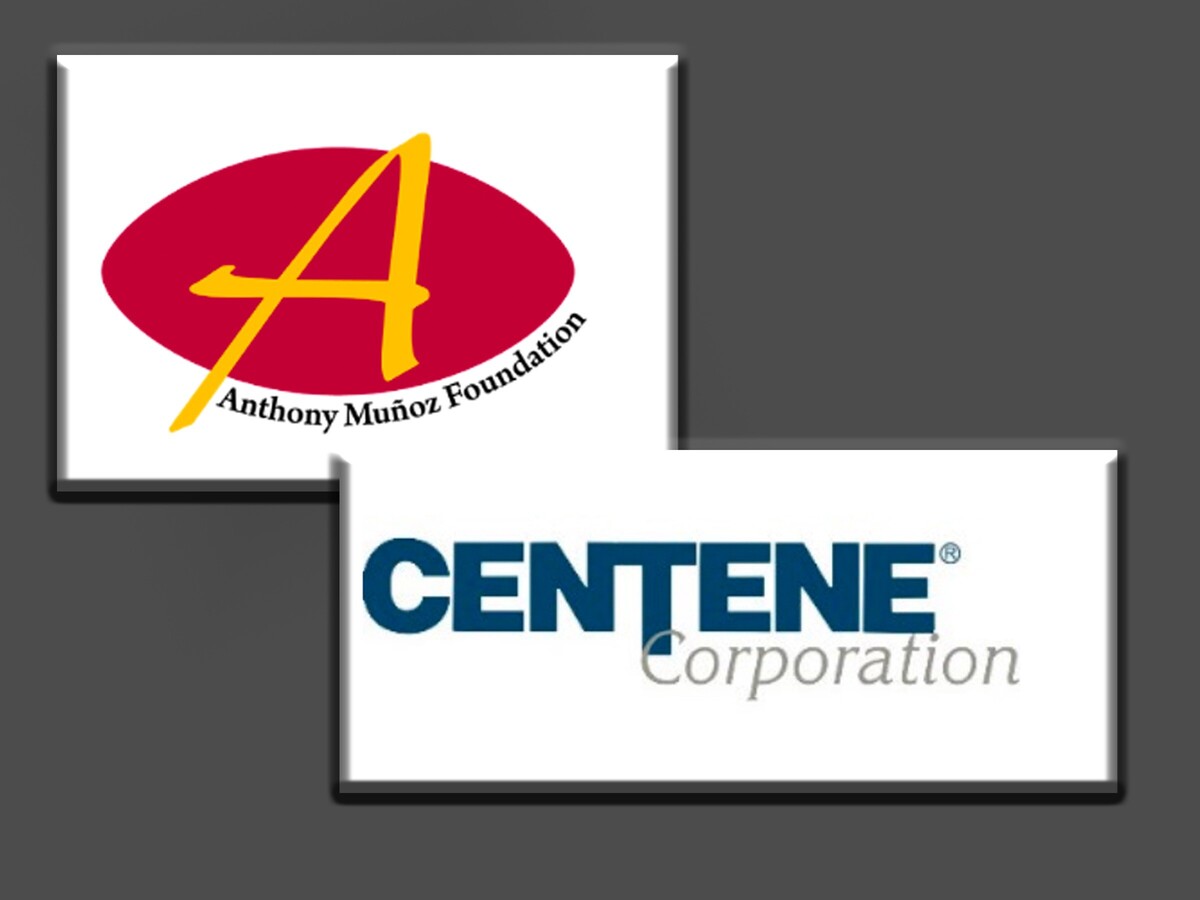 Submitted from Game Day Communications
MASON, OH – The Anthony Muñoz Foundation hosted its annual Youth Leadership Seminar on Wednesday, October 25th, at Crossroads in Mason from 9 a.m. to 1:30 p.m. The event brought together 1,000+ students and school administrators from 80+ Tri-State area high schools for a day of leadership development. The Seminar takes on a unique theme each year; this year's theme, enVision, challenged students to define the future they see for themselves while acknowledging enVision is more than dreaming about what your future holds; it's having a clear sense of purpose, defining your goals, and shifting your perspectives. Student leaders left this event challenged, motivated, and equipped with knowledge and skillsets to transform the vision they have for their future. Thanks to the Foundation's partner, Centene Corporation, the event was free for students and school staff to attend.
"We are thankful our partner and event sponsor, Centene Corporation, is continuing to help make it possible for our impact programs to expand their reach in our community," says Anthony Muñoz. "Centene's focus on building Strong Youth, Strong Communities, supports our mission and aligns with our focus on impacting Tri-State youth. We are grateful for their support, which allows us to continue empowering students to become leaders while addressing local needs."
Anthony Muñoz, along with other event speakers, kicked off the Seminar. Speakers, which included Elizabeth Blackburn of the Cincinnati Bengals, Rico Grant of Paloozanoire & SoCap Accelerate, Beth Guckenberger of Back2Back, and Dr. Paul Crosby of Lindner Center of HOPE, discussed a range of relatable adversities and topics to empower and encourage students to become their best selves. Students then engaged in breakout sessions where they worked on personal development and leadership exercises with the help of 70+ volunteers from several organizations and corporations including altafiber, Back2Back Cincinnati, The Cure Starts Now, Touchstone, University of Cincinnati, Walmart, and more.
The Foundation also spent part of the day connecting Seminar attendees with respectable organizations to provide resources for schools AMF Service Projects, career and college exploration and more via "Connections Alley". Participating organizations and corporations included 1N5, altafiber, Back2Back & Trauma Free World, Centene & Buckeye Health, Chick- fil-A Voice of America & Chick-fil-A Deerfield Crossing, Cincinnati Youth Collaborative, I Am Speak Love, and Mount St. Joseph University.
Students were also challenged to fulfill a need in their local neighborhood through the 'AMF Service Challenge'. Schools were paired together during the seminar and students were asked to focus on a prevalent issue in their community and develop a service project to help combat that need. School projects will then be tracked from October to April by the Foundation. At the end of this period, Anthony will handpick top projects that will receive a grant from the Foundation to help grow their impact.
Over 20,000 Tri-State students have been reached through this program since the first Seminar in 2002. Over 80 Tri-State area schools registered for the event, with almost half having attended this event for at least ten years. More information regarding the Youth Leadership Seminar and the AMF Service Challenge can be found at munozfoundation.org.
More News from Mason